Neu Pick:
Pip Blom's new EP is crammed full of rough-edged charm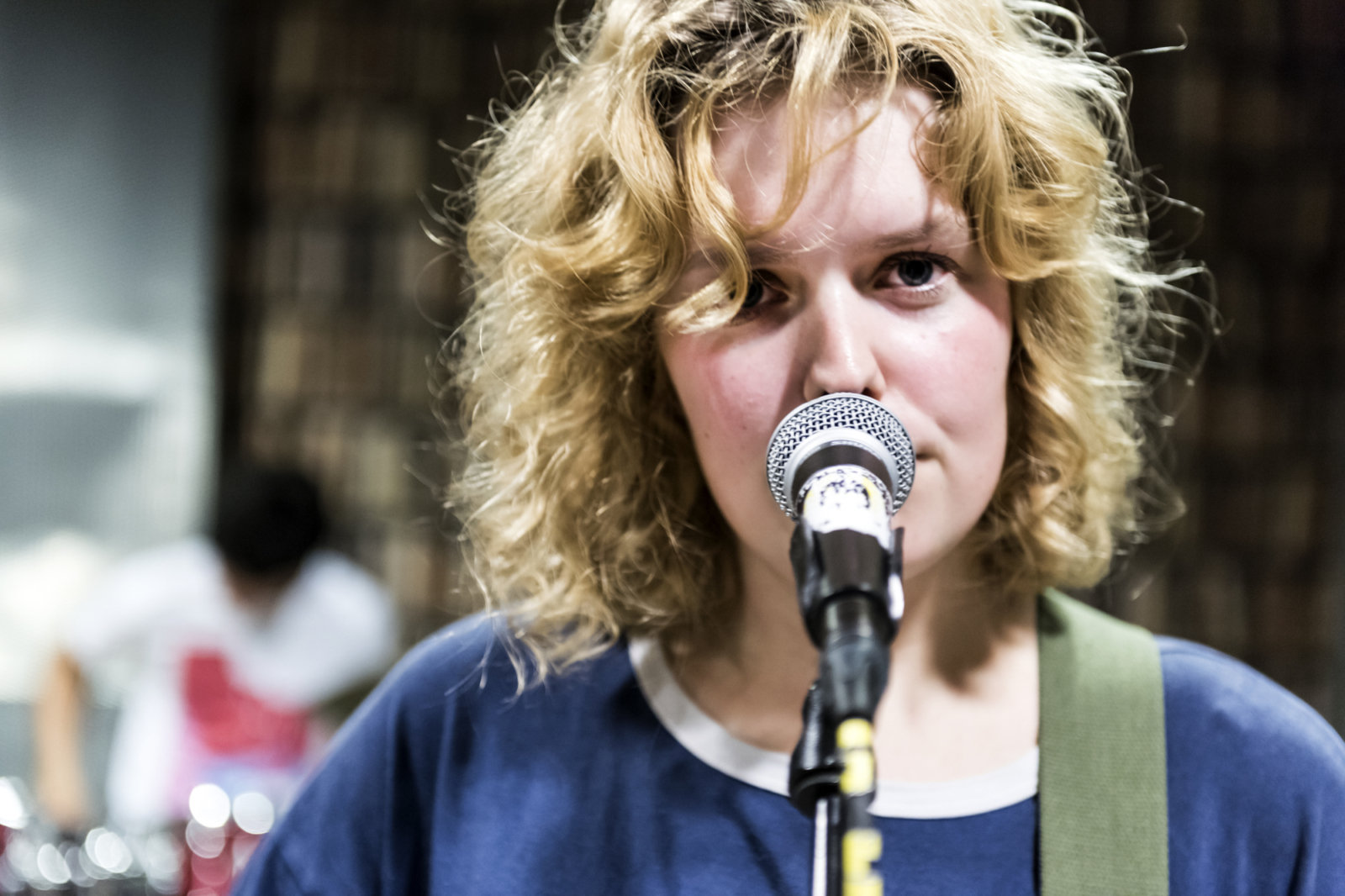 Hit play on 'Are We There Yet?', the Amsterdam newcomer's brilliant dose of guitar-pop.
Every weekday, DIY's new music know-it-all Neu brings you one essential new release to get obsessed with. Today's Neu Pick comes from Pip Blom.
Jangly guitars, wit-fledged lyrics and observational poetry all play their part in Amsterdam music Pip Blom's music. And it's easy to see why Courtney Barnett comparisons are the gut reaction.
But on her new EP 'Are We There Yet?', Pip travels down territory that makes her stand out in a crowd. 'Taxi Driver' skips the fare with rough-edged charm, 'Honey' delivers something sweet amid a raw clatter, and closer 'Alone' is a perfect ode to isolation. Three tracks, three completely different headspaces, and Pip Blom seems to thrive in every environment she creates.
'Are We There Yet?' is out 28th September via Toaster Records. Starting this month, Pip Blom tours the UK and Europe with a full band:
SEPTEMBER
28 Liverpool, Maguire's Pizza Bar
29 London, New Cross Inn
30 Norwich, Take 5
OCTOBER
27 Amsterdam, Paradise Kleine Zaal
DECEMBER
02 Rotterdam, V11
JANUARY 2017
06 Nijmegen, Merleyn
Read More