PJ Harvey to return with new album 'I Inside The Old Year Dying'
The album is her first full-length for seven years.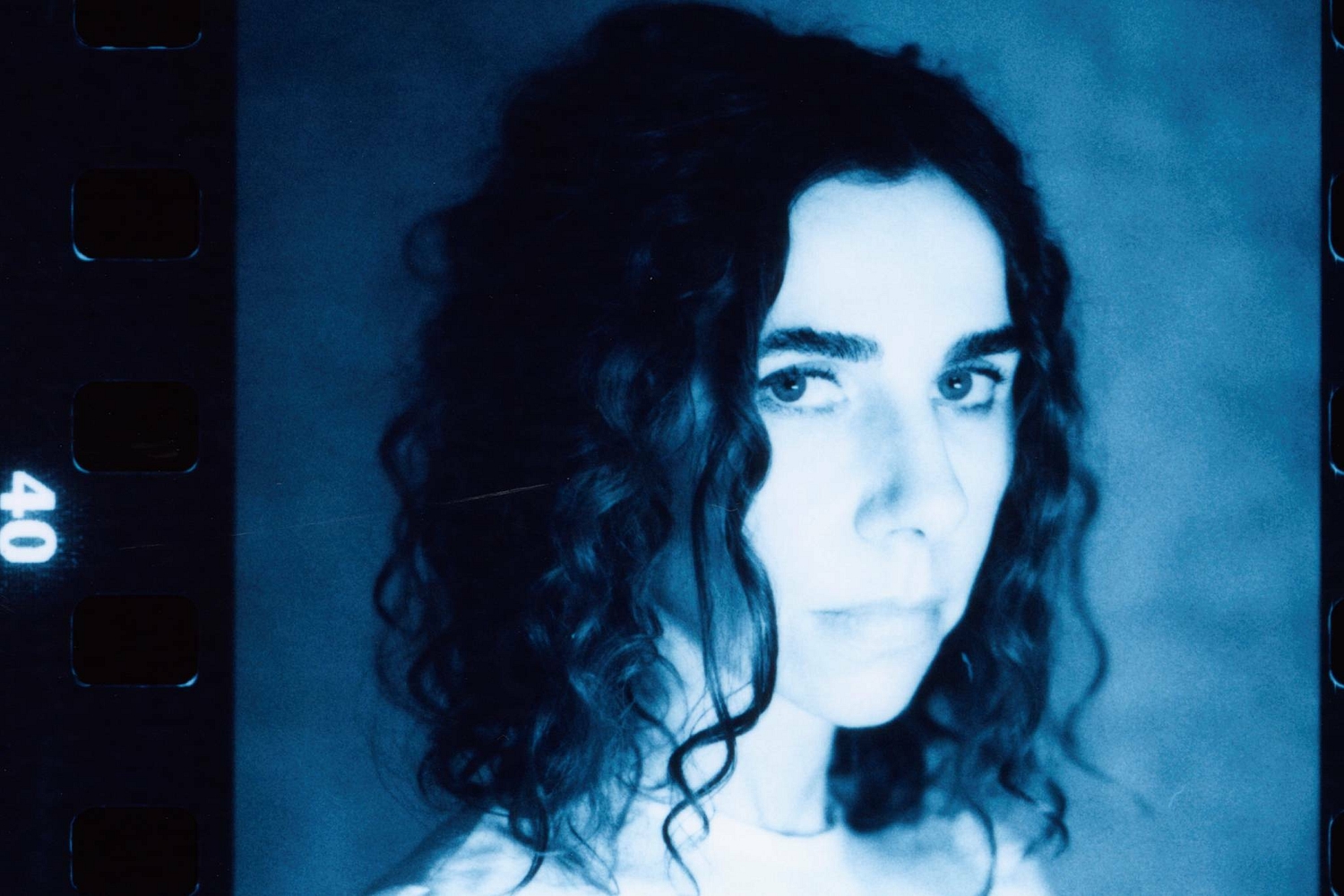 Photo: Steve Gullick
PJ Harvey has announced a new album, 'I Inside The Old Year Dying'. The album is the artist's first full-length since 2016's 'The Hope Six Demolition Project' and is set to be released on 7th July. It has been produced by the artist's long time collaborators Flood and John Parrish. "I think the album is about searching, looking - the intensity of first love, and seeking meaning," said Harvey. "Not that there has to be a message, but the feeling I get from the record is one of love – it's tinged with sadness and loss, but it's loving. I think that's what makes it feel so welcoming: so open." According to a press release, it was not long after the release of 'The Hope Six Demolition Project' when Harvey realised she had begun to lose her sense of connection with music amid the relentless album-tour-album-tour cycle. However, things changed when she met the artist and film-maker Steve McQueen (perhaps best known for the likes of 12 Years A Slave and Small Axe), who advised her to remember what she loved about words, images and music and to put away the concept of writing "an album" to focus on those things. She then reunited with Flood and Parrish in Battery Studios in North-West London. "The studio was set up for live play, and that's all we did," she said. "The importance of this is hard to overstate: if 'I Inside the Old Year Dying' is a very tactile, human record, that is partly because just about everything on it is rooted in improvisation: spontaneous performances and ideas, recorded at the moment of their creation. Harvey has also released the album's first single, 'A Child's Question, August' - watch the video below. 'I Inside The Old Year Dying's tracklist is as follows:Prayer at the GateAutumn TermLonesome TonightSeem An IThe Nether-EdgeI Inside The Old Year DyingAll SoulsA Child's Question, AugustI Inside The Old I DyingAugust A Child's Question, July A Noiseless Noise
Read More
Featuring James Blake, Romy, Marika Hackman, yeule and more.