Watch
Radiohead share full Coachella 2017 set on YouTube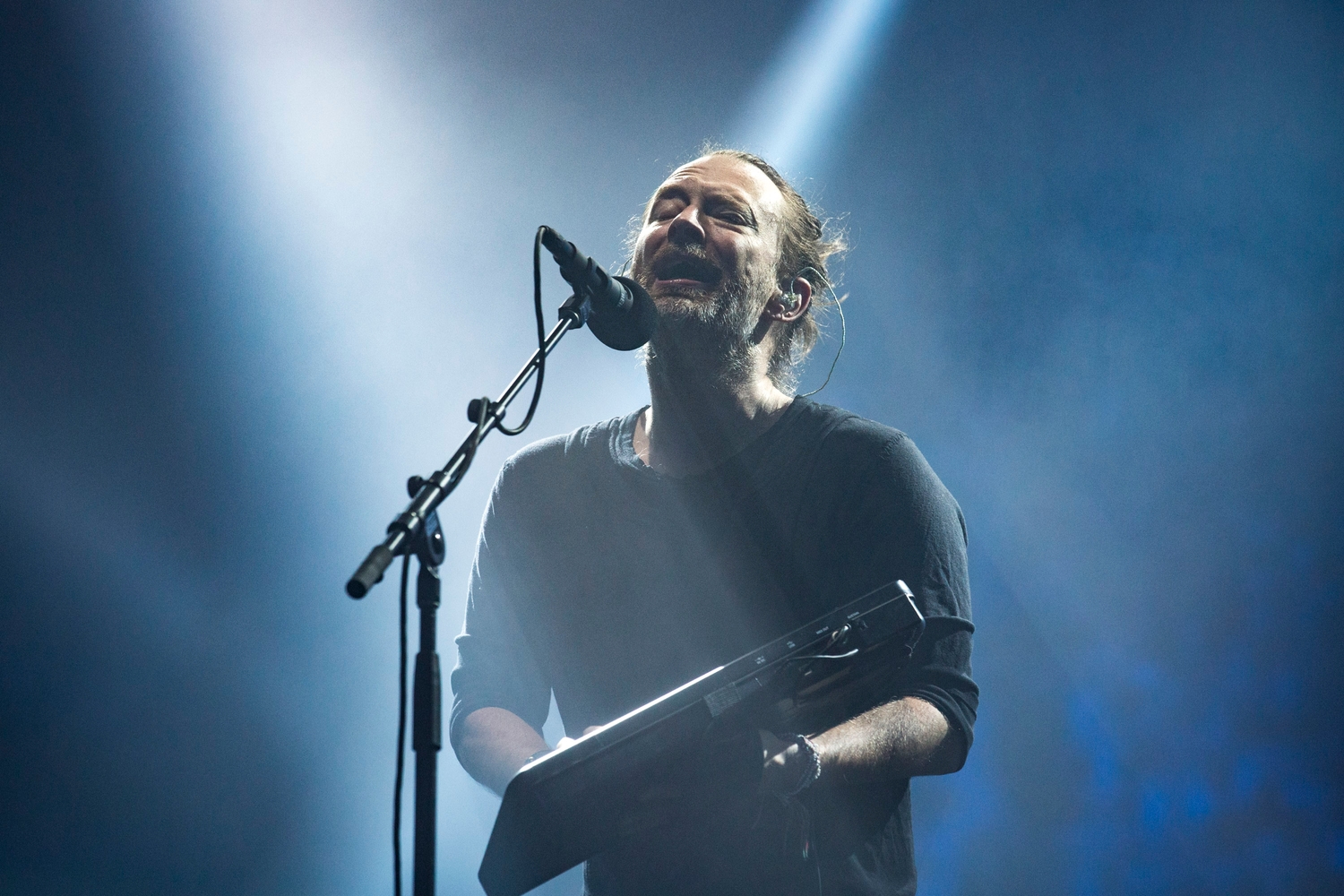 It's the first official footage of a full set by the band for a decade.
Radiohead are currently finishing up a European tour on the back of last year's 'A Moon Shaped Pool' LP, and have now shared their first official concert film on YouTube for nearly a decade.
The band headlined Coachella in California back in April, and the full set has now been shared on the band's official channel. It's the first time you can officially watch a full Radiohead set online since the 'In Rainbows' days.
The band headlined this year's Glastonbury at the end of last month, with a host of European festival slots and a huge outdoor Manchester show also on the run.
So settle down, get a cuppa and watch the full Coachella set below.