Festivals:
Robert Smith is curating Meltdown 2018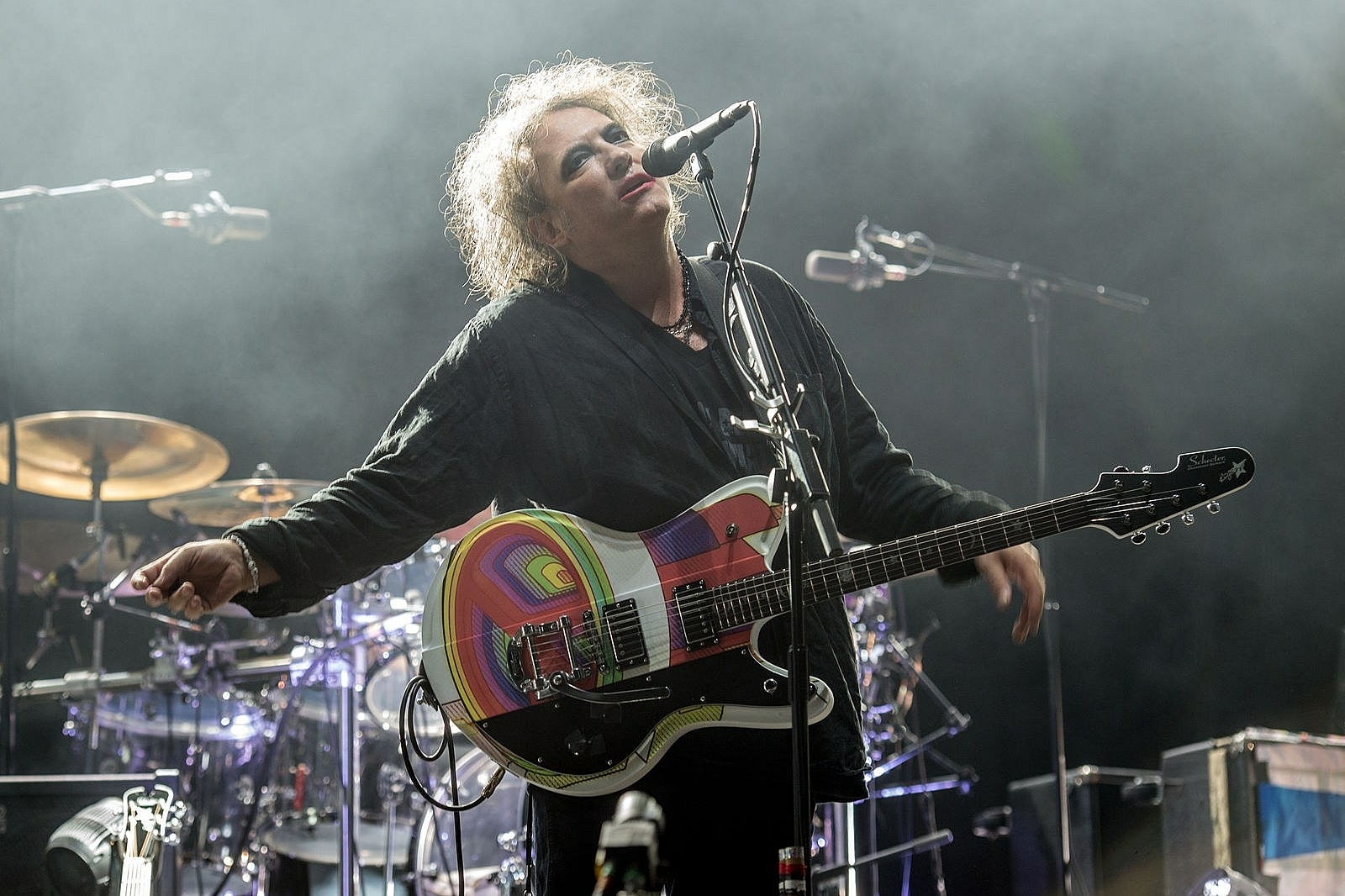 Photo: Carolina Faruolo
He'll be in charge of the line-up for the 25th edition at the Southbank Centre in London.
Robert Smith is set to curate this year's edition of Meltdown.
The Cure frontman will be taking charge of the bill for the 25th edition of the festival at the Southbank Centre in London, which is set to take place between 15th and 24th June.
Robert said in a statement on the Meltdown site: "I am honoured and excited to be curating the 25th Meltdown. More than 30 of my all-time favourite artists – some of the most exciting, inspirational, intense and influential performers of the last 40 years – will make sure this 10-night extravaganza is the must-see event of the summer!"
The first line-up details are set to be announced in March.
Last year's festival was curated by M.I.A. who enlisted acts such as Soulwax, Princess Nokia, Fakear and Giggs for the event.
Read More