Sad Night Dynamite link up with Moonchild Sanelly for 'Demon'
Check out the electric collaboration now!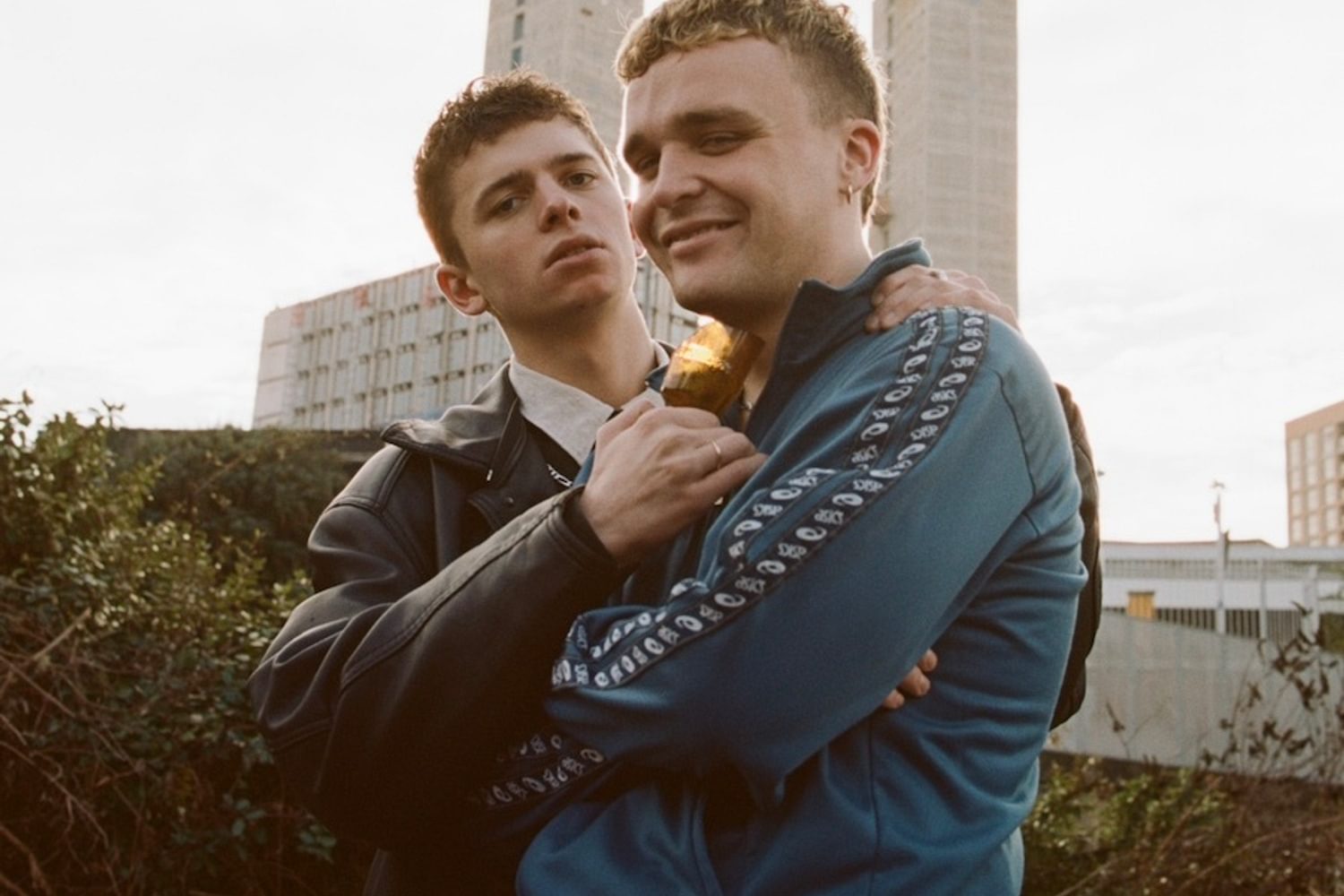 Joining forces for a thrilling collab, Sad Night Dynamite and Moonchild Sanelly have linked up for new track 'Demon'.
Recorded remotely over lockdown, Moonchild Sanelly says, "It was amazing to work with the guys on this track. I love their sound and when I heard their twisted instrumental, I knew I needed to write about this Demon that was in my life at the time - a very real and dark experience I was going through. It's great how the guys developed the story and sound, especially as this was a deep one for me. It's great to work with people with such a different sound who are across the globe feeling the same things about someone!"
"After Moon's verse gave Josh a nightmare in which he was on trial for being a witch," Sad Night Dynamite add. "In the end it turned out he wasn't one, but by that point it was too late, they'd already drowned him. We've been big fans of Moonchild for a minute now. We love her music and what she stands for. The energy she brought with 'Demon' was so unique. Collabing with her was a no brainer."
Check it out below.
Read More
Featuring James Blake, Romy, Marika Hackman, yeule and more.