Features & Interviews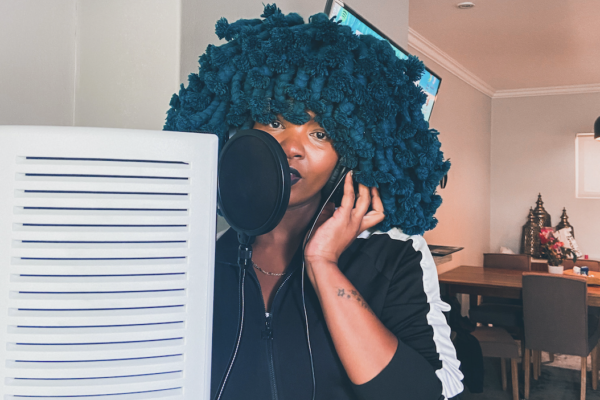 She's got awards in her eye-line and Beyoncé in her phone book, and with her second record in the works, Moonchild Sanelly's message of "freedom, joy and liberation" is exactly what the world needs.
7th January 2021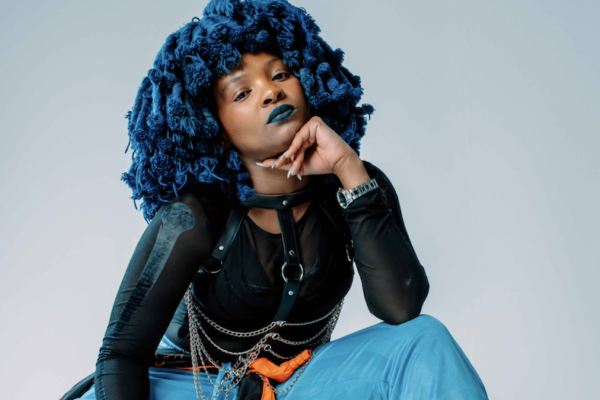 The South African 'Queen of Gqom', bringing some much-needed joy to the rest of the world.
16th October 2020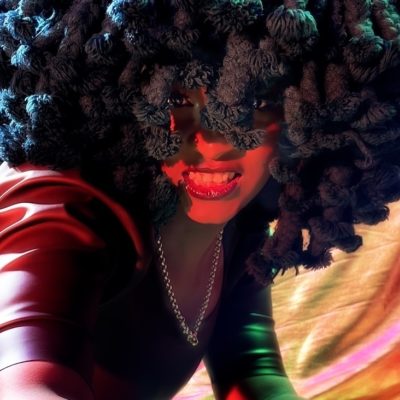 News
It's "a jam about a relationship where the couples' tempers are frayed in lockdown, in a super intense atmosphere."
September 2, 2021 2:46pm
News
Listen to 'Yebo Teacher' and 'Yebo Mama' now.
June 29, 2021 2:06pm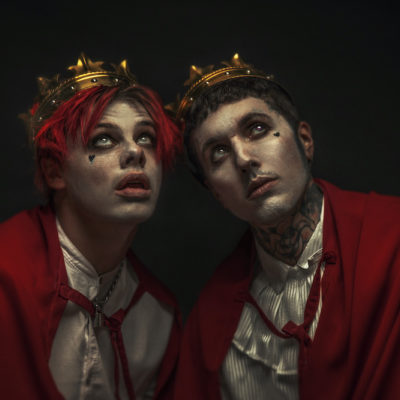 Features / Tracks
The biggest and best tracks of the week.
September 4, 2020 6:00pm