Sigur Rós' Jónsi announces 'Frakkur 2000-2004' release
It's a trio of 'lost' albums from the frontman.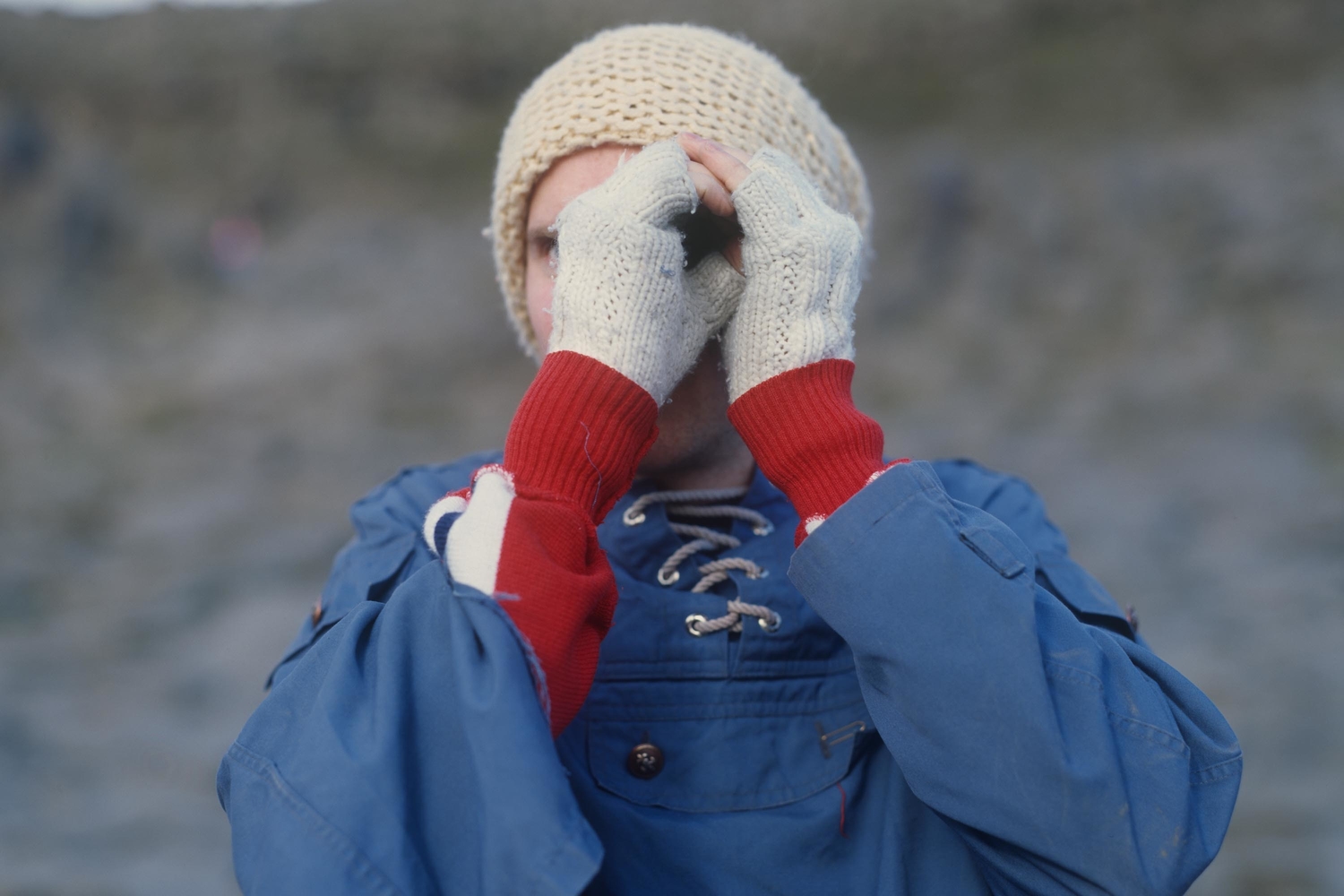 Sigur Rós' Jónsi has announced the release of a trio of previously thought lost electronic albums.
'Frakkur 2000-2004' will be released next week, on 23rd November. Made of three records: '2000-2001', '2002-2003' and '2003-2004', the collection was previously thought lost, after the hard drive on which they were stored was corrupted.
But, thanks to Jónsi's partner, Alex Somers, and his no-doubt excitedly sharing the work on CD-Rs with pals in and around Boston way back when, they're not lost any more.
Listen to 'SFTLB2' from the release below.
Read More
Featuring James Blake, Romy, Marika Hackman, yeule and more.