Listen:
Sleigh Bells' 'Jessica Rabbit' is streaming in full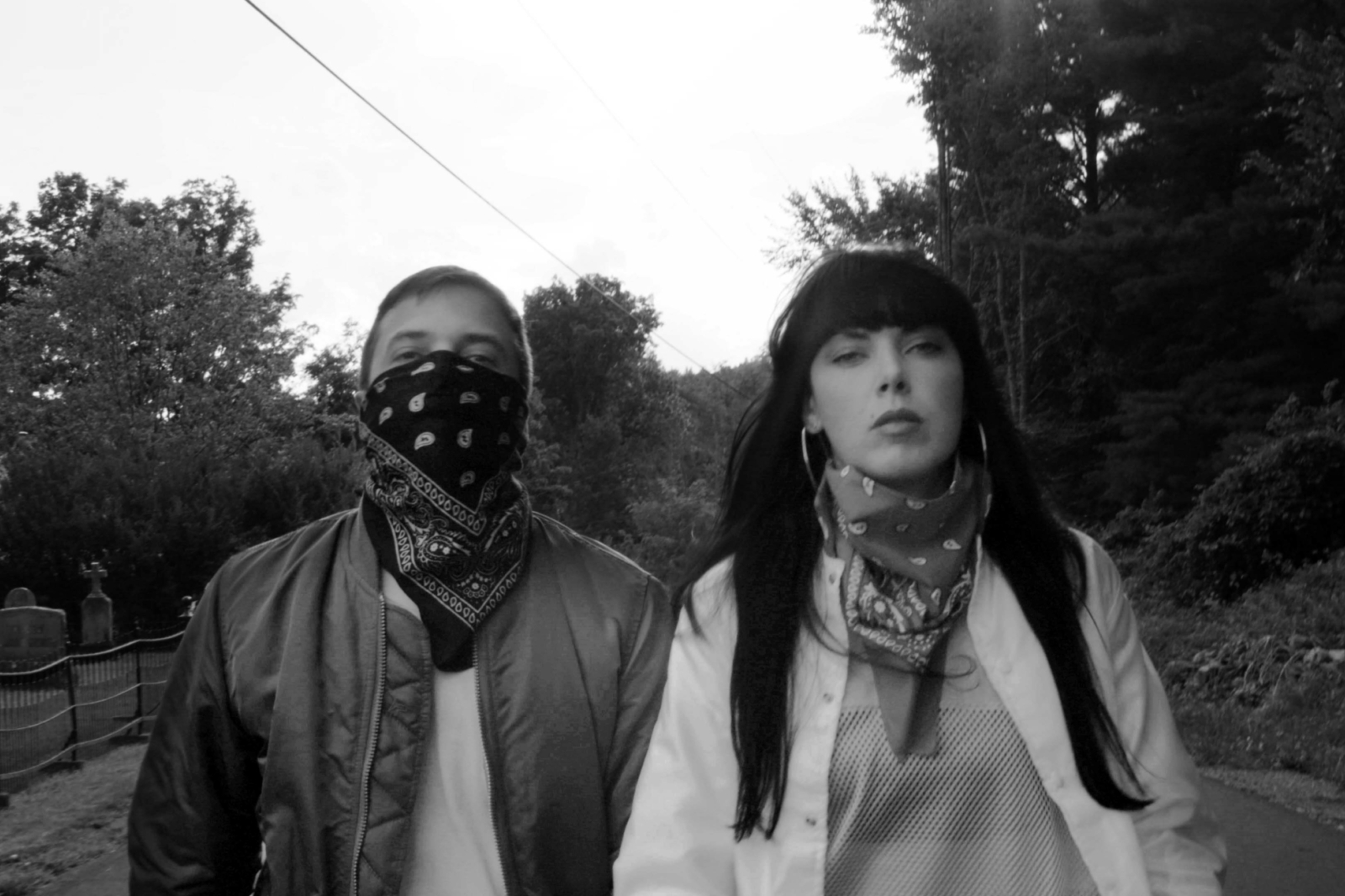 Fourth album contains the brilliant 'Rule Number One' and 'Hyper Dark'.
Ahead of its release on 11th November, Sleigh Bells are streaming new album 'Jessica Rabbit' in full.
Alexis Krauss and Derek Miller's fourth work follows 2013's 'Bitter Rivals'. It sees the duo flipping the formula for their ecstatic, fireblazing pop. Still willing to rip up the rulebook, they take the trademarks of previous records and send them inside out. Highlights include the serene, slick 'Hyper Dark' and the all-guns-blazing 'Rule Number One'. There's also 'I Know Not To Count On You', which sounds completely unlike anything they've done before.
Stream 'Jessica Rabbit' in full below, via NPR. It's out in the UK via Lucky Number Music and via their own Torn Clean label in the US - pre-order it here.
£5.99
Read More