Features & Interviews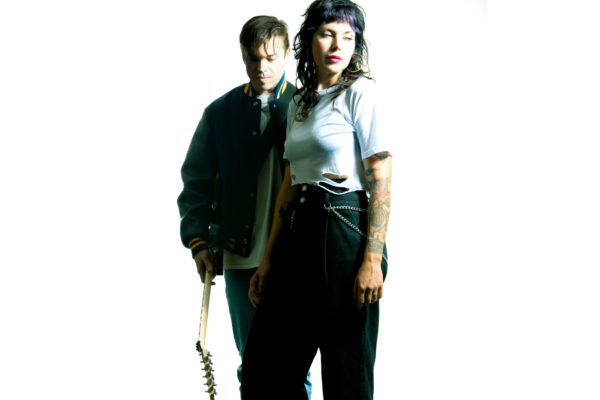 For their fifth album 'TEXIS', New York noise pop duo Sleigh Bells decided to stop overthinking things, and just listen to their gut.
15th September 2021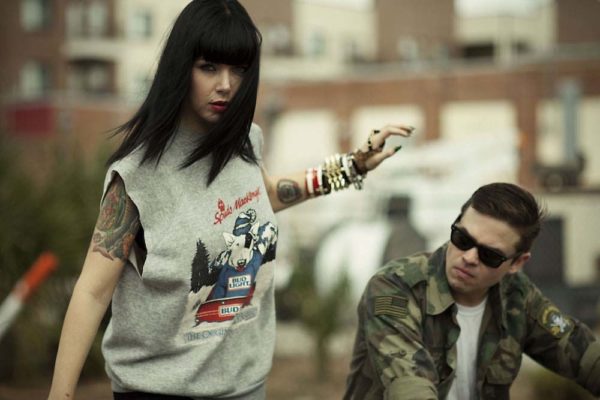 Attempting to make their fourth album in just five years, Sleigh Bells hit a wall, and then the brake pedal. With 'Jessica Rabbit' they return three years later, bolder, brasher, and re-energised.
31st October 2016
Album Reviews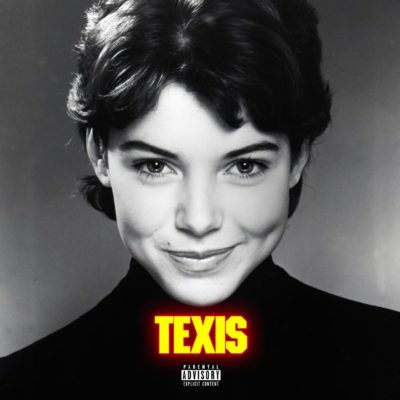 4 Stars
The best of both worlds.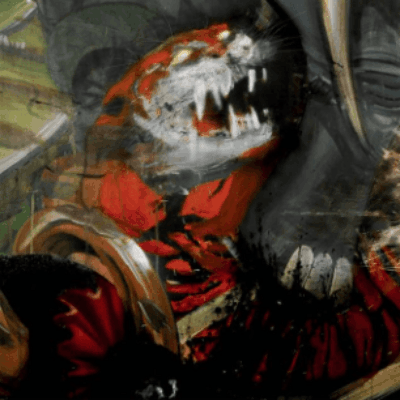 4 Stars
Half a decade after forming, Sleigh Bells still know how to stand out in a crowd. Their new album trades experimentation with hip-hop nodding thrills.
Records & Merch
£5.99