SOAK takes on St. Vincent's 'Digital Witness' with new cover
Hear Bridie Monds-Watson take on one of 2014's best songs.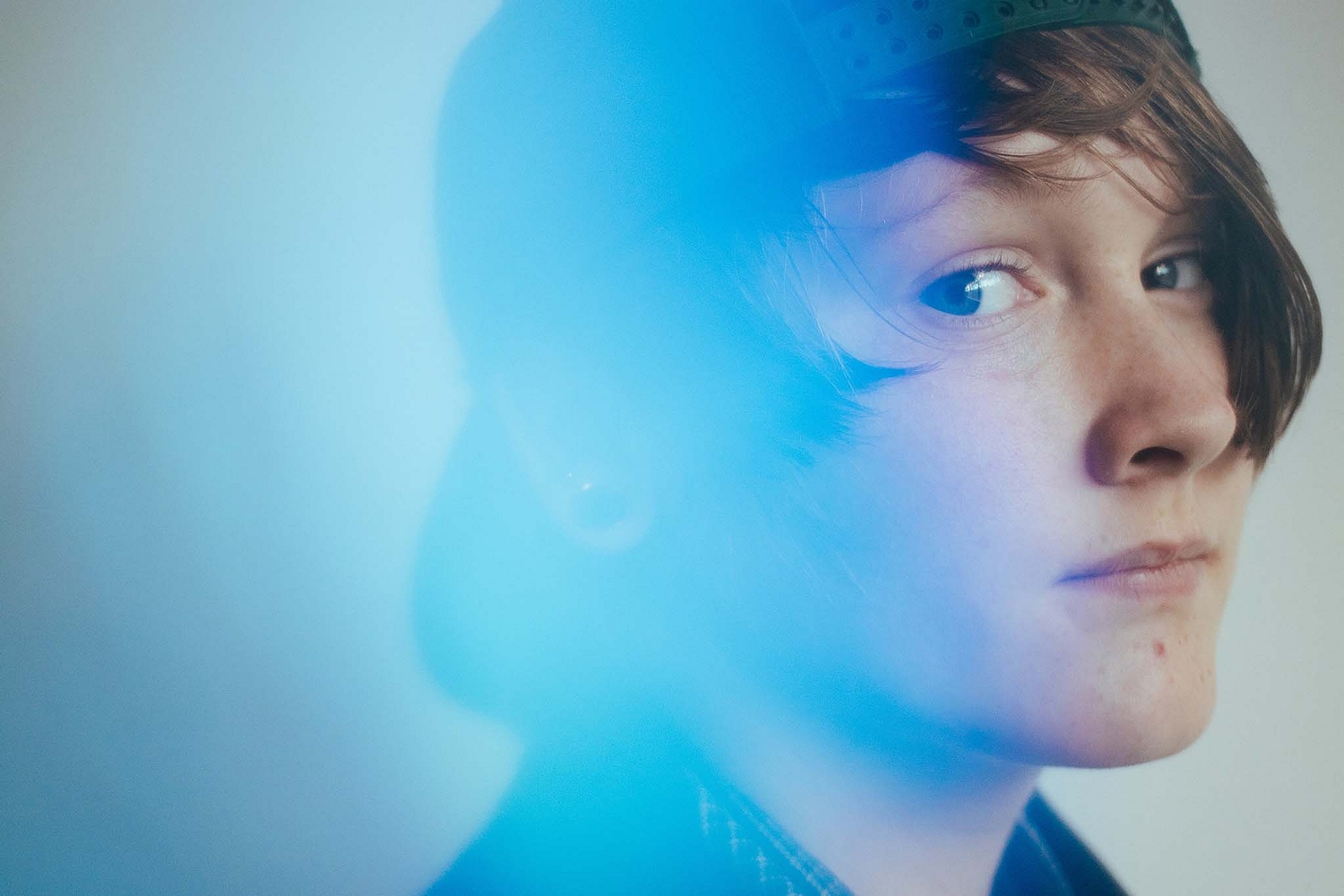 Photo: Mike Massaro
Derry songwriter SOAK has covered St. Vincent's 'Digital Witness', transforming Annie Clark's uptight electro-pop into an unorthodox, ideas-crammed acoustic track.
Speaking about St. Vincent, SOAK said: "I just really like her. She's cool. he's really good and kind of weird. I like music that's entertaining and you can't tell what the next line is gonna be. She just makes things that are really interesting, and you can hear something new each time you listen," she told Rookie.
The best bit is when the newcomer - real name Bridie Monds-Watson - sings "win-dow!".
SOAK's debut album 'Before We Forgot How to Dream' is out 1st June on Rough Trade.
SOAK will play The Great Escape (14th-16th May) and Latitude (16th-19th July), where DIY is an official media partner. Tickets are on sale now. Visit diymag.com/presents for more information.
Read More
Popular right now
Featuring James Blake, Romy, Marika Hackman, yeule and more.