Features & Interviews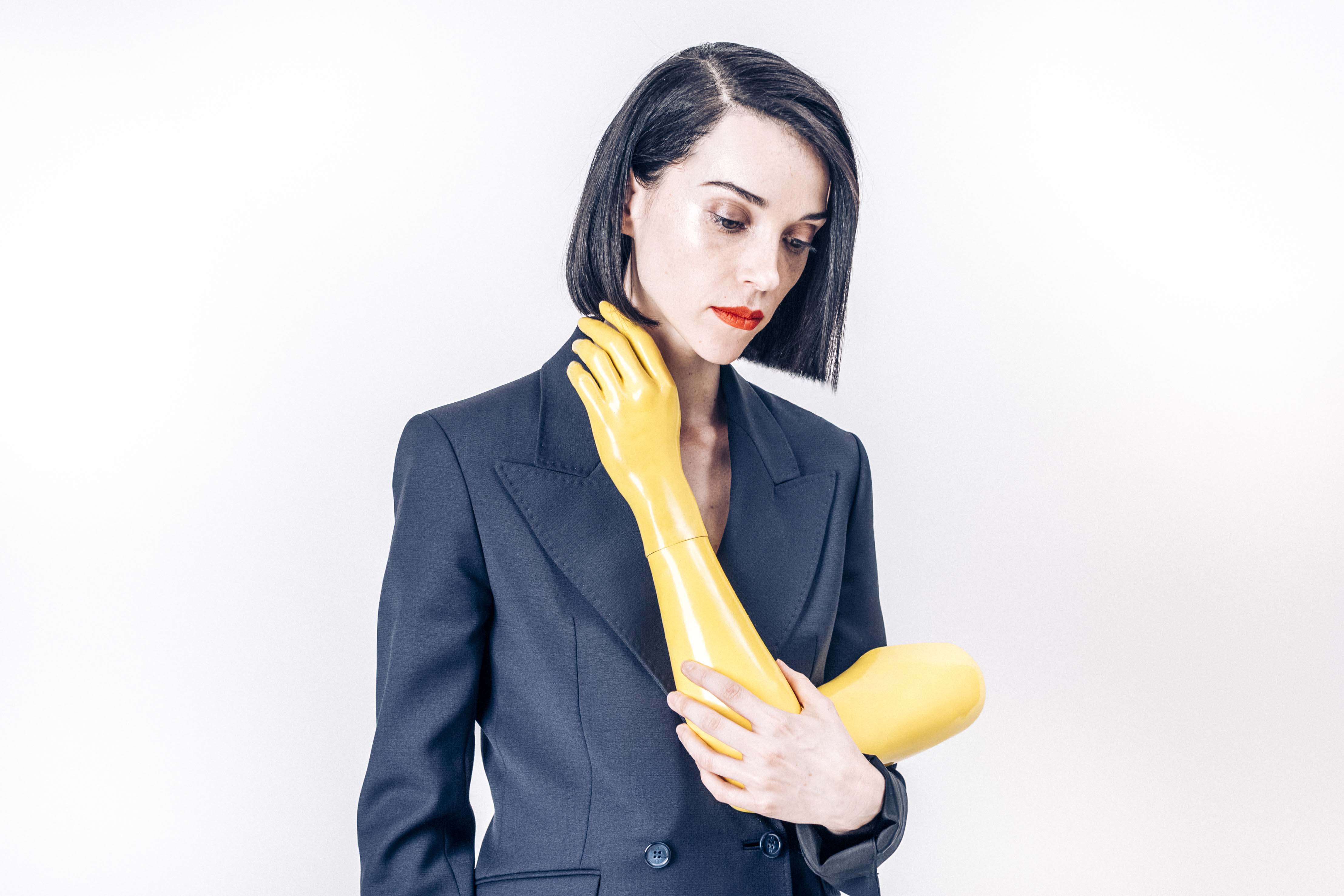 With her fourth record, St Vincent stepped up her pink staircase to a whole new realm. New album 'MASSEDUCTION' - a dissection of life's paradoxes - cements her as a once in a generation artist.
6th October 2017
Album Reviews
5 Stars
A lesson in black humour.