News
Stormzy announces the #Merky Books 'New Writers Prize'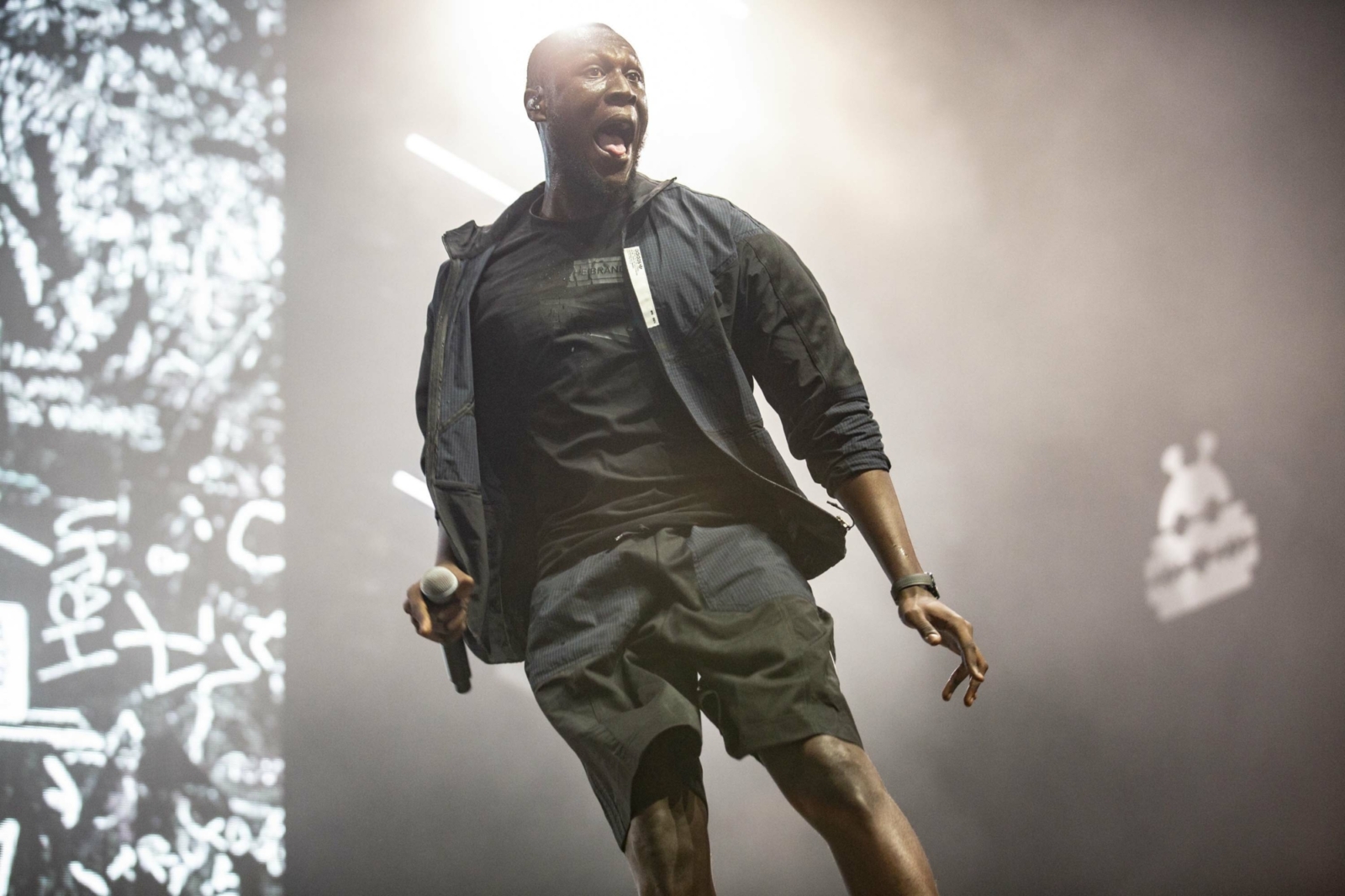 Photo: Emma Swann
The prize is open to "aspiring writers of fiction, non-fiction and poetry, aged between 16 and 30."
Stormzy has announced a new prize for young writers via his publishing imprint #Merky Books.
The #Merky Books 'New Writers Prize', run in collaboration with The Good Literary Agency and First Story, is seeking "stories that aren't being heard" across fiction, non-fiction and poetry, from writers aged 16-30.
The winning entry will receive both representation from The Good Literary Agency and a publishing contract with #Merky Books.
Speaking about the award, Stormzy says: "I know too many talented writers that don't always have an outlet or a means to get their work seen and hopefully #Merky Books can now be a reference point for them to say "I can be an author" and for that to be a realistic and achievable goal. Reading and writing as a kid was integral to where I am today and I from the bottom of my heart cannot wait to hear your stories and get them out into the big wide world."
Submissions can be entered to the competition via this online form, and will be open until 12th April.
Read More