Watch
Thao & The Get Down Stay Down announce new album, 'Temple'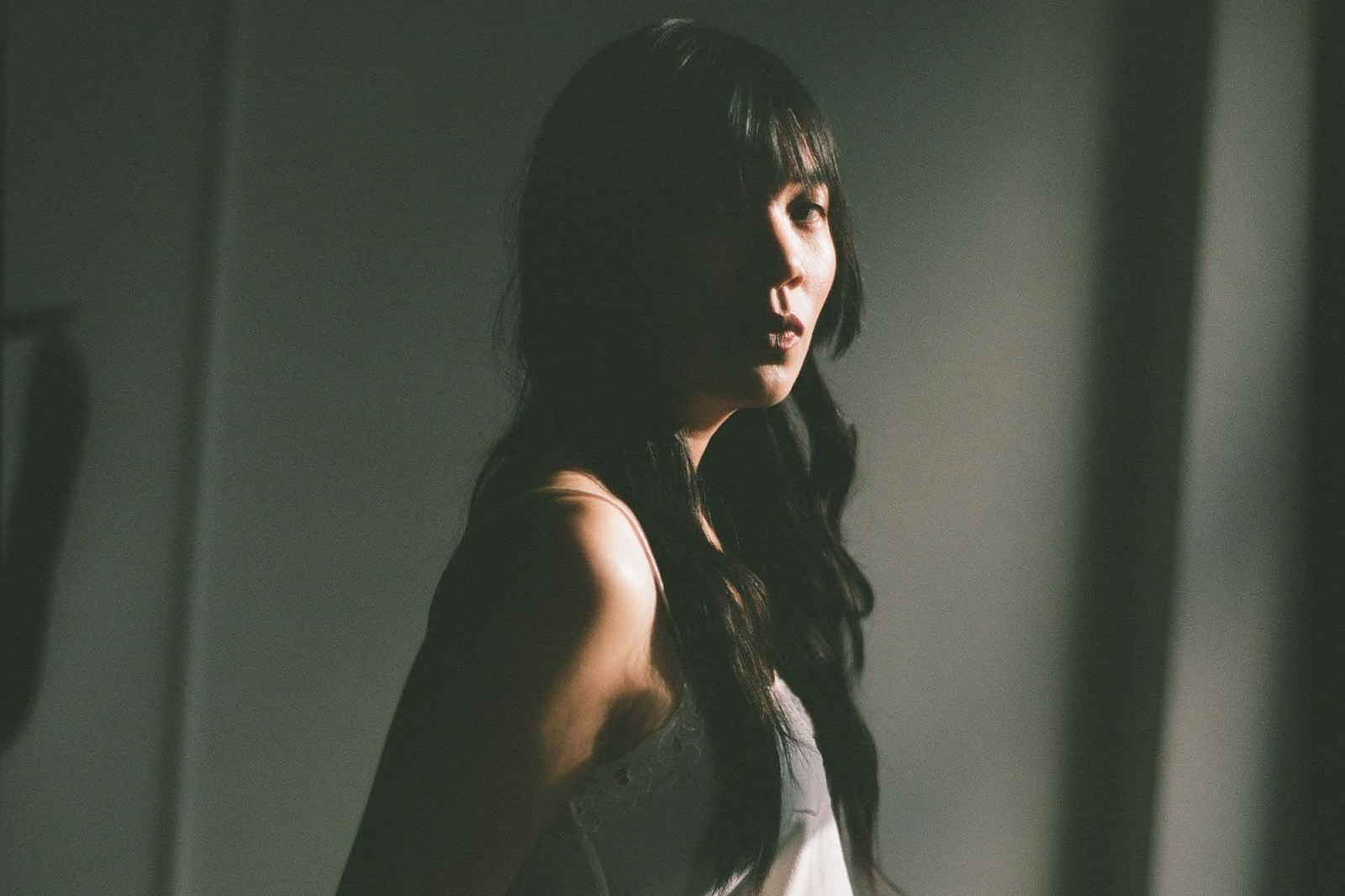 Photo: Shane Mc Cauley
It's released in May.
Thao & The Get Down Stay Down have announced details of a new album.
The San Fransisco-based band fronted by Thao Nguyen's fifth record 'Temple' will be out on 15th May.
Of the record's themes, she says: "I have divided myself into so many selves. I am nervous, but hopeful that in belonging to myself, I can still belong to my family, and my Vietnamese community, especially the elders. I believe that shame has made my work more general, when I've always wanted to be specific. This record is about me finally being specific. If you listen to my music, I want you to know who you are dealing with."
They've also shared the title track from the album, with a video directed by Jonny Look.
Watch below.