Watch
The 1975's Matty Healy thinks Oasis should reunite: "Grow up! Headline Glastonbury!"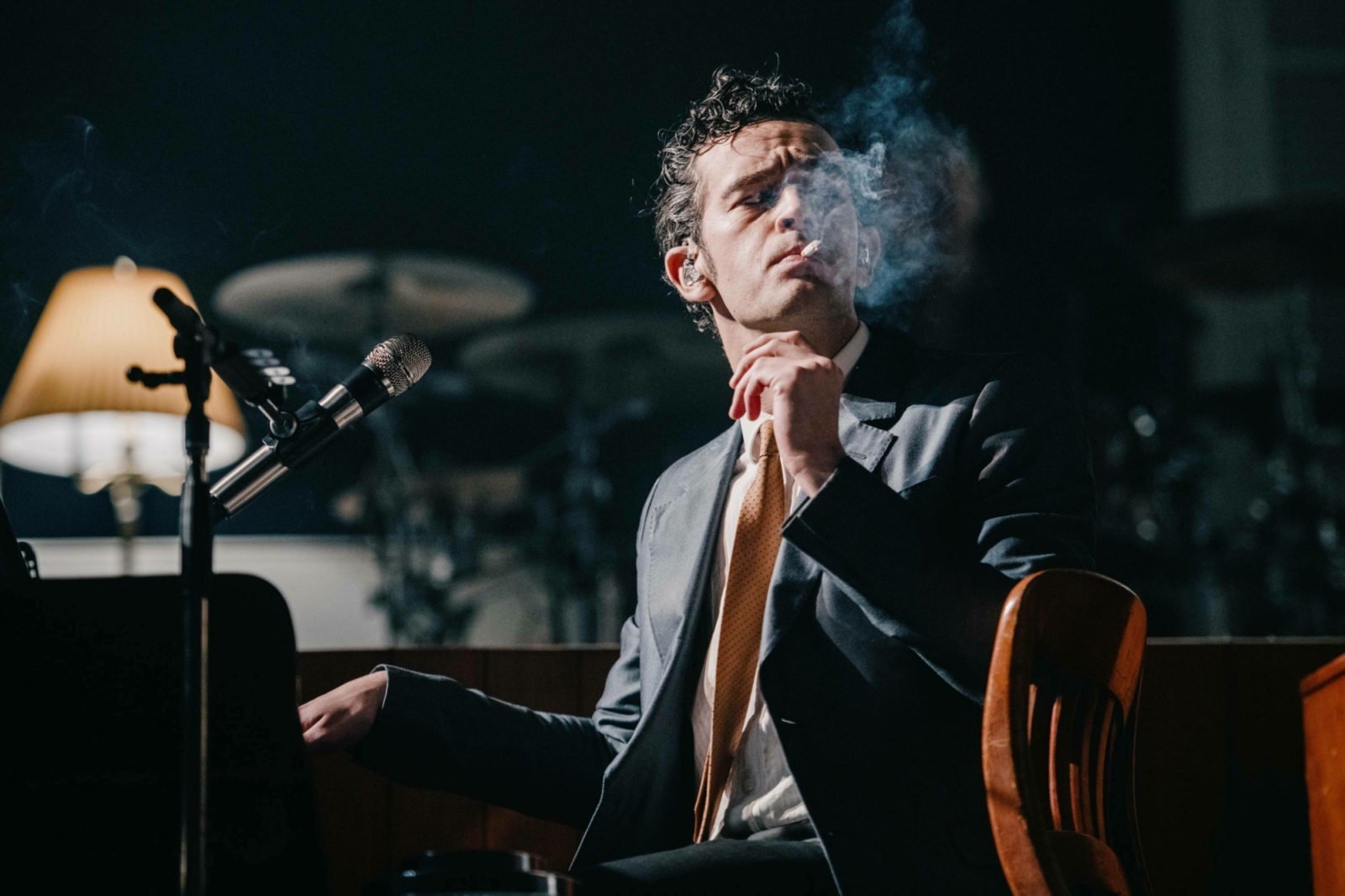 "That's my public service announcement for today".
Sitting down to talk to the podcast Q on CBC, The 1975's Matty Healy has given his opinion on Oasis reforming.
Speaking to Tom Power, Matty said, "Can you imagine being in potentially, right now, still the coolest band in the world and not doing it because you're in a mard with your brother?"
"Grow up! Headline Glastonbury!" He continued. "There is not one person going to a High Flying Birds gig or a Liam Gallagher gig that would not rather be at an Oasis gig."
"Get back together, stop messing around. That's my public service announcement for today."
The 1975 just wrapped up their UK tour supporting recent album 'Being Funny In A Foreign Language'. In our review of their Brighton show, we said, "Under anyone else's command, tonight's show could've felt unhinged and bewildering. And while, at times, it does, in reality, it's the kind of brave and intricate performance that's normally only reserved for the dizzying heights of mainstream stadium pop. For that reason alone - for being ballsy enough to put on a show like this - it's a triumph, and might well be The 1975 at their very best, after all."
Revisit the full review here, and check out Matty's thoughts on Oasis below.
Read More