The 1975 to release new song 'Frail State of Mind' this week
Here's all we know about our latest glimpse into 'Notes On A Conditional Form'.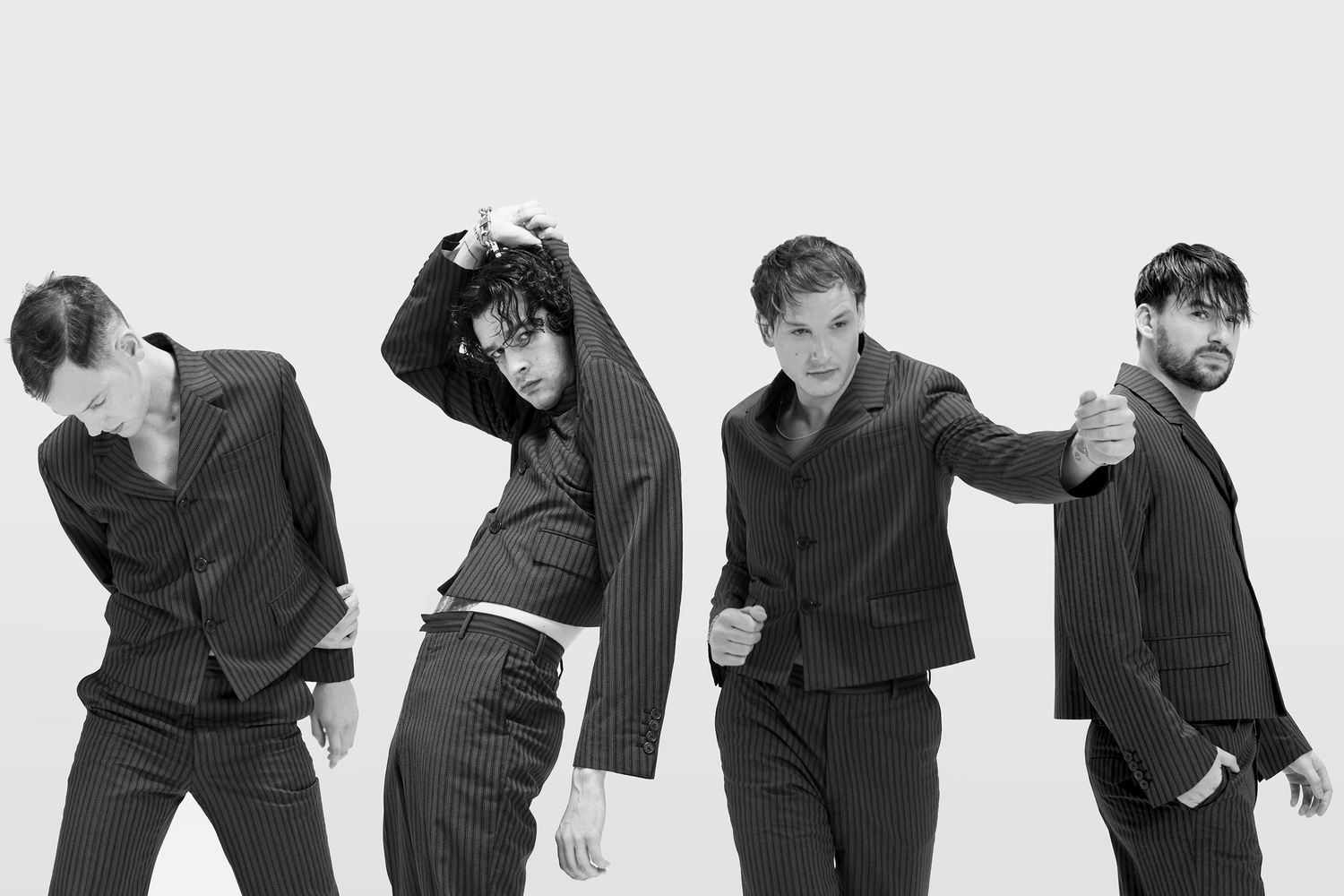 Prepare for the internet to shut down on Thursday, because The 1975 are gearing up to drop their brand new song!
After sharing a countdown via their Instagram on Sunday, last night they confirmed that the forthcoming song - our third glimpse into upcoming album 'Notes On A Conditional Form' following the Greta Thunberg featuring 'The 1975' and 'People' - will be called 'Frail State of Mind'.
'75 stans might recognise the name from an interview Matty did with Dazed in November last year in which he describes the track as "UK garage, sad, Burial kind of thing about social anxiety, you know, going out. I'm better at it happening, (at) me and you sitting down and having a conversation, than thinking about going to do the conversation. The social event's normally always fine, but the build up to it, I hate it."
A look on the pre-order for 'Notes…' shows that 'Frail State of Mind' clocks in at 3 minutes and 54 seconds and will be the fourth track on the record.
That's all we know so far, but check back on Thursday where we'll be freaking out with the rest of you!
UPDATE:
The band just confirmed that 'Frail State of Mind' will premiere on Zane Lowe's Beats 1 show at 5pm 24th October!
Read More
Featuring King Gizzard & The Lizard Wizard, IDLES, Tkay Maidza, Sleater-Kinney and more.