Watch:
Go 360 with The Kills in their VR 'Whirling Eye' video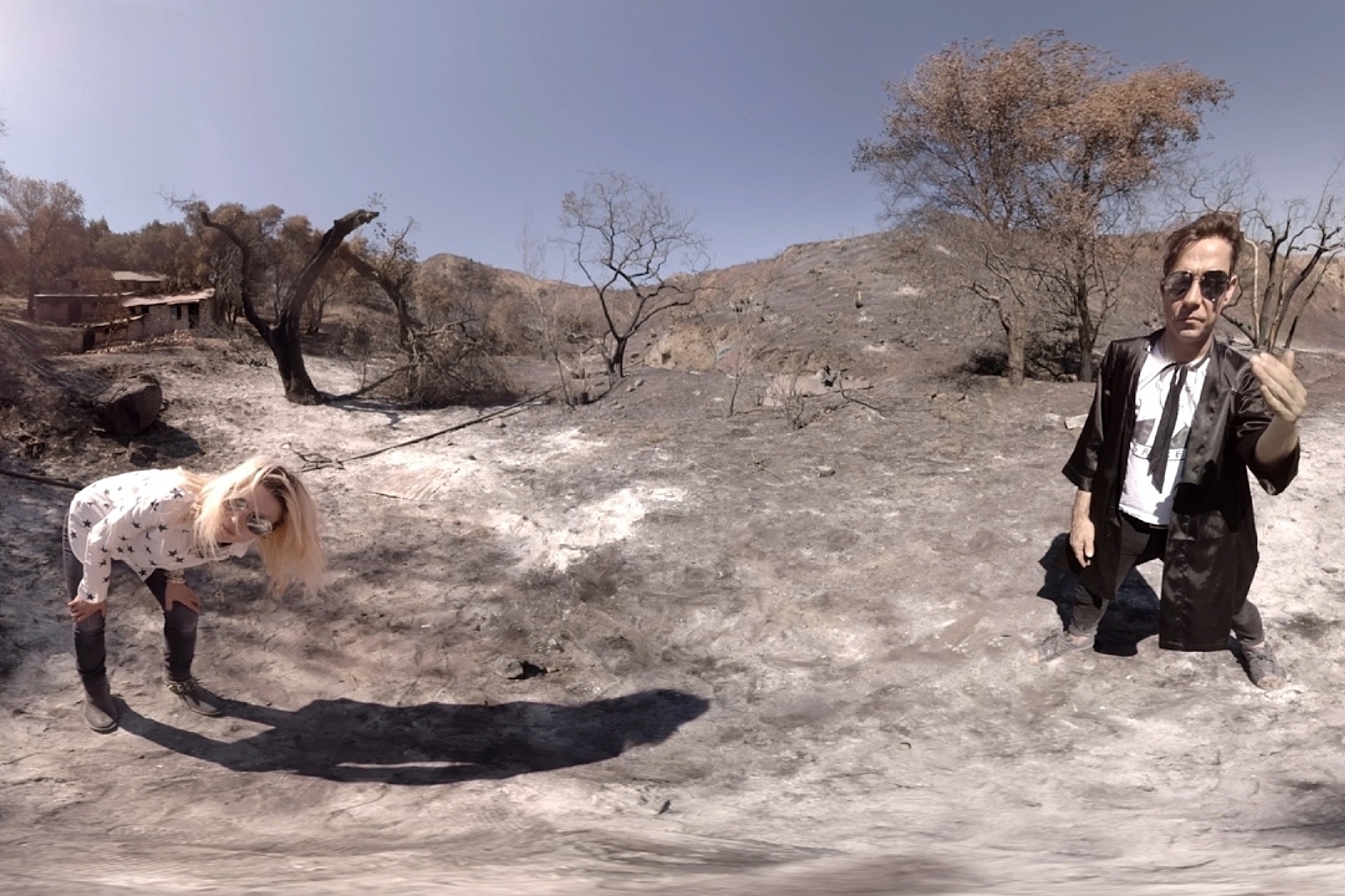 Our Alison'n'Jamie basically lark around on tour a whole load.
VR is all the rage at the moment, say the kids. Björk had her own exhibition with it across the world recently, and now, 15 years into their career, The Kills are getting on board.
Alison Mosshart and Jamie Hince released their fifth album 'Ash & Ice' last year, and have gone 360 in the new video for its track 'Whirling Eye'.
The clip largely sees the pair larking around on tour. At least we can see them doing so from every possible angle.
Re-visit our cover feature with The Kills from May last year here, and watch the new video below.
Read More