Features & Interviews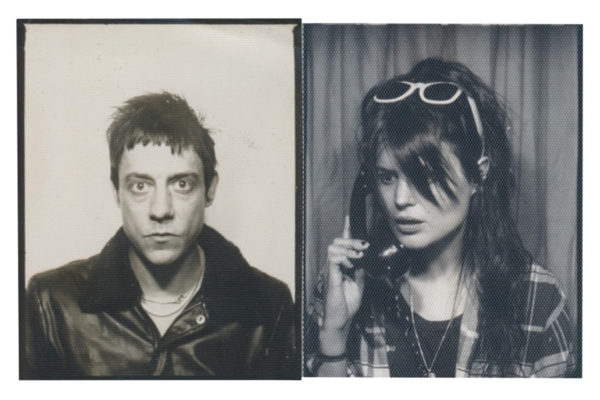 The Kills are back with a newly-compiled rarities collection, looking back on their formative years and all the 'Little Bastards' they created along the way.
27th November 2020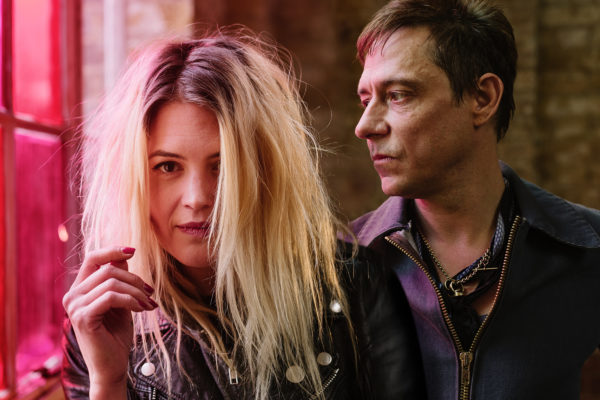 Mishaps, mayhem, and Vladimir Putin – it's an unusual backdrop for an album to say the least. Then again, The Kills have never played by the rules.
29th April 2016
Album Reviews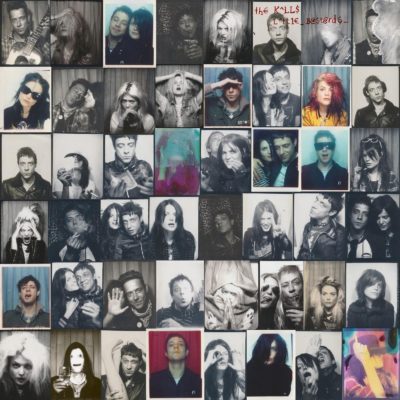 4 Stars
There's more than enough here to hopefully switch a new generation onto the main event.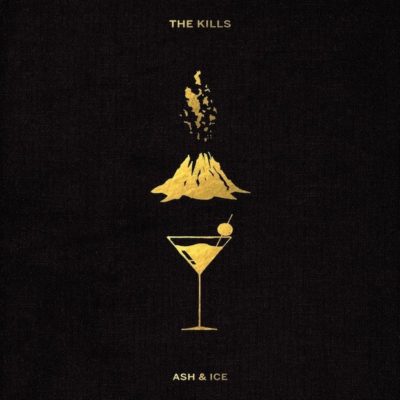 4 Stars
A band confident in their own skin, their identity clearer than ever.