Listen
The Libertines postpone album, share two new songs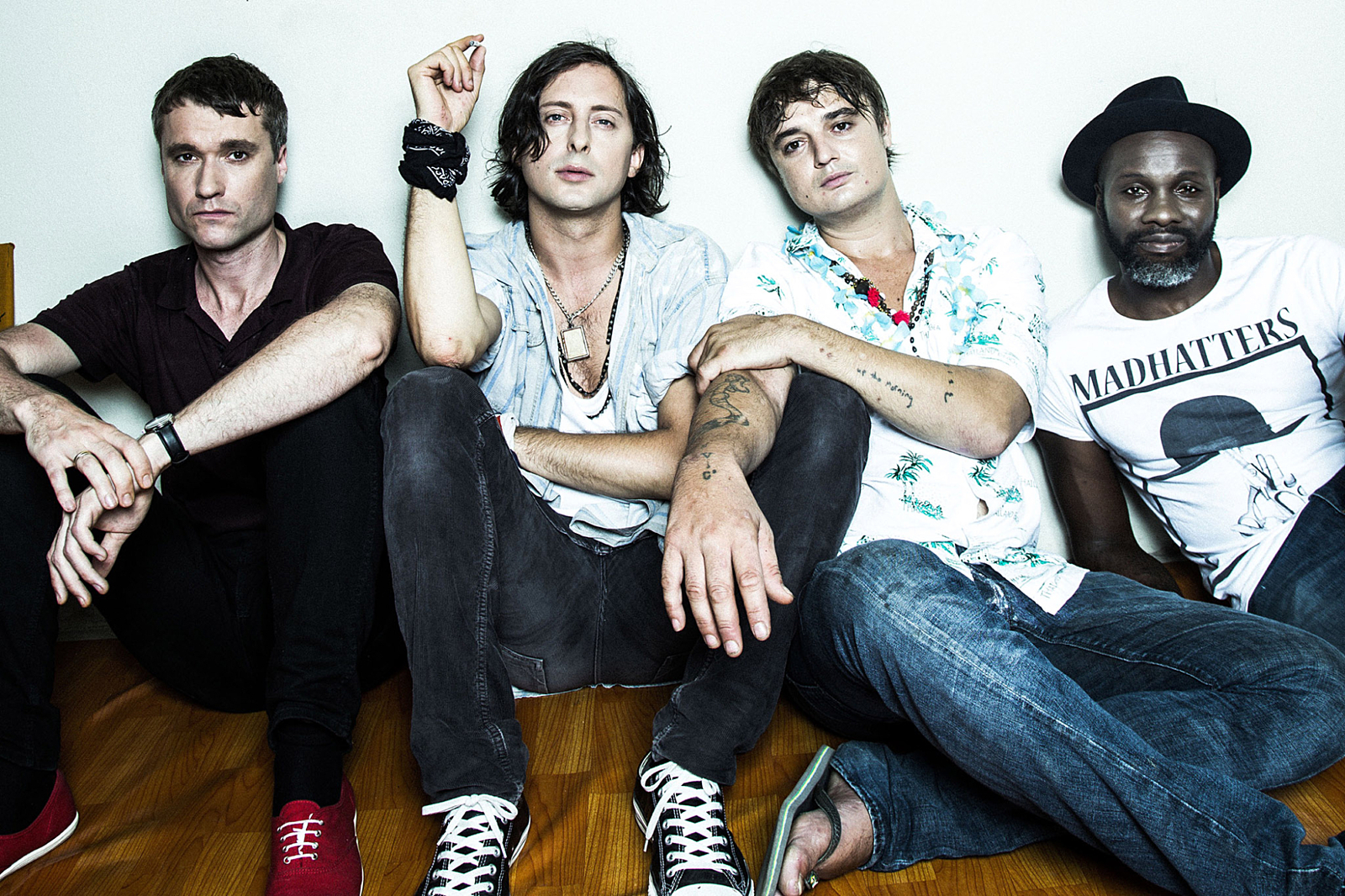 'Anthems For Doomed Youth' is now released 11th September.
The Libertines have pushed back the release of new album, 'Anthems For Doomed Youth'. The record, the band's first in eleven years, was due to be out on 4th September - it is now set for the following week, on 11th September.
They state it is due to "overwhelming demand" for their series of pre-release events, which include quizzes and playbacks.
The band have, however, shared a couple more of the record's numbers - following lead single 'Gunga Din' are 'Anthem For Doomed Youth' and 'Glasgow Coma Scale Blues'.
The Libertines headline Reading & Leeds festivals next weekend, playing on Sunday in Reading, and Friday in Leeds.
Read More