These New South Whales drop the vid for 'Nerve 2 Reverse'
The Australian band bring us along on their recent UK tour.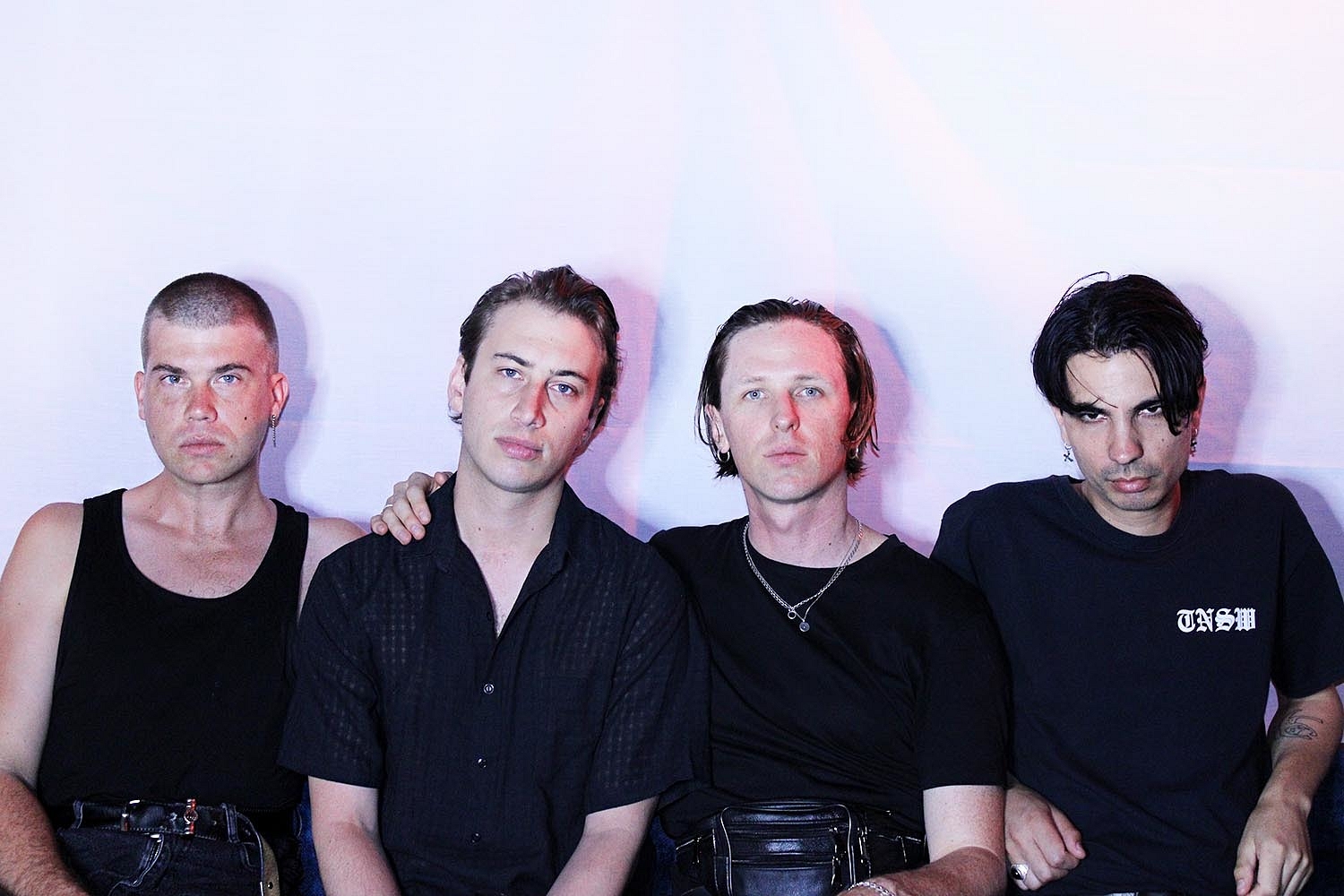 Aussie punks These New South Whales are back with the brand new video for snarling track 'Nerve 2 Reverse'. Filmed during their recent UK tour, the quartet bring us along on the road in the new visuals, even stopping off on our DIY stage at this year's Great Escape Festival. "We always said we'd never make one of those stupid tour footage music videos," vocalist Jamie Timony says, "and yet—here we are…Never say never, I always say!"
The first taste of new material since their 2017 debut record 'You Work For Us', it's a cheeky glimpse at what the gang have got in store for us this year. And if you're still hungry for more, Season One and Two of their hilarious mockumentary is still available to binge watch before Season Three drops sometime soon!
Read More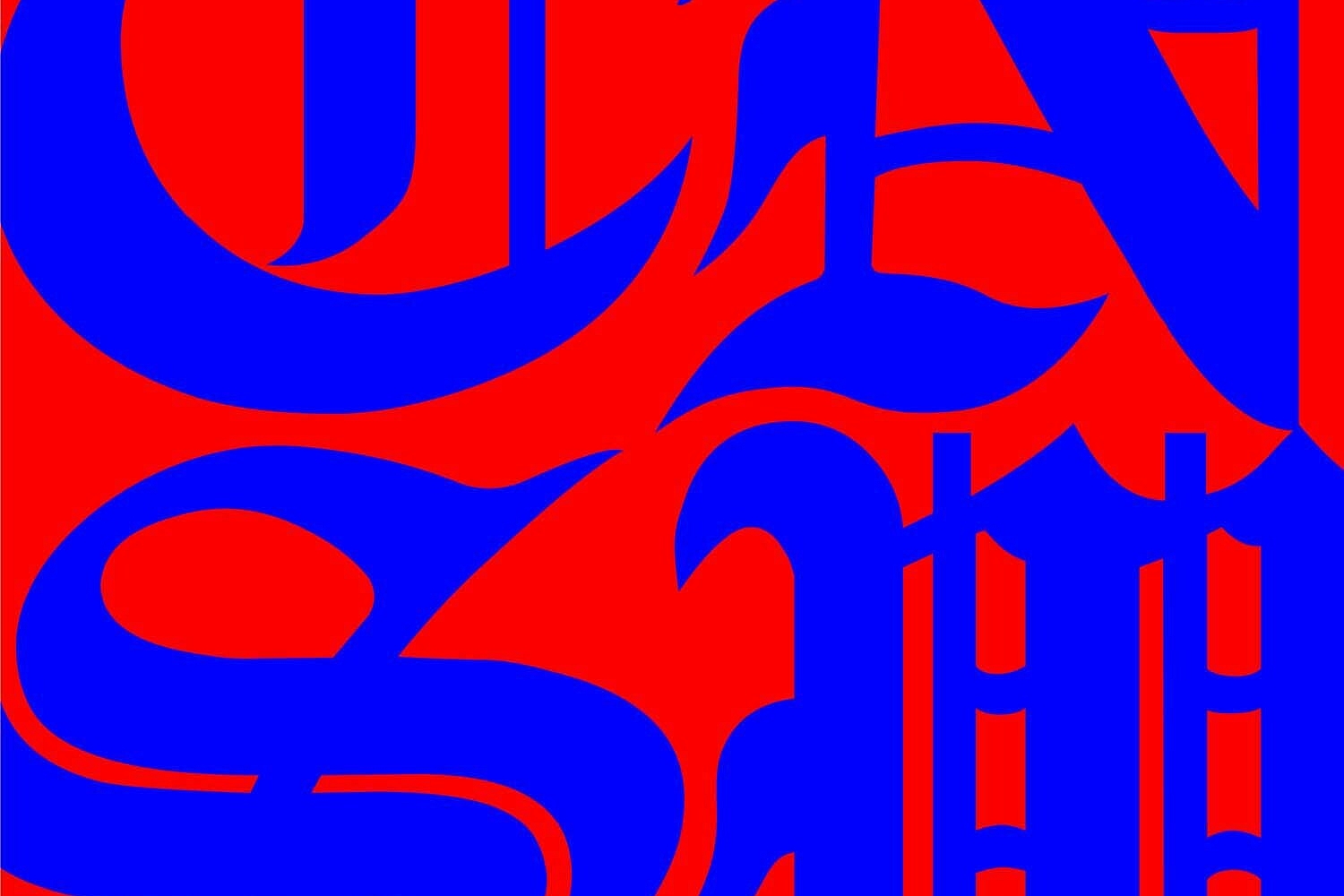 3-5 Stars
Rousing, rallying and raucous, These New South Whales are, for the most part, having a whole lot of fun.
18th November 2022, 12:00am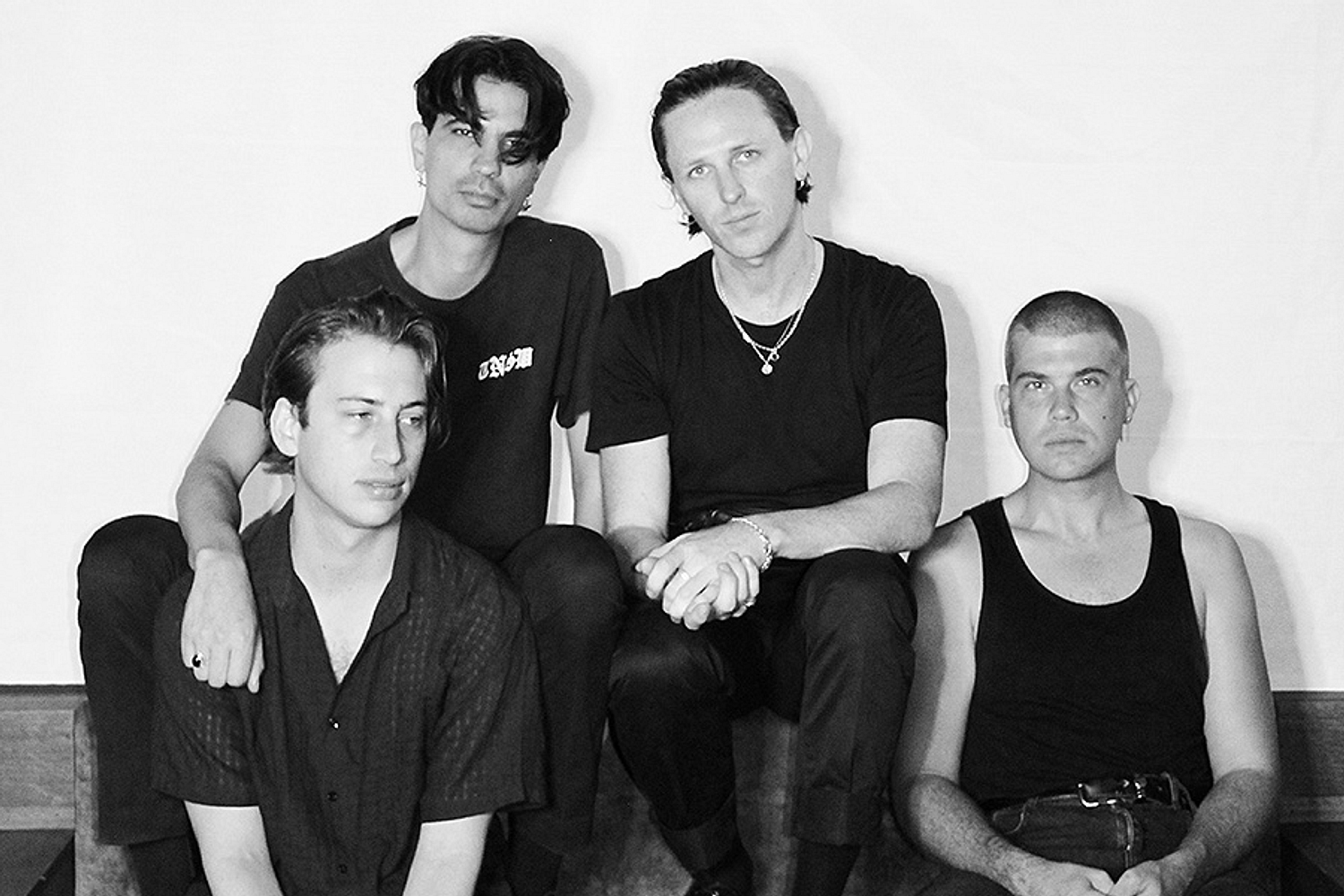 They've also announced their new comedy series TNSW Tonight!
24th October 2020, 12:00am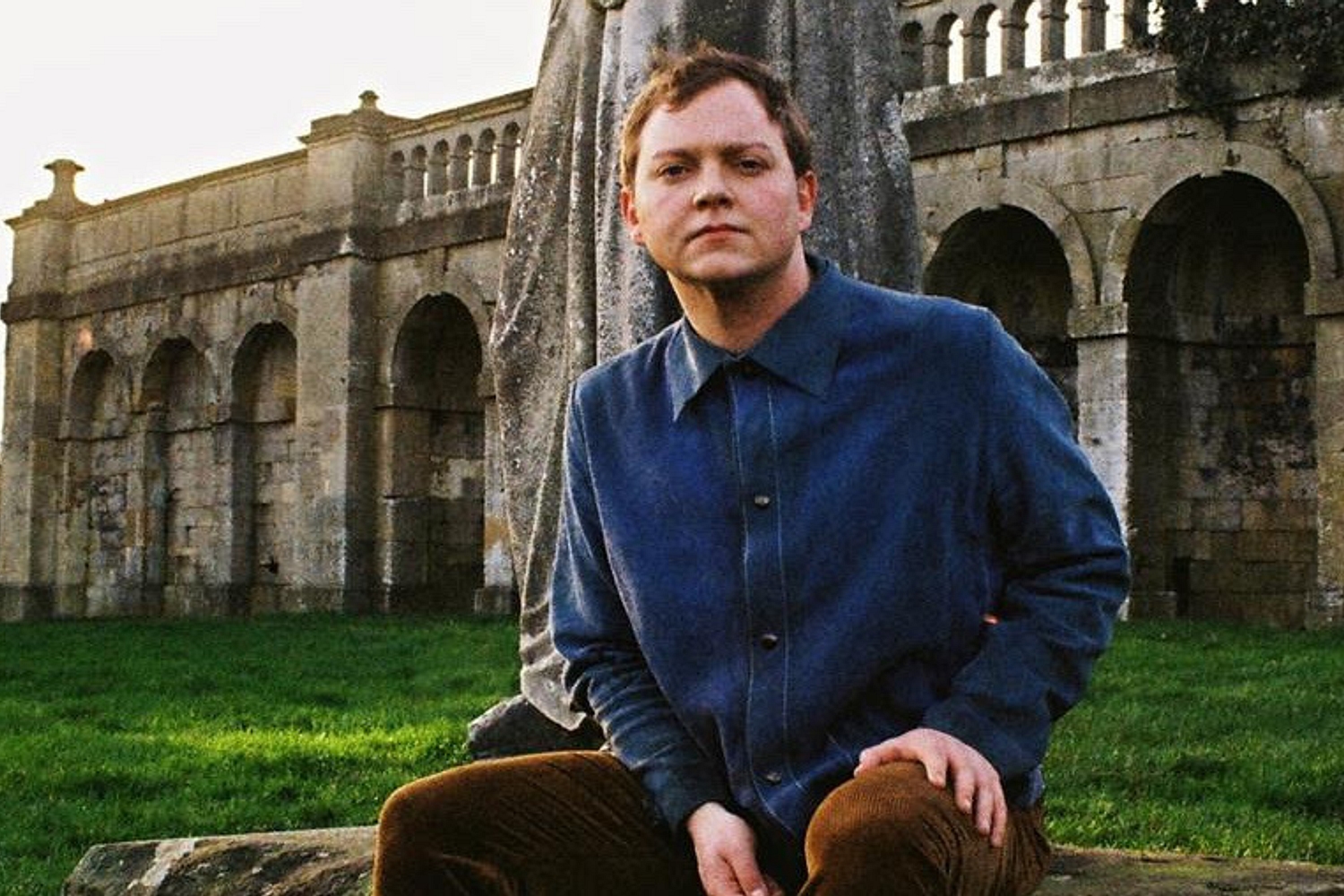 They've also shared their new track 'In The Light of Day'.
20th September 2019, 12:00am
Featuring James Blake, Romy, Marika Hackman, yeule and more.