Listen
These New South Whales share new single 'Broken System'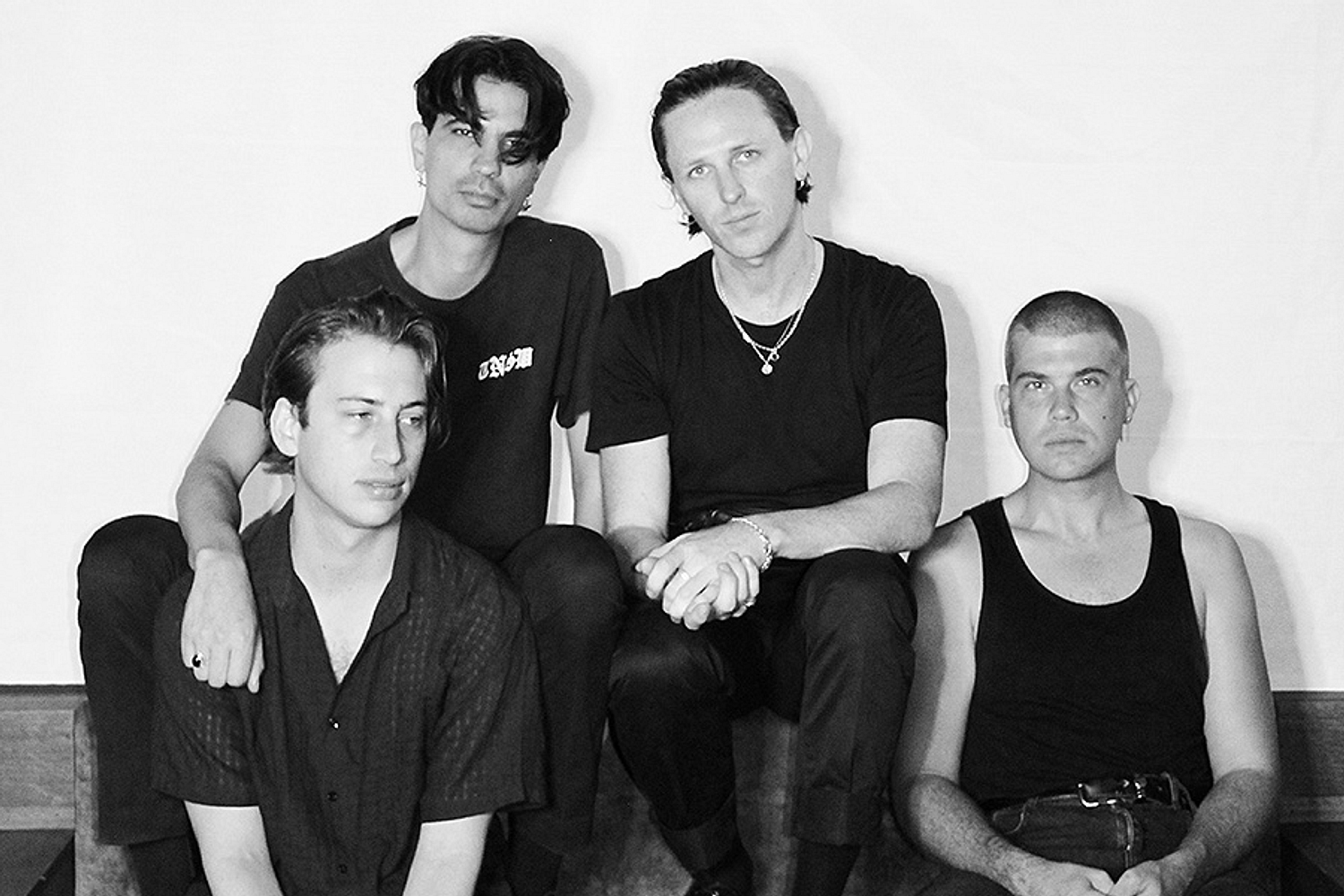 They've also announced their new comedy series TNSW Tonight!
Giving us the first taste of their upcoming third studio album, set for release next year, Australian punks These New South Whales are sharing their newest single 'Broken System'.
Their first new material since last year's second LP 'I Just Do What God Tells Me To Do', the track comes alongside the news that they've got a new comedy series TNSW Tonight! which debuts on 27th October.
Playing parodied versions of themselves on a talk show, frontman Jamie Timony says, "It's been so fun thrusting these hopeless characters from our mockumentary series into this iconic television format and watching them fuck it all up. Poor wee souls."
Have a listen to 'Broken System' below.
Read More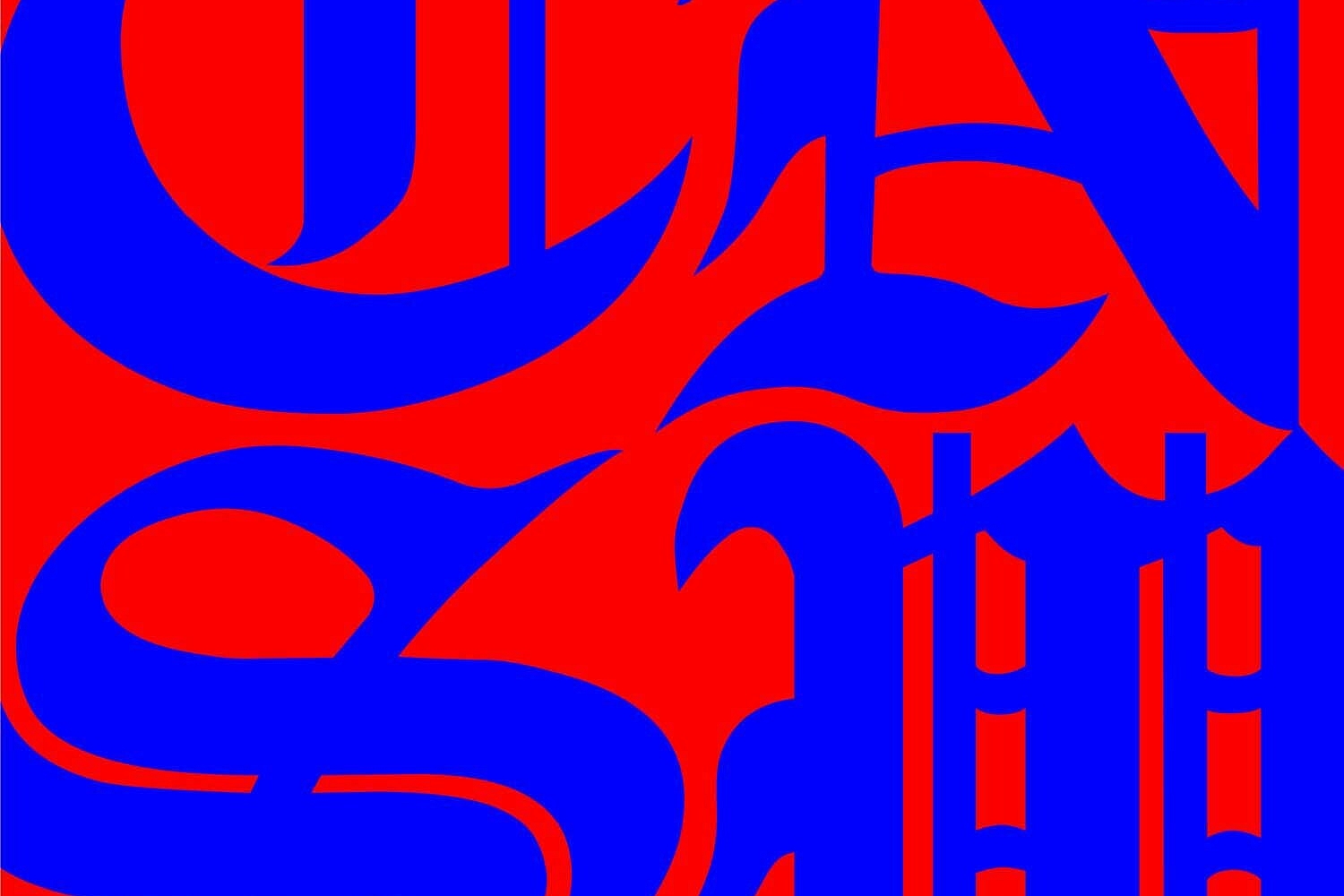 Rousing, rallying and raucous, These New South Whales are, for the most part, having a whole lot of fun.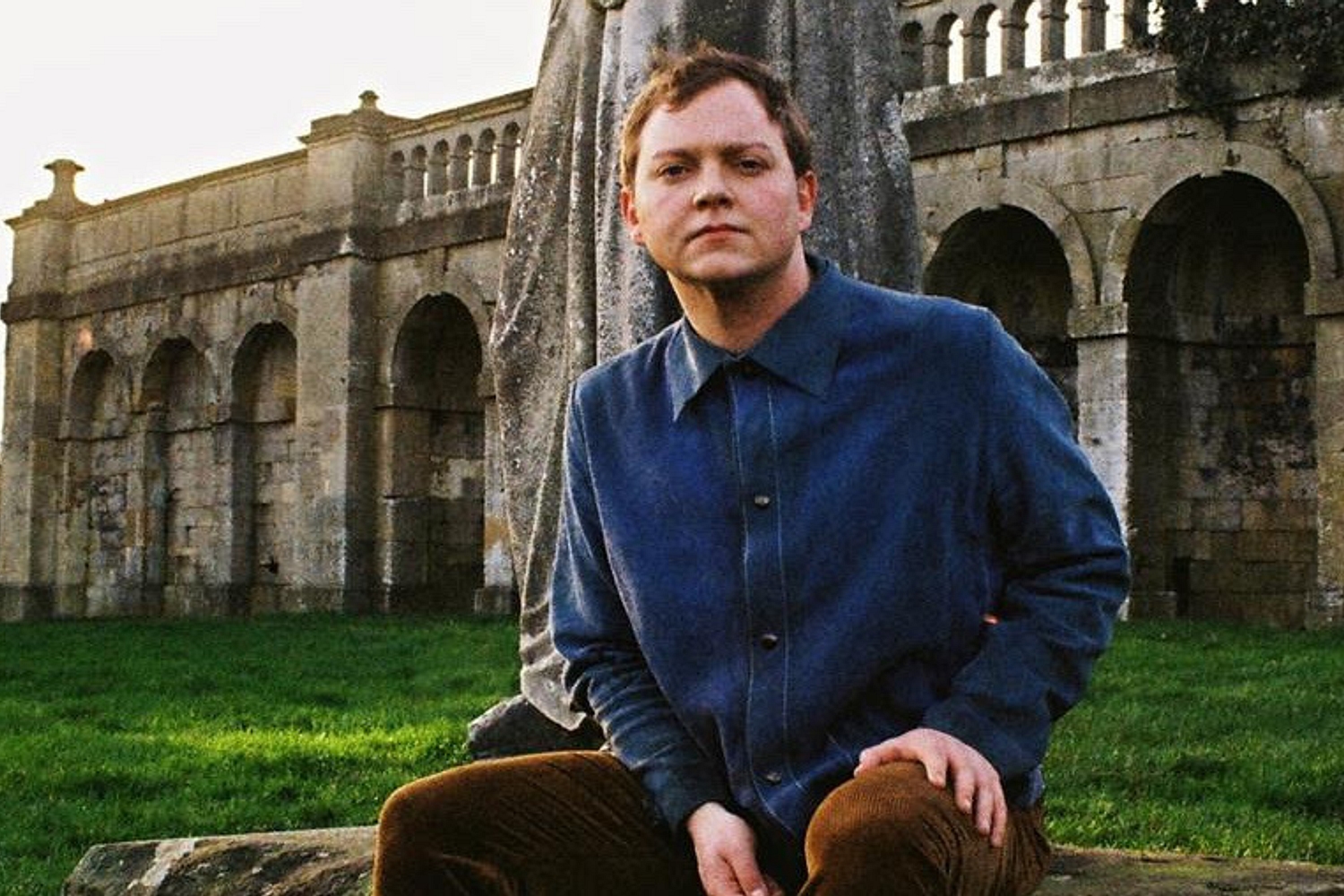 They've also shared their new track 'In The Light of Day'.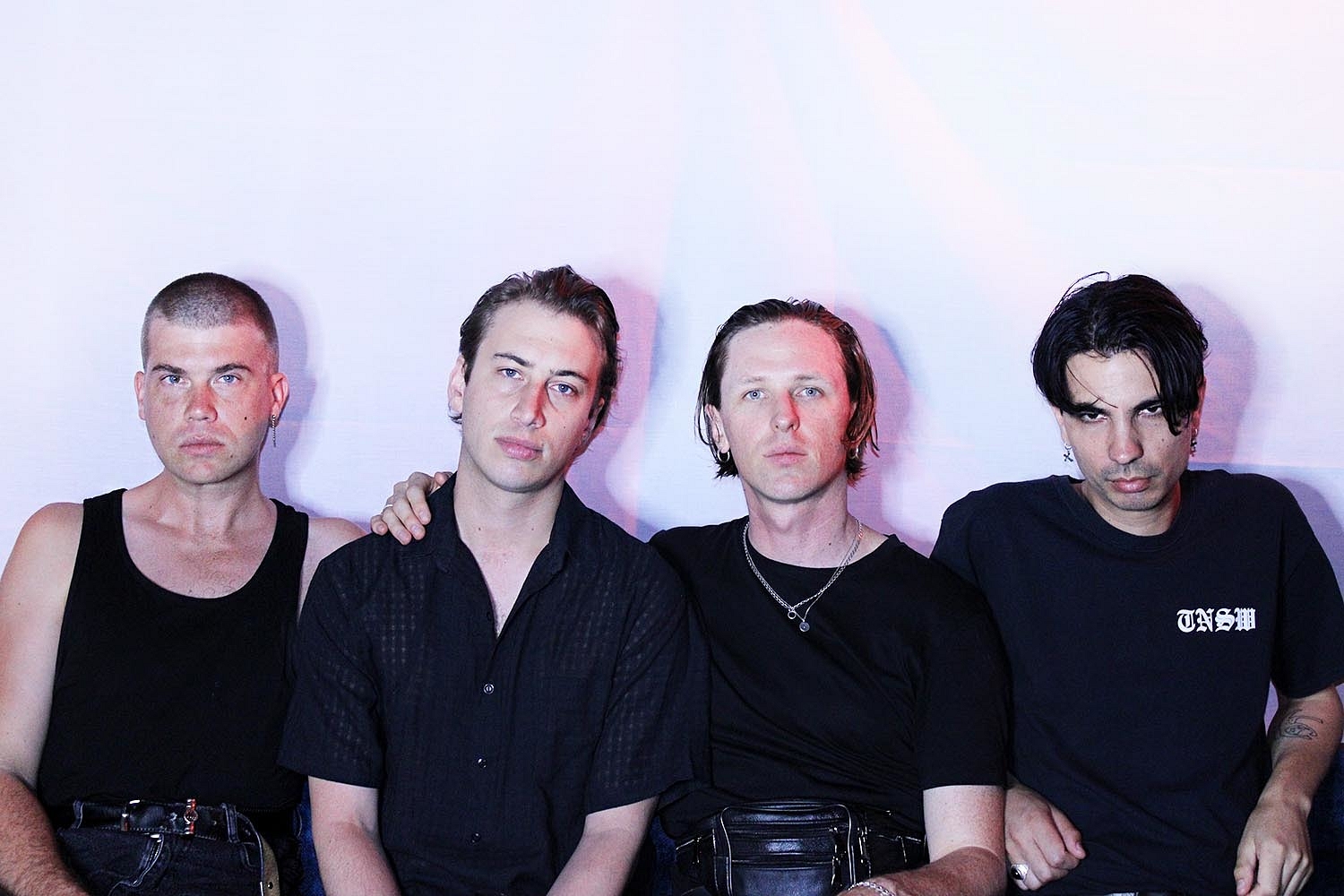 The Australian band bring us along on their recent UK tour.