Two Door Cinema Club front the September issue of DIY
There's also space for Deap Vally, The Wytches, AlunaGeorge, PLUS a massive Reading & Leeds review.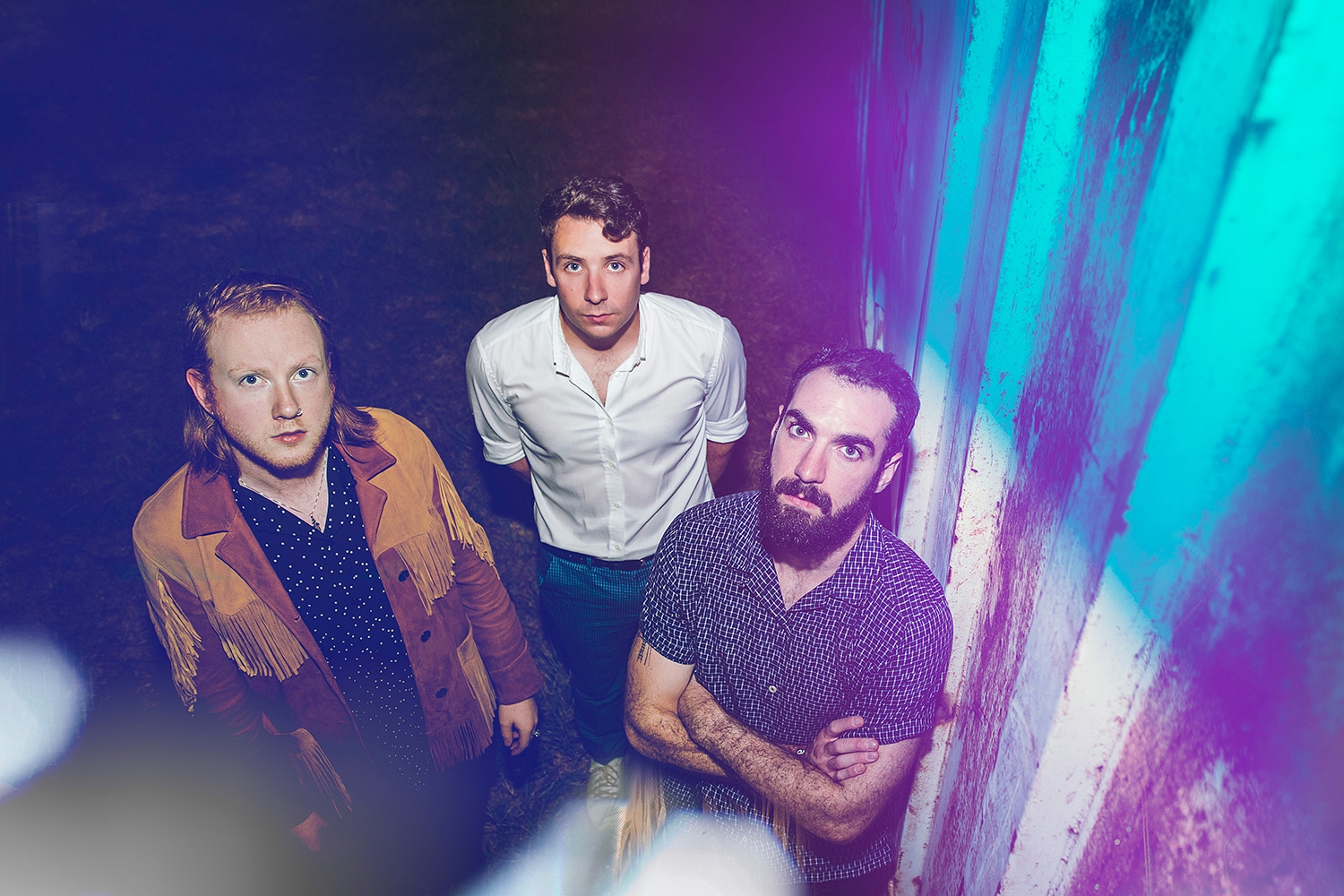 Photo: Carolina Faruolo
The September 2016 issue of DIY is out Friday (9th September) - and here's what's inside.
Two Door Cinema Club return with album 'Gameshow' next month, and as they reveal in our cover feature - it nearly didn't happen. On the cusp of world domination back in 2014, hours before their Latitude headline slot, they disappeared. "Nobody really knew what was going to happen," admits guitarist Sam Halliday. "We didn't know what we'd be doing in the future, whether there was a point of doing it anymore."
Deap Vally discuss new album, 'Femejism' ("It should be e-cigs, really. Or vapes. But 'Snapchat, sex, and vapes' doesn't sound as good"), The Wytches - reunited with original member Mark Breed - ponder alternative releases ("I wanna see a release of ours on a crappy, plastic-cased CD"), AlunaGeorge's Aluna lets us inside the world of a dance-pop superstar ("We're always developing our skills, that's just something we take for granted"), Against Me!'s Laura Jane Grace spills about the themes behind 'Shape Shift With Me' ("You should be able to be empowered by your sexuality as a transperson"), and Preoccupations talk that name-change ("It still says 'FKA Viet Cong' on every single show poster").
Elsewhere we take a massive look back at August's Reading & Leeds, launch the 2016 Stand For Something Tour with Dr. Martens, meet North-East quartet Eat Fast, The Bay Rays and Kelsey Lu in NEU, plus feature releases from Frank Ocean, Partybaby, Jamie T and Bastille - among others - in reviews.
PLUS LOADS MORE, obviously.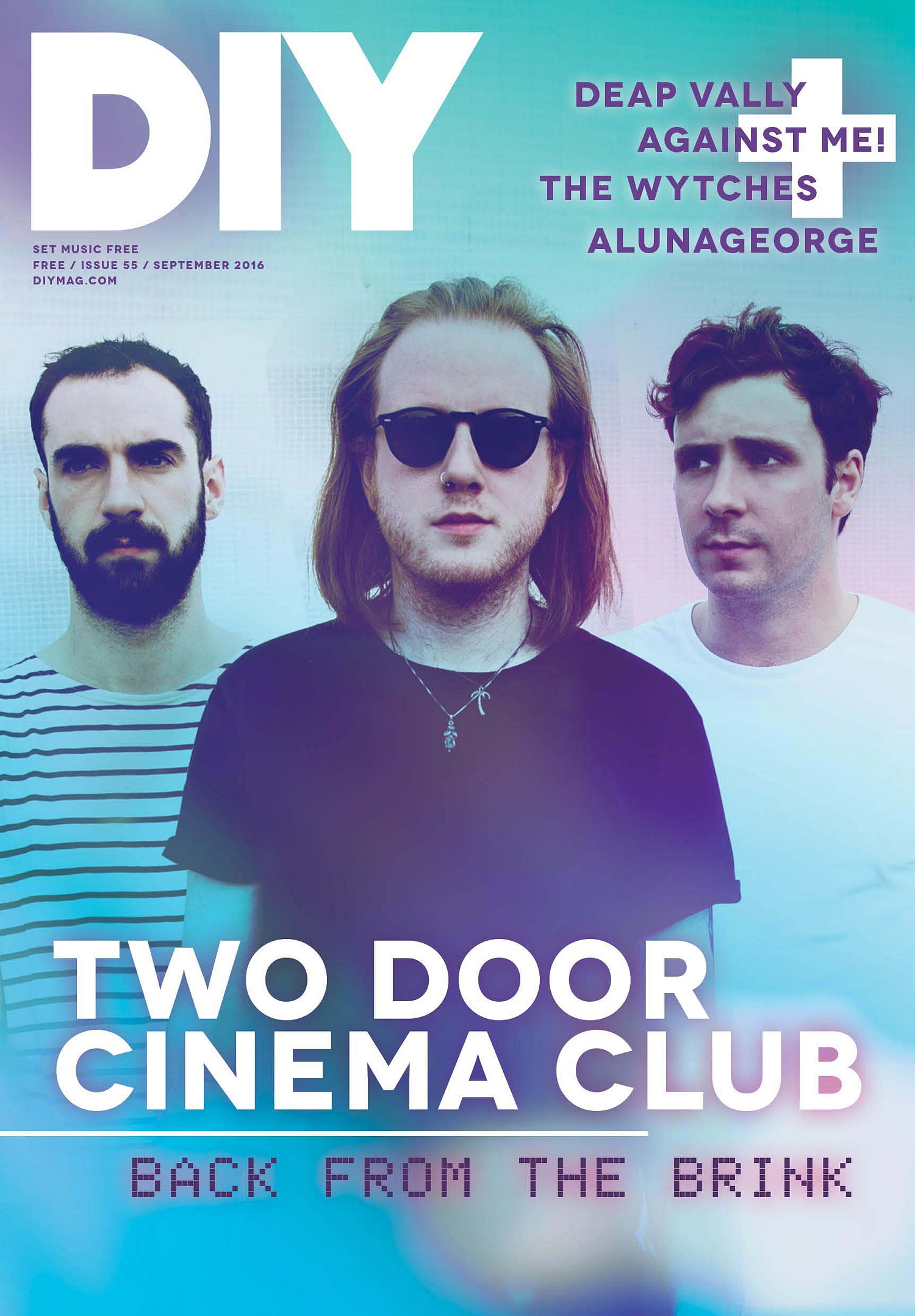 Read More
Featuring James Blake, Romy, Marika Hackman, yeule and more.