Features & Interviews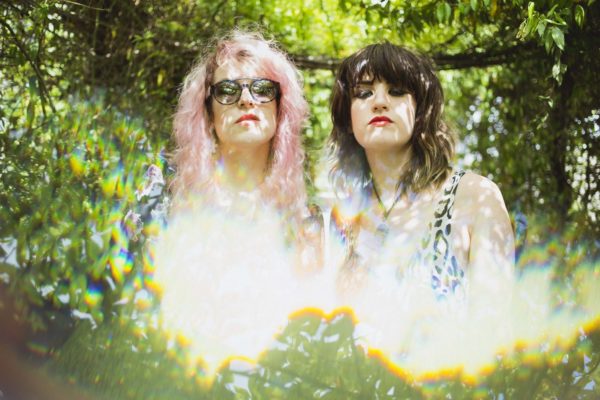 Taking the vital, bolshy essence of their debut, and cranking it up to a whole new level, 'Femejism' is Deap Vally's creative explosion.
14th September 2016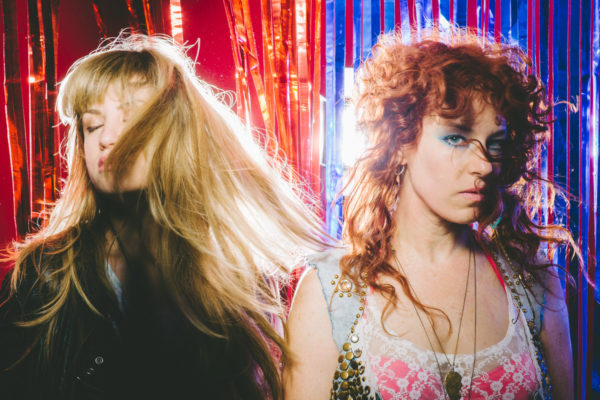 With their second album 'Femejism' incoming, we're getting awfully excited about the return of the thrashing twosome.
4th July 2016
Album Reviews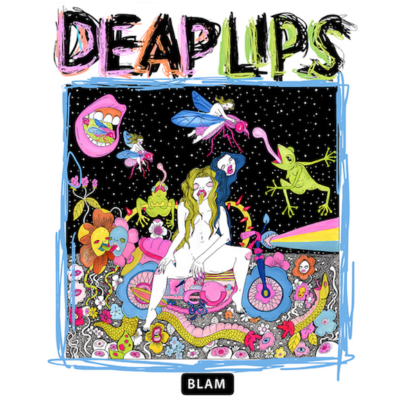 2-5 Stars
By each party's style rubbing off on the other, they've also sanded them down.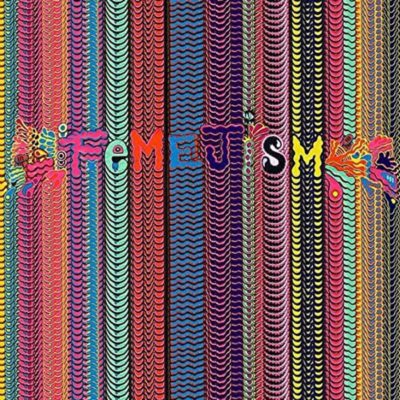 4 Stars
Lindsey Troy and Julie Edwards second album is so smash-full of gritty, dirty blues riffs it's as if they've ransacked all the dive bars in their native LA.
Records & Merch
£10