Features & Interviews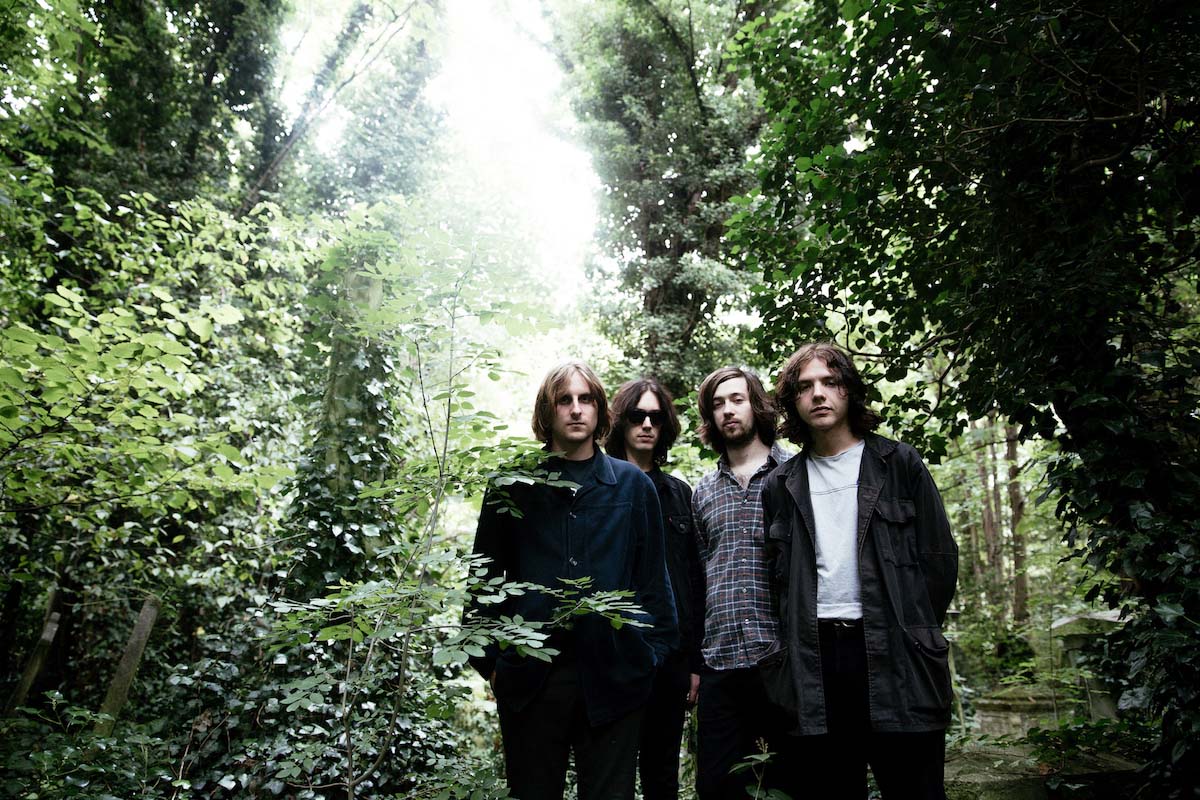 The Wytches are using second album 'All Your Happy Life' as a springboard to a future full of even weirder things.
27th September 2016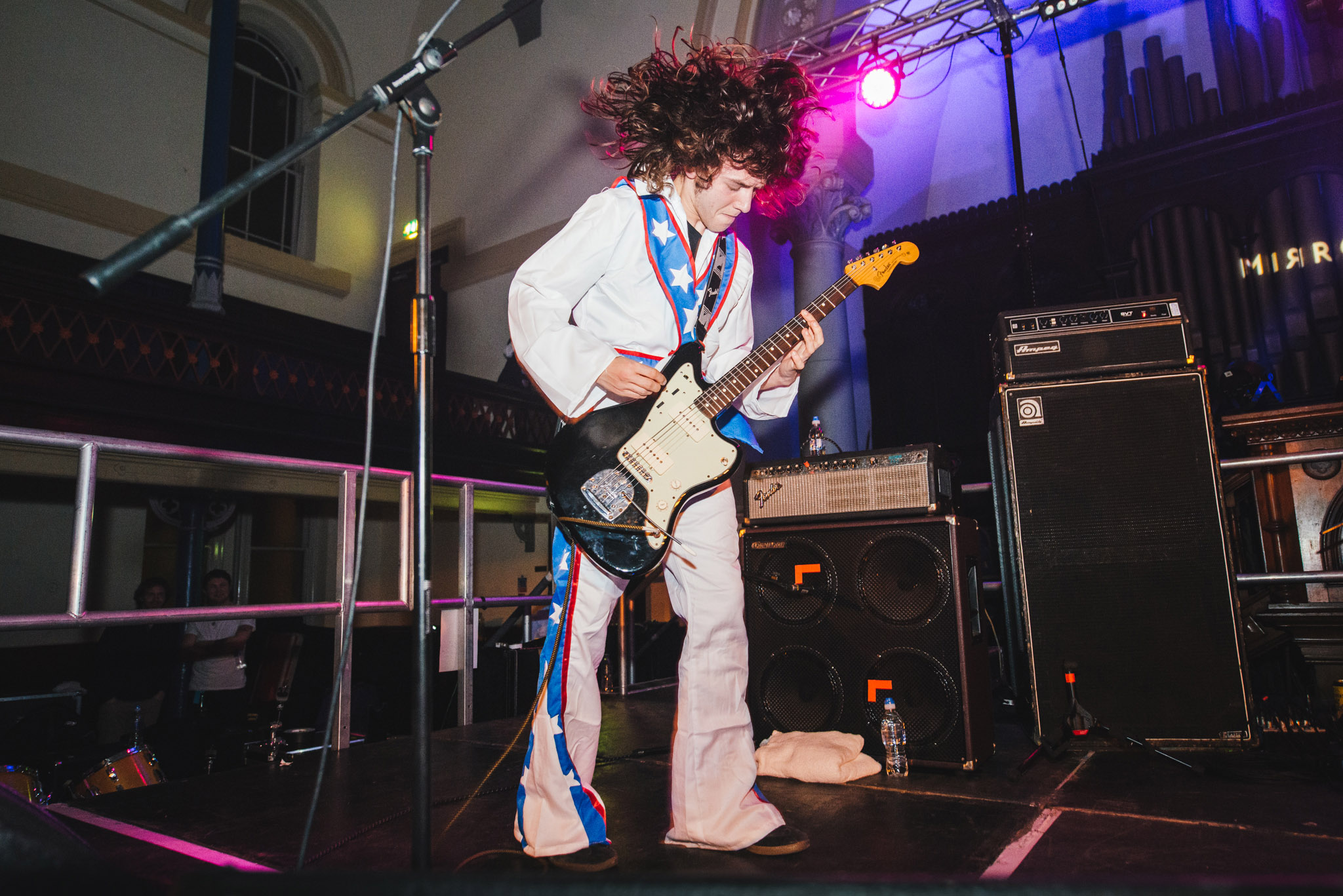 As the Brighton force ready their second album, this weekend they play two secret shows in an abandoned warehouse. Not exactly low-key, then. They speak to Ali Shutler.
28th April 2016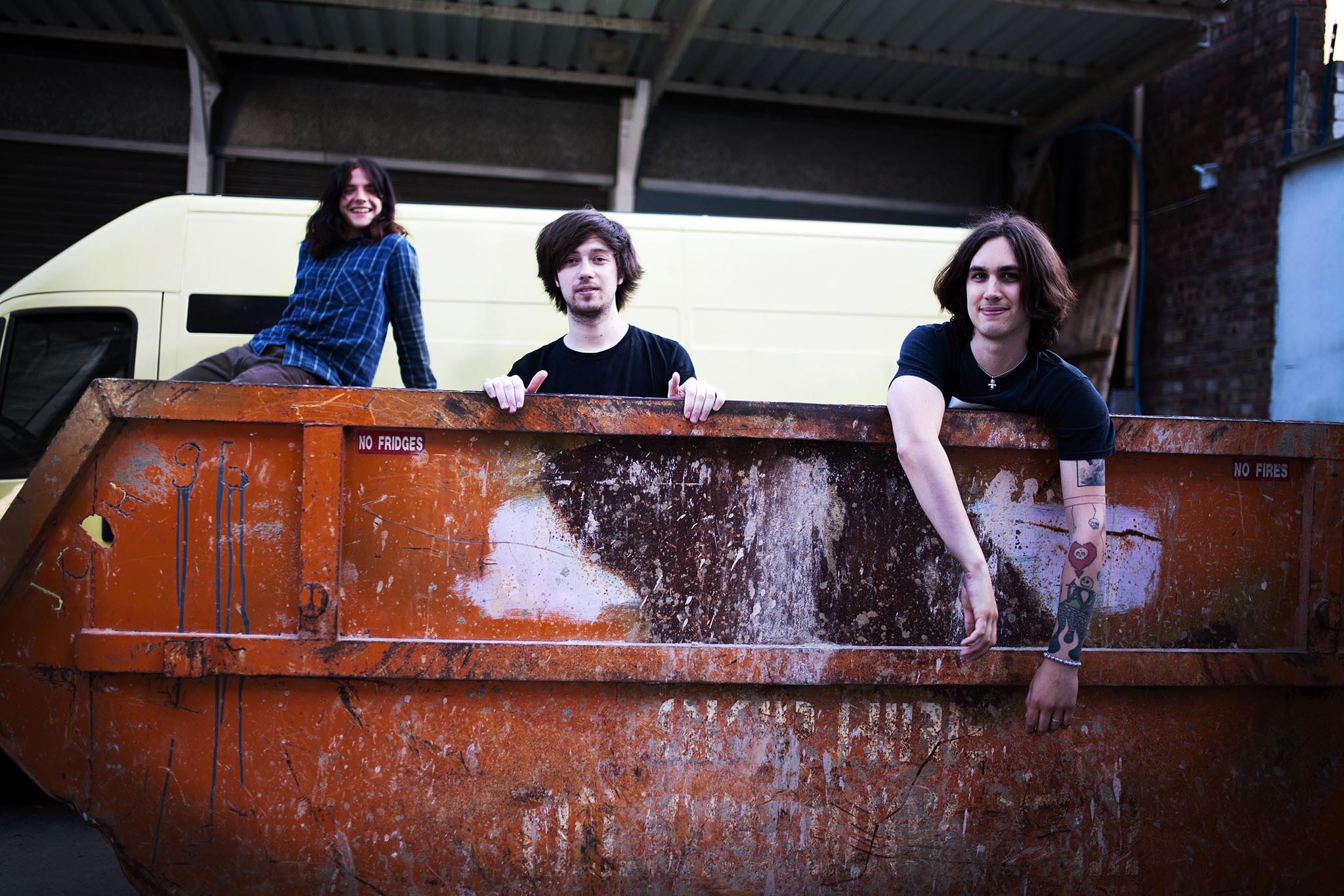 ​From playing to fewer people than you can count on one hand, to some of the world's biggest festivals. It's The Wytches' time.
27th August 2014
Album Reviews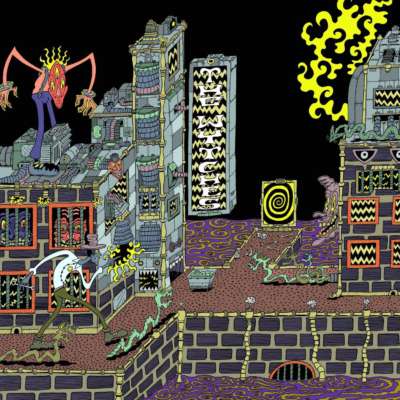 3 Stars
It shows The Wytches always had a sweet side, deep down.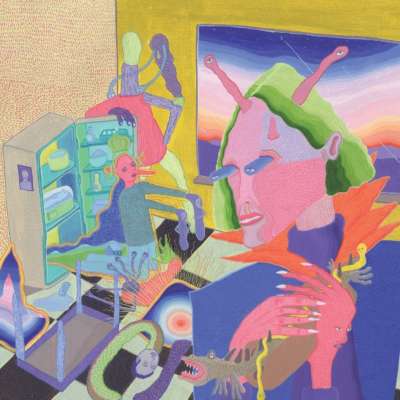 4 Stars
Cult heroes The Wytches have cast another stellar spell.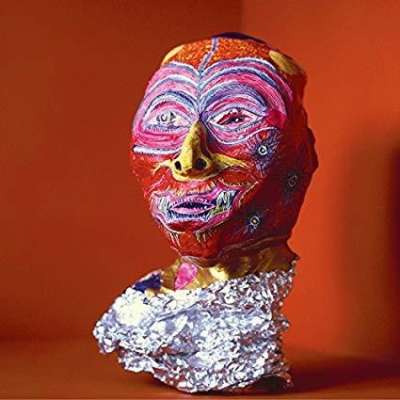 4 Stars
Far more accomplished than a debut should be.