Two Door Cinema Club release 'Lost Songs (Found)' EP
It's a collection of rarities and B-sides from the group's early career.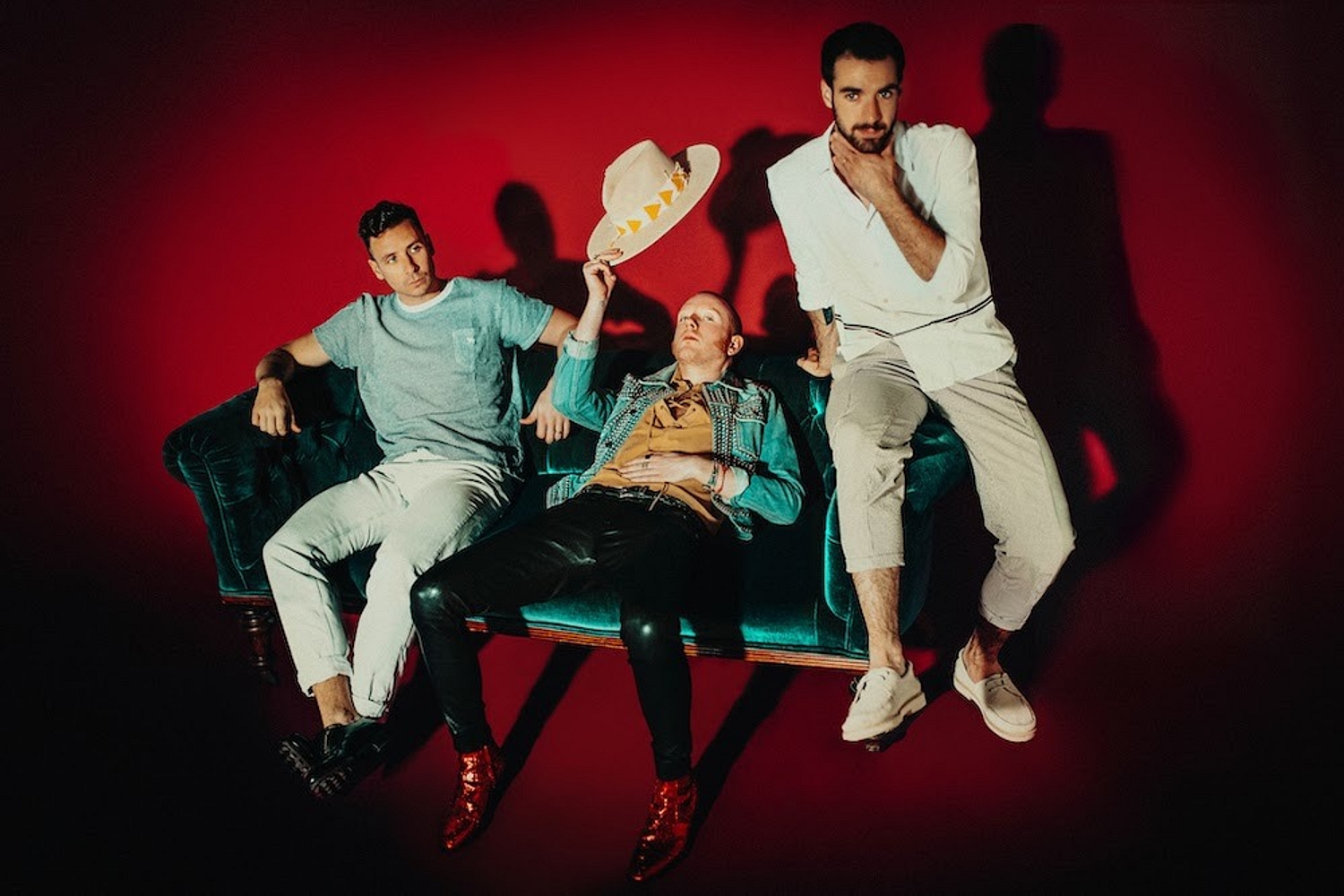 Rummaging through the archives during lockdown, Two Door Cinema Club have released a brand new EP 'Lost Songs (Found)' made up of rarities and B-sides from early on in their career.
Made up of seven songs, the EP includes previously unheard track 'Tiptoes', a lost demo originally meant to be on their debut album 'Tourist History'.
"'Tiptoes' was supposed to be on 'Tourist History' but never made it," the band reveal. "Back in 2009 we could only afford two weeks in the studio to record and mix the album. We ran out of time and the half finished version of 'Tiptoes' was lost, now all we have is this demo."
'Lost Songs (Found)' EP Tracklisting:
1. Not In This Town
2. Something Good Can Work (Original Demo)
3. Tiptoes
4. 19
5. Hands Off My Cash Monty
6. Impatience is a Virtue
7. Too Much Coffee
Read More
Featuring James Blake, Romy, Marika Hackman, yeule and more.