Two Door Cinema Club share the video for 'Dirty Air'
Pop culture meets mass destruction in the brand new visuals.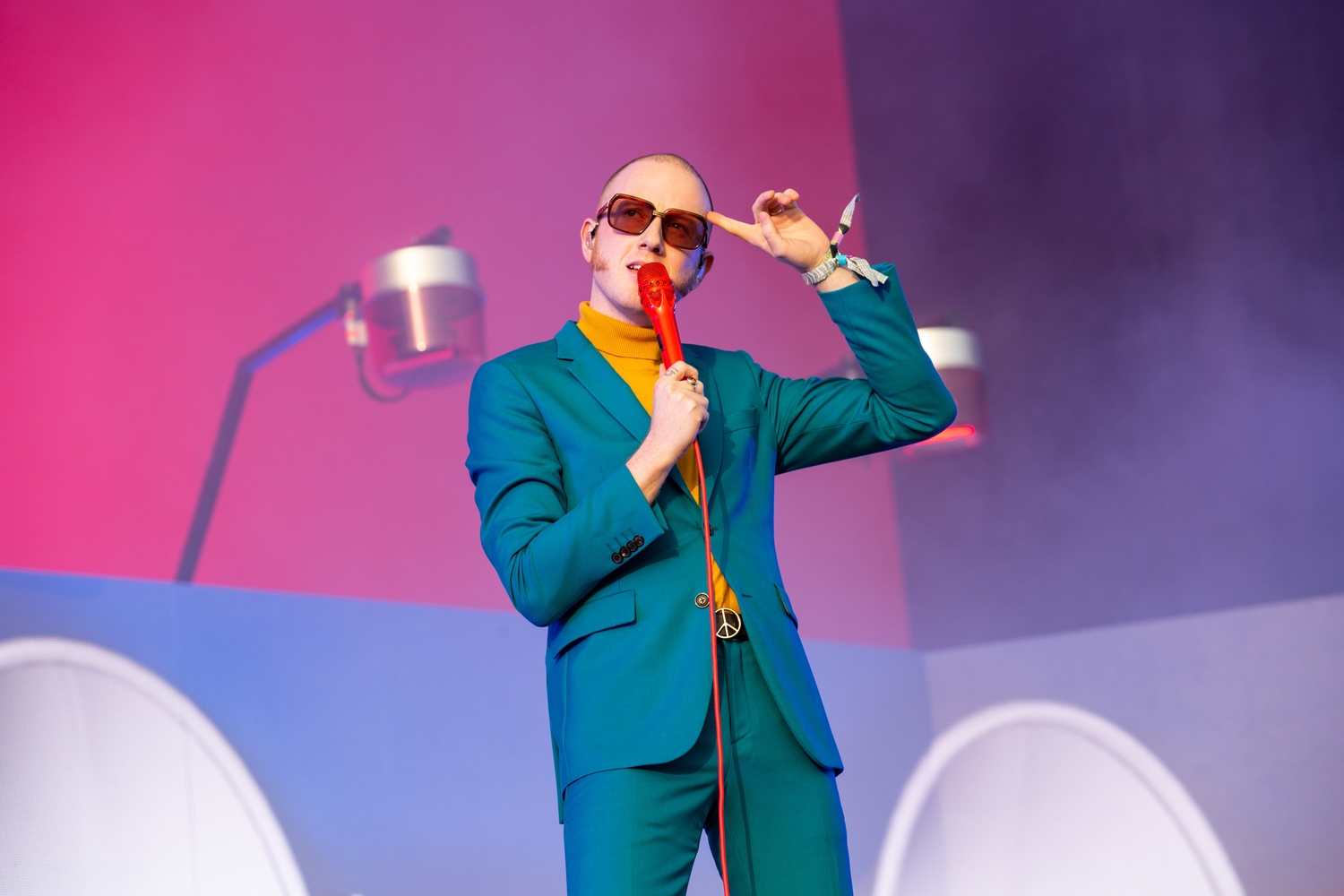 Photo: Emma Swann
After releasing their fourth LP 'False Alarm' last month, Two Door Cinema Club have unveiled the video for disco-rock banger and album-fave, 'Dirty Air'.
"It was an extremely fun video to make," says video creator Jordan Martin. "I searched through stacks of 60's-70's archive footage and magazines (I've started a pretty wild collection) to find the right look and feel for the track. It's trial and error; reworking footage and printing it out, then physically collaging it.
I love happy accidents when two things seem to fit together perfectly. I enjoyed taking lyrics from the song and letting a stream of consciousness try and piece together parts from all the imagery and footage that slowly builds and fills up my head."
Read More
Featuring James Blake, Romy, Marika Hackman, yeule and more.