Two Door Cinema Club share new single 'Once' plus a cover of Billie Eilish's 'Bad Guy'
Two new tracks from Two Door ahead of Friday's album release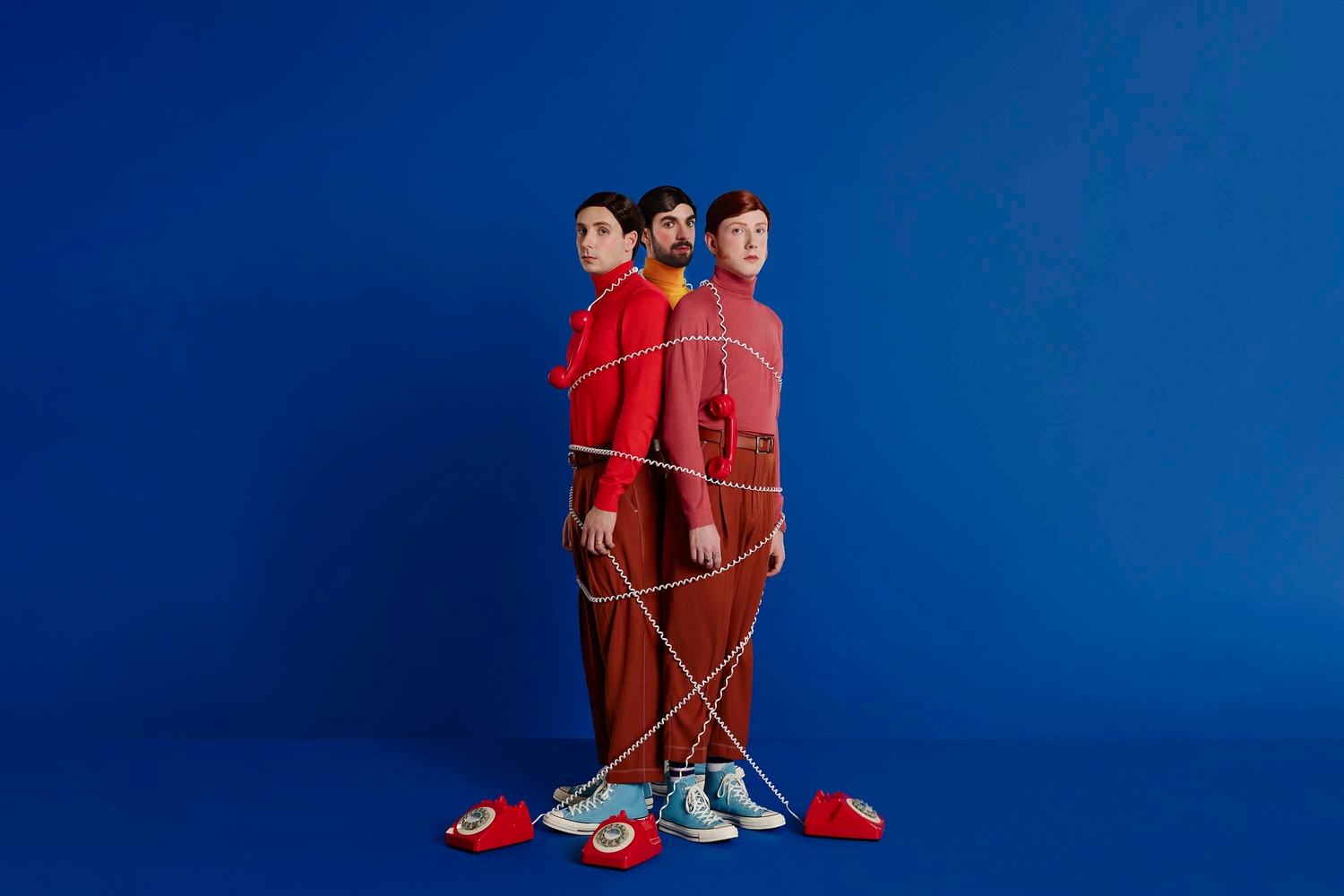 Two Door Cinema Club have shared the latest taste of forthcoming album 'False Alarm', which is out on Friday.
"The phrase 'once in a lifetime' came out in conversation and I started questioning what does that mean anymore? When everything is captured on a camera or viewed through a screen, and if you can watch it a million times over, is it once in a lifetime?" asks Two Door's Alex Trimble.
"There's also this idea that you are a product, everyone's building their brand."
The band have also taken on Billie Eilish's unavoidable anthem 'Bad Guy' while in the BBC Live Lounge this week. Take a listen to both new tracks below.
'False Alarm' is out at the end of the week. To whet your whistle, why not delve into our 'In The Studio' interview with the three-piece from last month?
Read More
Featuring James Blake, Romy, Marika Hackman, yeule and more.