Ty Segall and the Muggers perform 'California Hills' on Conan
Segall's latest Phil Mitchell inspired TV spot will haunt your dreams.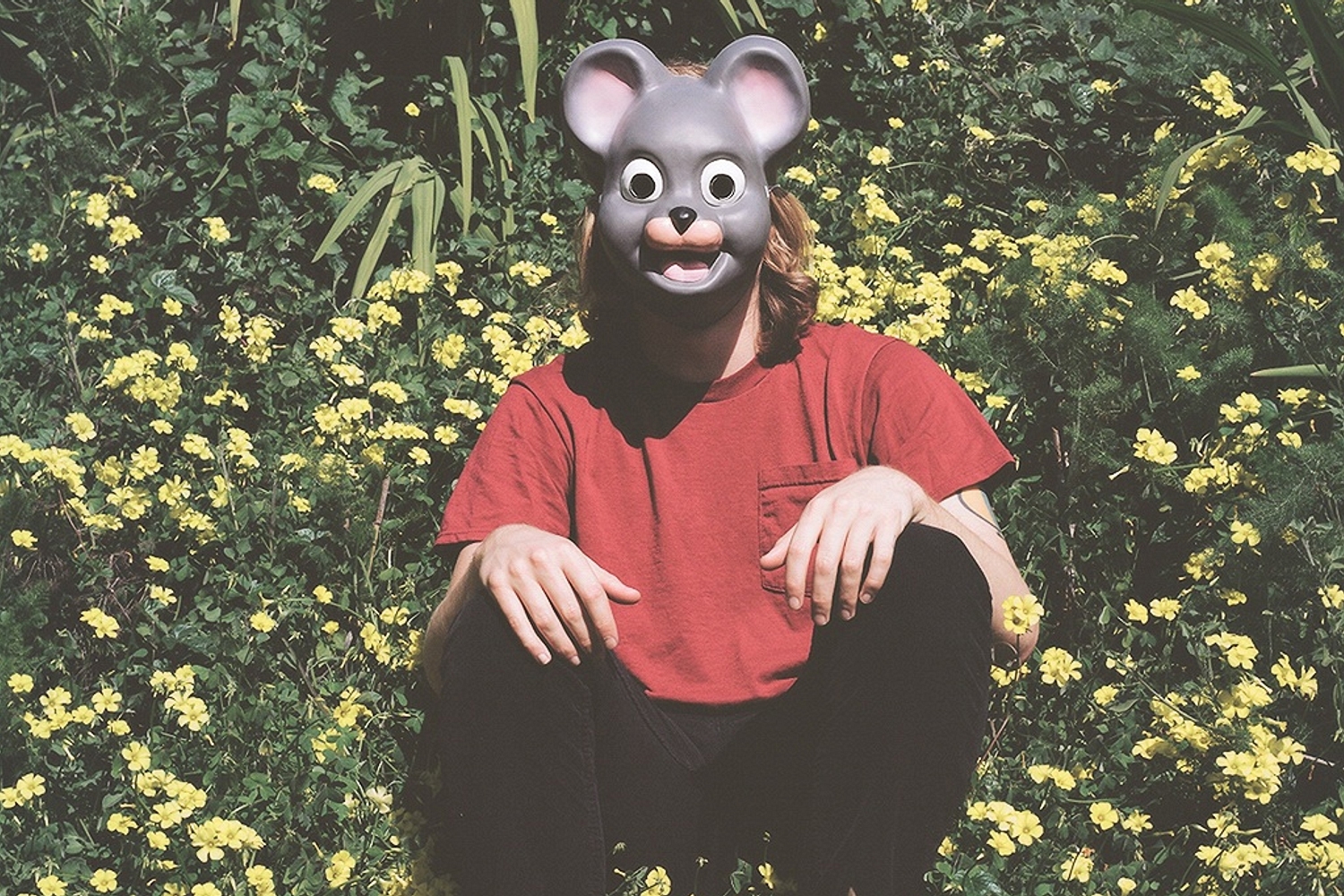 Continuing his deranged bid to chill US TV audiences to the core, Ty Segall called into Conan last night to deliver a disturbing run-through of 'Emotional Mugger' track 'California Hills'. After paying homage to The Joker on a recent Colbert appearance, this time around Segall opted to perform from behind an eerie giant baby mask (Billy Corgan meets Phil Mitchell vibes, much?) with his band getting in on the act by dressing in grotty beards and grimy clothing – hardly ideal viewing for anyone about to hit the hay. Not something you're ever likely to find on Graham Norton either, tbh. 'Emotional Mugger', Segall's eighth studio album, was released earlier this year. He's also set to play the O2 Forum in Kentish Town on 24th June. Go along. If you dare…
Read More
Featuring James Blake, Romy, Marika Hackman, yeule and more.