Album Review
Ty Segall and White Fence - Joy
3 Stars
There's much to savour here, and plenty to pass on as well.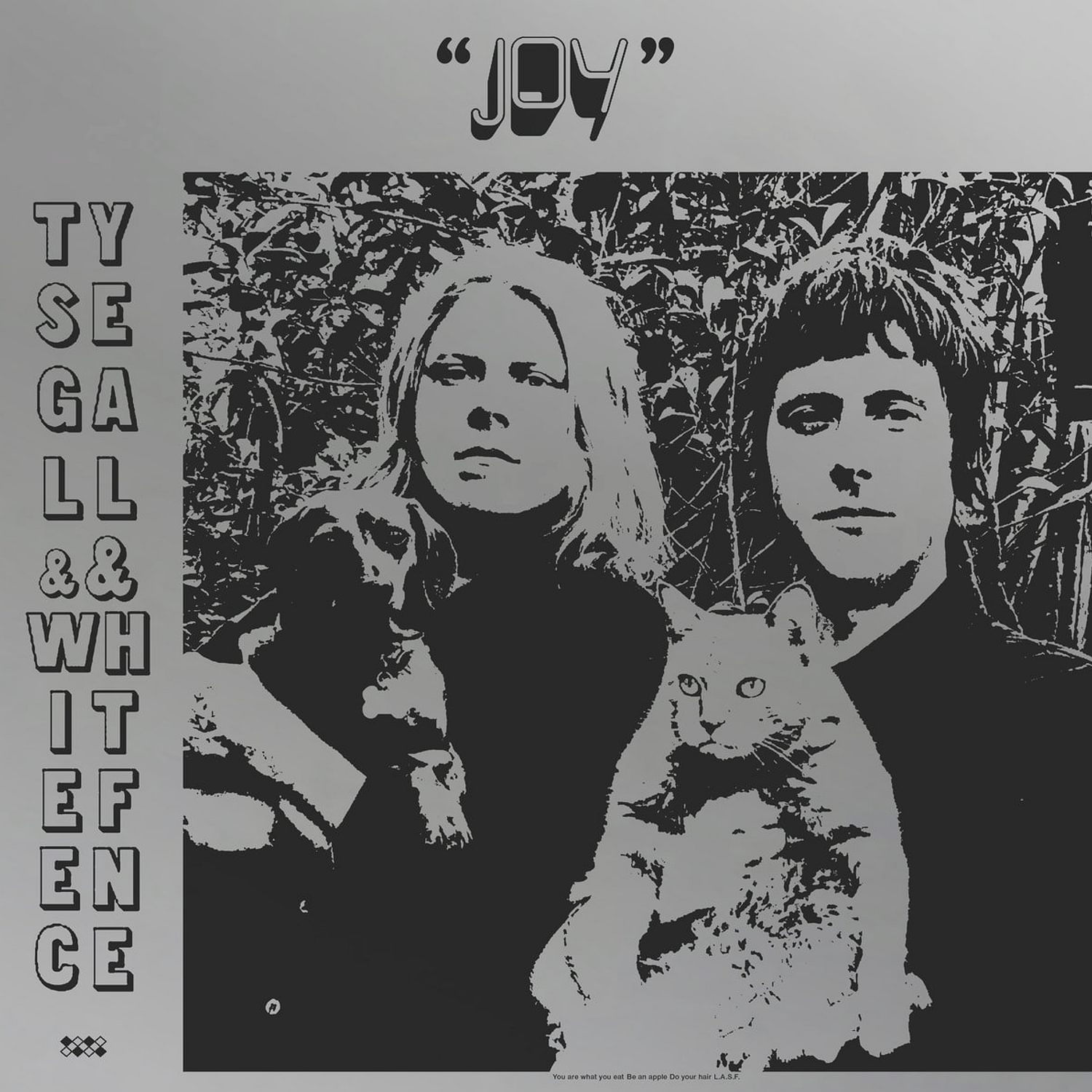 Six years on from the previous collaboration between Californian psych-rock stalwarts Ty Segall and Tim Presley, the pair have joined forces again, this time for an oddity that challenges the notion of what an album is. 15 tracks long but barely 30 minutes in length, 'Joy' generally feels like a muddled assortment of hooks, riffs, field recordings and interludes than aren't always memorable or compelling. It's often unclear where one song ends and the next one starts at times, but in Ty's words "It ends at the beginning, and it never has to stop. Loop that shit!".

Somewhere among the disposable stoner-rock licks, acoustic strums and thrashing fuzz hide some tidy nuggets, though. 'A Nod' sounds like a long-lost collaboration between The Beatles and The Byrds, with layered vocals and sweet, jangling chords, while 'My Friend' gravitates towards a Neil Young-style Southern rock outro. At five minutes long - gargantuan by this album's standards - 'She Is Gold' is this record's answer to Bauhaus' gothic classic 'Bela Lugosi's Dead'; a haunting, sprawling percussion piece that carefully resonates towards a whirring climax through the use of bustling drums and restrained vocal murmurs.

The lack of focus damages the record as a whole, but then again these are artists that favour productivity over perfection. Like any Ty Segall or White Fence record, there is much to savour here, and plenty to pass on as well.
Read More
Featuring James Blake, Romy, Marika Hackman, yeule and more.