Album Review
Ty Segall - First Taste
3-5 Stars
An album steeped in killer rhythms.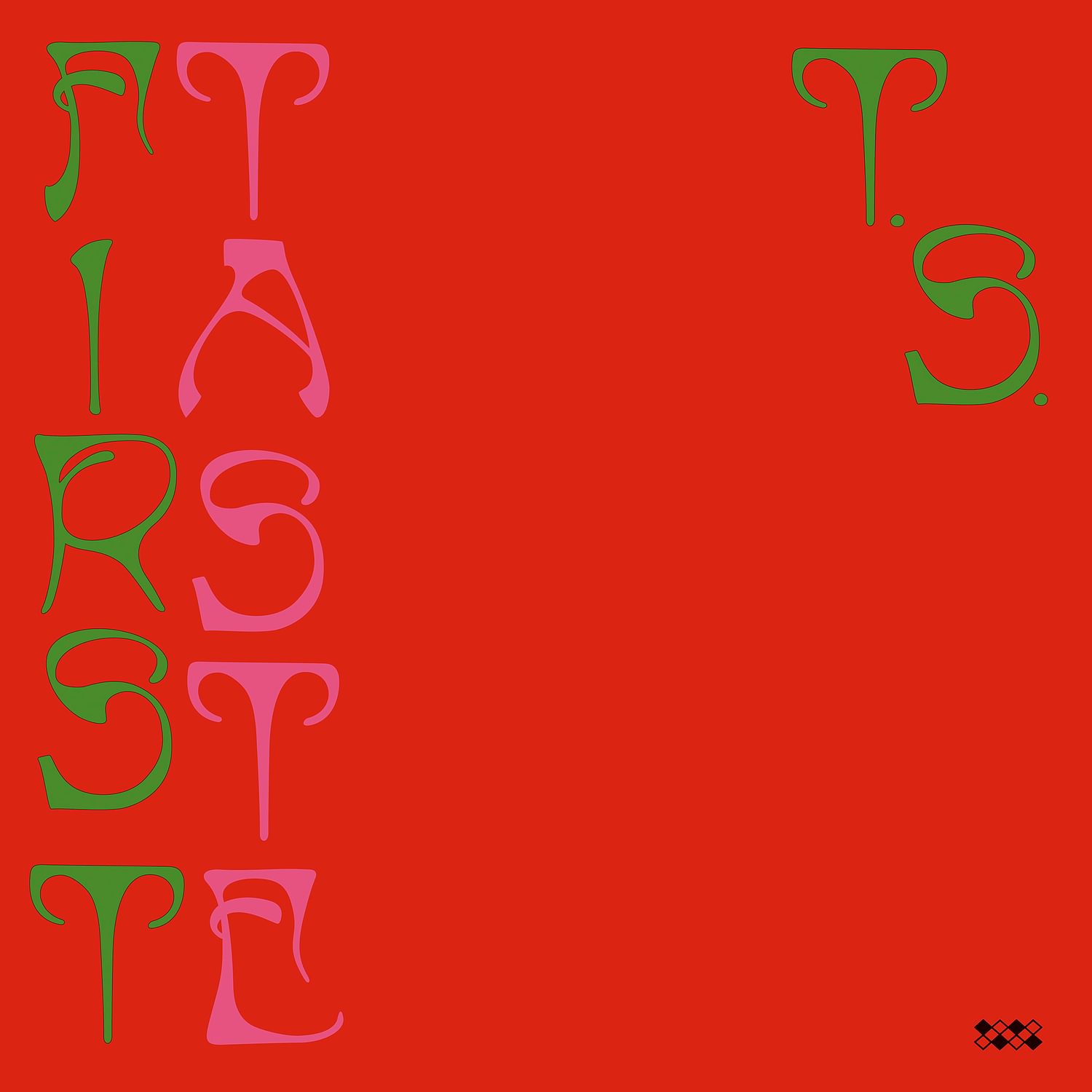 The eleventh album by chameleonic California songwriter Ty Segall finds him combining a broad range of instruments in a way that only a true maverick could make work. Japanese koto, Greek bouzouki and mandolins are mixed with fuzz bass grooves and choral vocals to create a debauched orchestra of technicolour garage rock on 'First Taste', an album that finds the prodigious artist enjoying himself yet again.
Superb introductory track 'Taste' opens with a drum solo before blasts of horns, throes of bass and timpani rhythms catapult it towards a fuzzed-out peak. Later, 'When I Met My Parents (Part 1)' is an almost Can-like jam of rumbling drums and Eastern melodies, while a cappella interlude 'Ice Plant' finds a chorus of Ty's singing "let your love rain down on me".
Special mention must go to the imaginative use of dual drum kits in the production. Ty Segall occupies the left channel while Freedom Band drummer Charles Moothart takes up the sticks on the right - providing a binary life force to an album steeped in killer rhythms.
The album draws to a close with the marauding grooves of 'Lone Cowboys', and once again Ty Segall can claim victory - his latest musical endeavour is a winner.
Read More
Featuring James Blake, Romy, Marika Hackman, yeule and more.