Listen
Vlure release new single 'Cut It'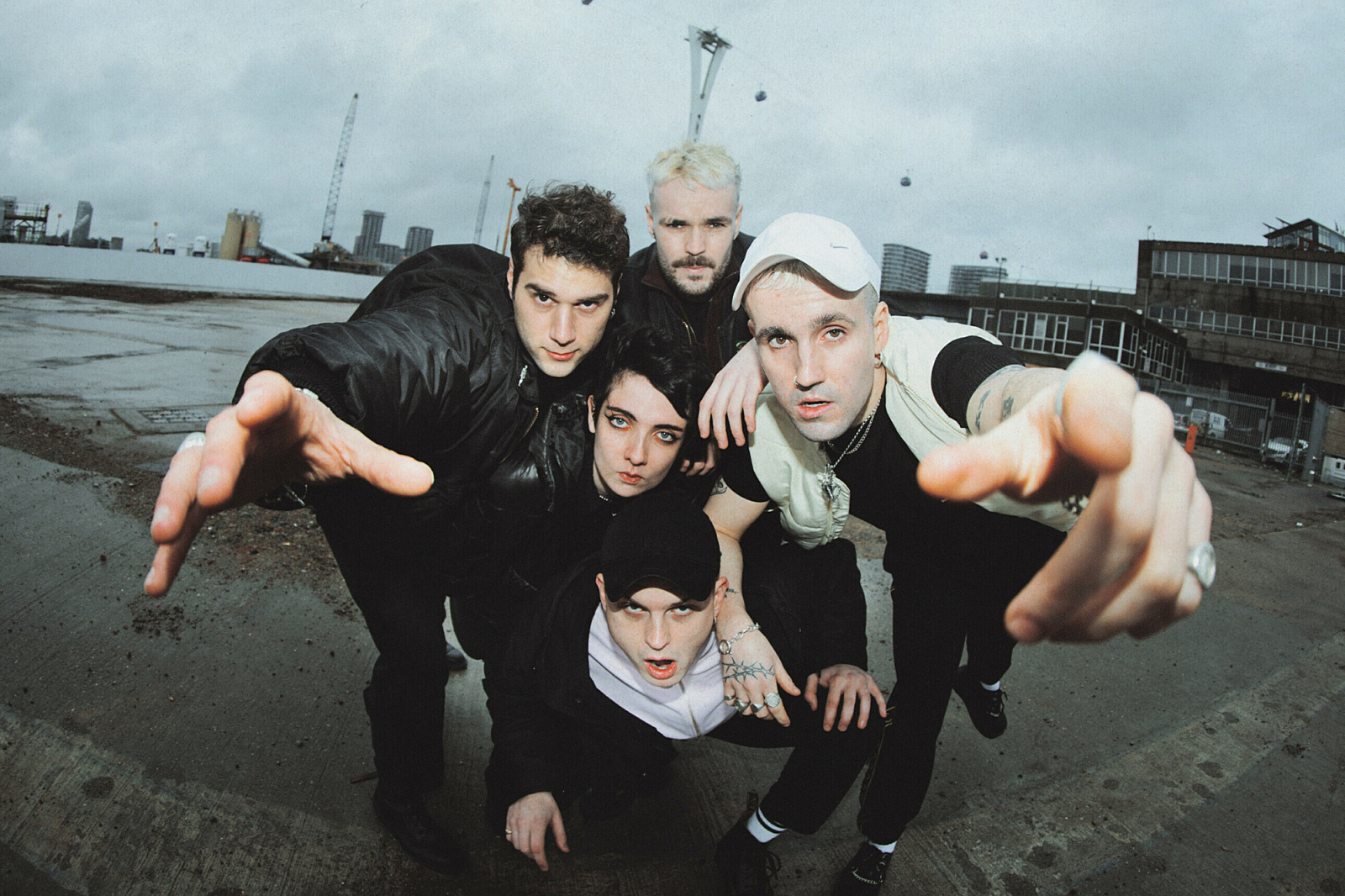 It's their first new music since the release of their debut EP 'Euphoria'.
Following the release of last year's debut EP 'Euphoria', Glasgow's Vlure are releasing their brand new single 'Cut It'.
"We always want to ask the big questions. That's maybe where our brains meet and why we're friends in the first place - we're always asking questions and want to know more," the band's Conor Goldie told us in our Class of 2023 issue.
"Every decision you make from the moment you get up - are you gonna have a coffee or a glass of water? Are you gonna make your bed or not? These tiny decisions shape your life in the smallest ways but they build up, and every day you decide how you're going to be. Whether you're going to be selfish or generous, good or bad," Hamish Hutcheson added. "Trying to translate those battles in your head into lyrics is what interests me, especially when you try to embody the other version of what you could be."
Revisit our full Class of 2023 interview with Vlure here, and listen to 'Cut It' below.
See Vlure live at DIY's Now + Next tour:
FEBRUARY
23 - Leeds Brudenell w/ Circe
24 - Newcastle The Cluny w/ Circe
25 - Glasgow Stereo w/ No Windows
28 - Brighton Komedia w/ CIEL
MARCH
02 - Birmingham Hare & Hounds w/Gag Salon
03 - Bristol Exchange w/ Damefrisor
Read More