Wallice shares new "revenge anthem" 'Hey Michael'
Lifted from her forthcoming debut EP 'Off The Rails'.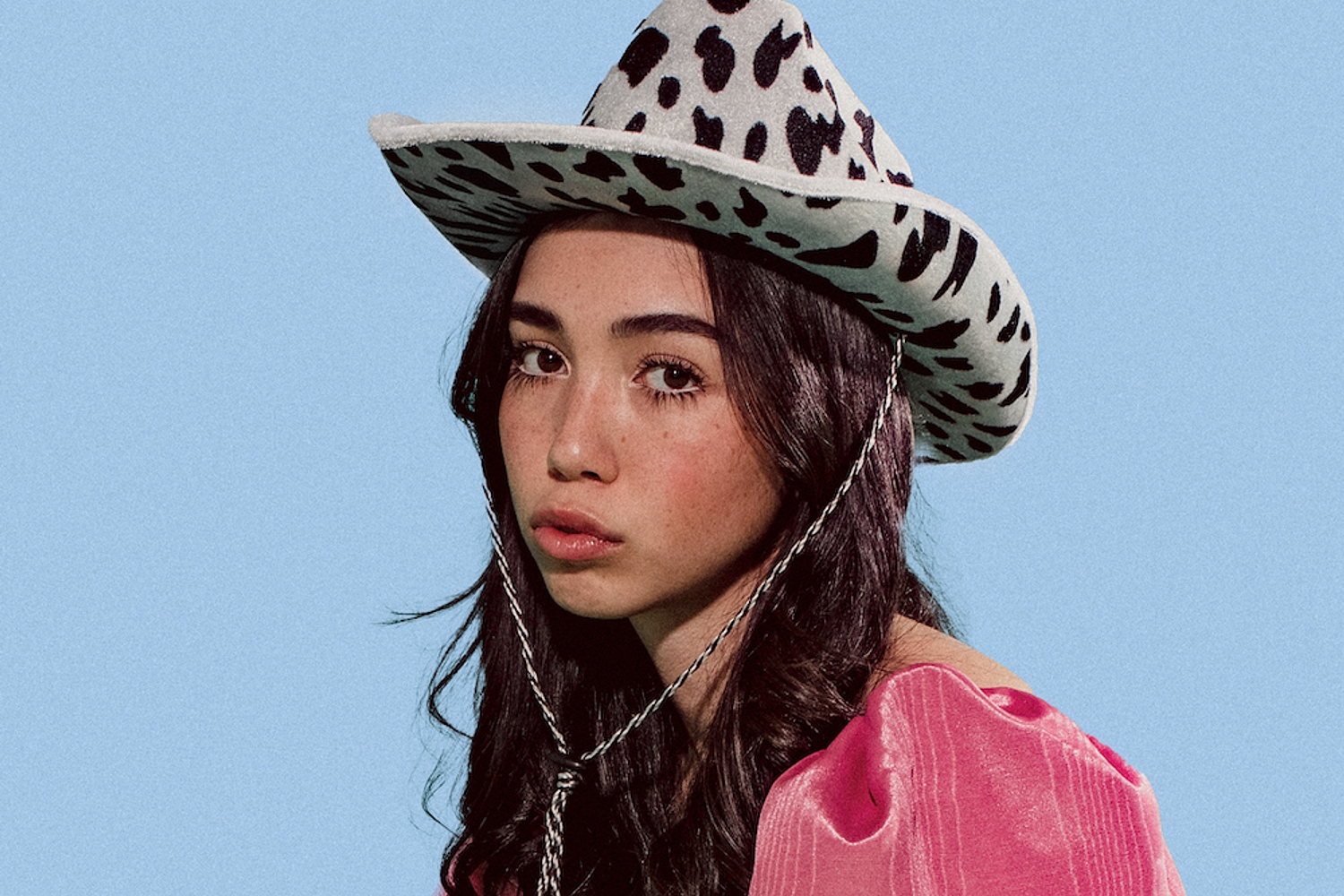 Photo: Jerry Maestas
With her debut EP 'Off The Rails' arriving in summer, Wallice is sharing brand new bop and self-proclaimed "revenge anthem" 'Hey Michael'.
"'Hey Michael' is a revenge anthem for anyone who has encountered a gaslighting, manipulative person," she explains. "It's what I wish I would have said to all the 'Michael's' I have met in my life. It can be substituted by many names, we all know or have met a 'Michael' though. Somehow the world revolves around them and they just can't catch a break, because they never do anything wrong and it's usually your fault. You should have listened to your gut instinct and swiped left on this Michael. This isn't a man-hating song, it's just something many people can relate to. Sometimes it's embarrassing to admit just how bad a friend, date, or romantic partner was and a lot of the time, I would just smile and laugh off stupid remarks but when I think back, I wish I had told them off. But at the same time, my persona in the song is not the best person either. I literally say 'I think I want to start a fight, which one is your girlfriend?' The whole song is funny because I am so focused on how shitty Michael is that I don't even think about how shitty I might be as well."
A fab new'un from the rising star, check out 'Hey Michael' below.
Read More
Featuring King Gizzard & The Lizard Wizard, IDLES, Tkay Maidza, Sleater-Kinney and more.