Baby Queen drops new track 'Medicine'
Her new song is "about a tangle of mental health and navigating your way through this world."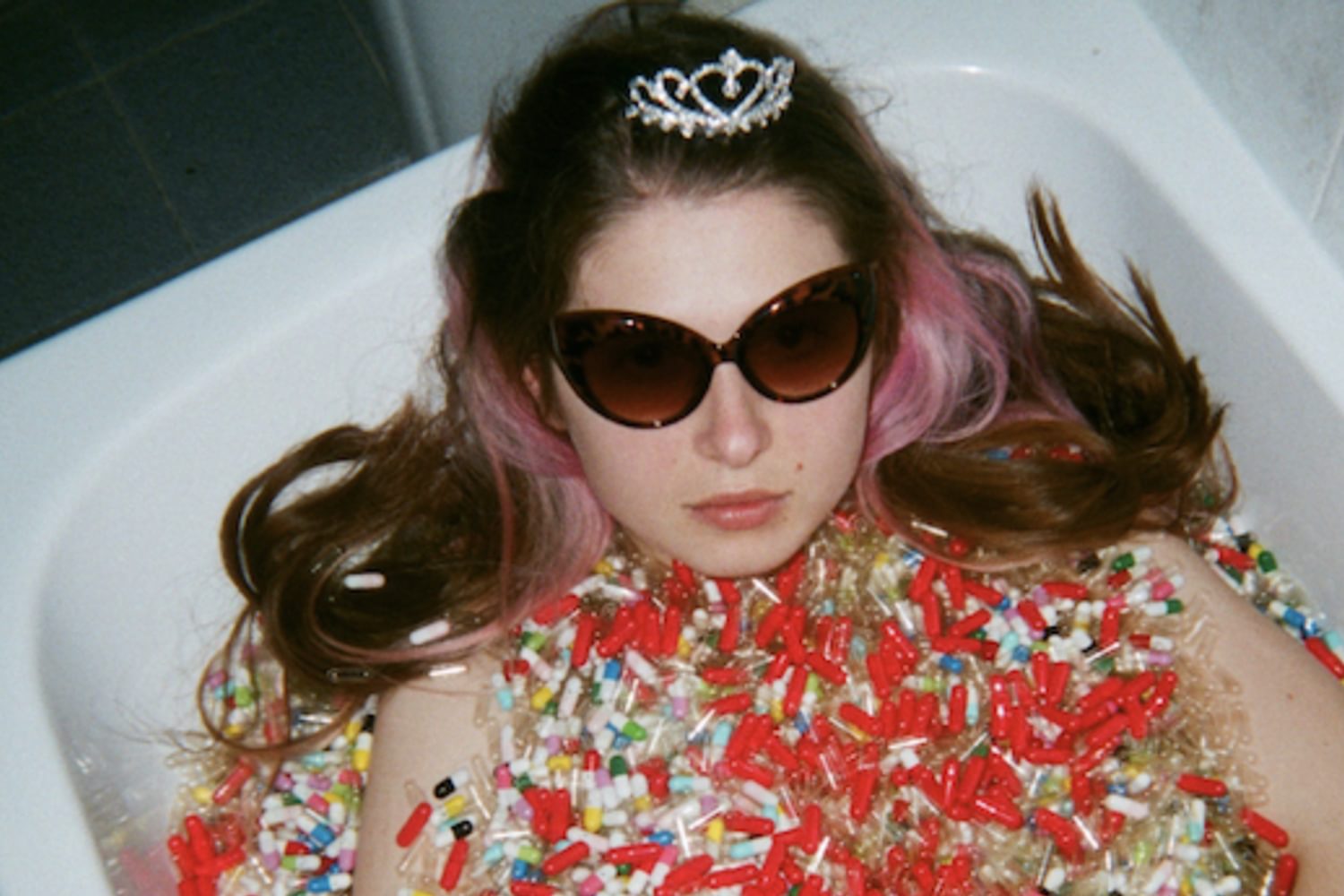 Continuing her rise as pop's buzziest new talent, Baby Queen is sharing her third release 'Medicine'.
A bittersweet ear worm following her relationship with anti-depressants, Baby Queen says, "It's about a tangle of mental health and navigating your way through this world, whilst being so unhappy and equally disillusioned with the cyber landscape that we are forced to live inside, and the different ways people might numb themselves, or try to find a place where they can exist in amongst all of this fucking chaos."
The latest glimpse into her debut EP due later this year, check it out below.
Read More
Featuring James Blake, Romy, Marika Hackman, yeule and more.