Watch
Best Coast return with 'For The First Time', announce new album 'Always Tomorrow'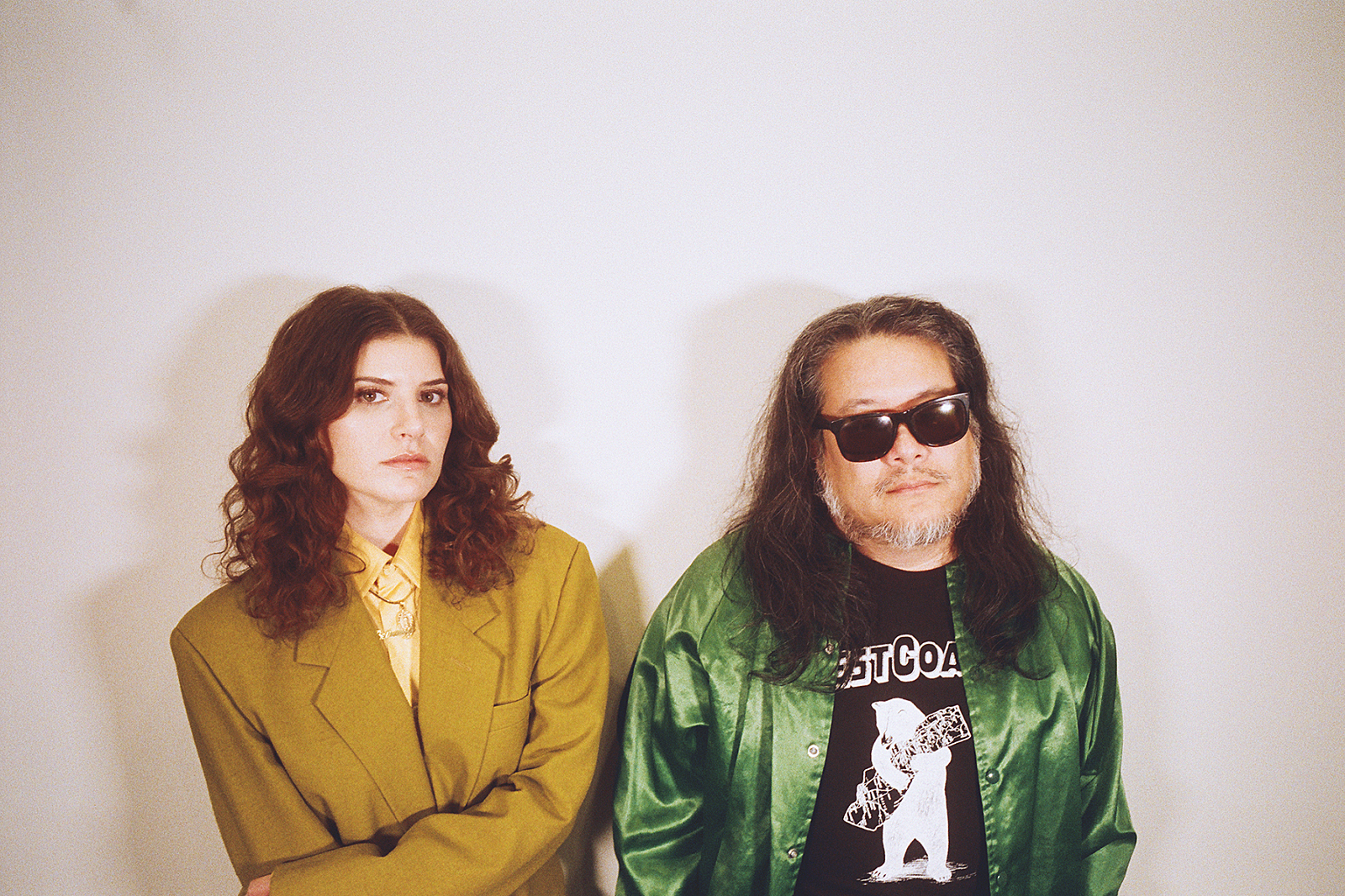 With their new LP set to land next year, it'll be the duo's first record in five years.
2020 is fast approaching and, when we're not stressing about where the fuck this year has gone, there's loads of things on the horizon that we're getting super excited about. Including something that's just been announced today!
That's right, Best Coast are back and armed with a brand new album set to land next year. Their first new record since 2015's 'California Nights', the duo - made up of Bethany Cosentino and Bobb Bruno - are also sharing new track 'For The First Time' to give us a cheeky glimpse at what we can expect.
The first cut from their forthcoming album, the track follows getting over the shit feeling after heartbreak and starting to finally feel better as Bethany sings, "And I guess this is what they mean when they say people can change / Cuz I finally feel free / I feel like myself again / But for the first time."

An uplifting bop, it's an exciting look into what the duo are set to share next year, and our latest example of why we shouldn't be too stressed about 2020 being almost here.
Read More