Biffy Clyro unveil 'Space' video
Lifted from their new album 'A Celebration of Endings'.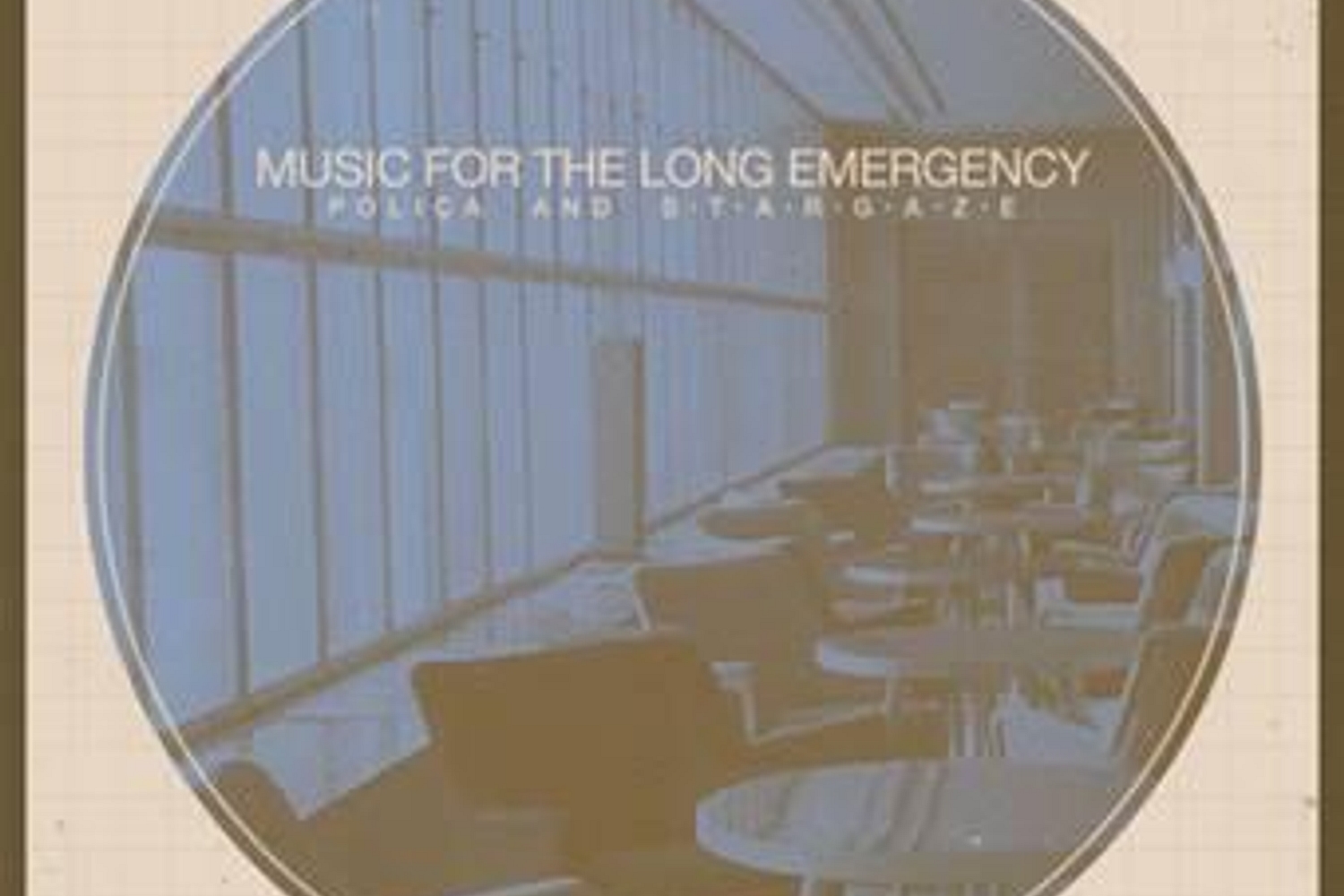 Following the release of their eighth album 'A Celebration of Endings' last week, Biffy Clryo are unveiling the video for 'Space'.
Directed by Joe Connor, the rain-soaked visuals features frontman Simon Neil as one-half of a couple, with their carefully choreographed moves operating as a metaphor for enduring relationships that prosper as the years pass.
"For us on this record, we did feel like there is a bit of chaos," Simon told us for our April 2020 issue, "but there's a couple of songs where we wanted to put the sophistication of strings onto that chaotic side. I think that's partly defined what we do for a long time; we really are a band of contrasting sounds, ugly and beautiful."
"For me, it's always about combining things together, and the layers of how we listen to records as well," he continues. "That's also what makes it interesting for a listener. I don't want people to ever know what to expect. See, if I've pressed play on a record, and it's what I've wanted it to be, I never come back to that album; it's always things where I thought, 'That's not what I thought they'd do next' that bring me back."
Check out the video now below.
See Biffy live at the following dates:
APRIL – 'FINGERS CROSSED TOUR'
11 – Liverpool, University (Mountford Hall)
12 – London, O2 Forum Kentish Town
13 – Cambridge, Corn Exchange
15 – Sheffield, O2 Academy
16 – Southampton, O2 Guildhall
17 – Bristol, O2 Academy
Read More
Featuring James Blake, Romy, Marika Hackman, yeule and more.