Watch
Biig Piig unveils 'Switch' video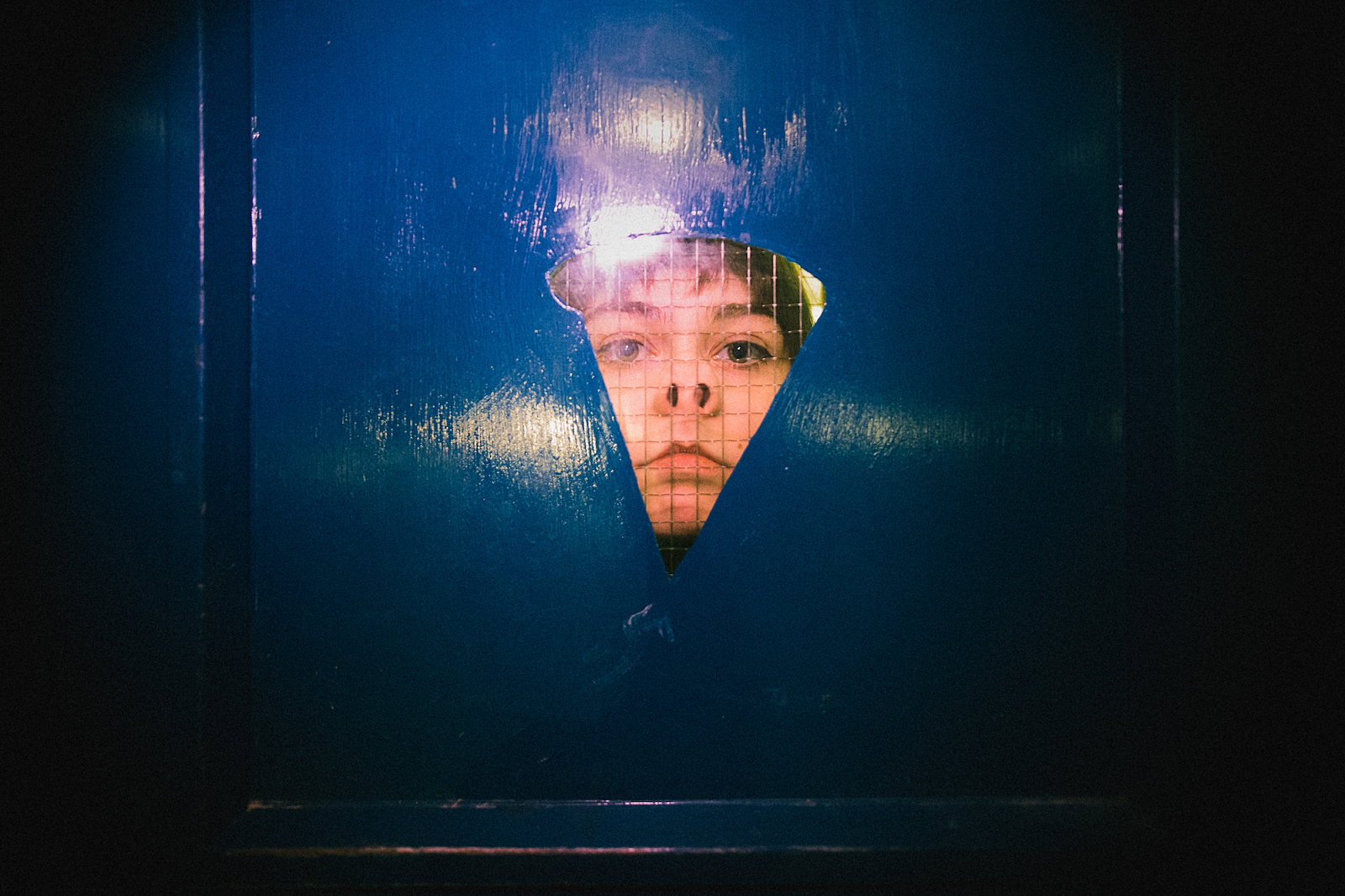 Photo: Phil Smithies
Her glitchy new cut gets some animated visuals.
After revealing new song 'Switch' last month - described as "about the tension, helplessness and pressure that the world is under right now. The beat and lyrics to me represents the fast pace of how the world is falling apart, and the anxious undertone of it all." - Biig Piig is now unveiling the accompanying visuals.
Seeing Jess Smyth and pals getting into a high speed chase, the video was illustrated by Alice Bloomfield. "Alice is an incredible illustrator, I'm so happy we worked with her on this one," Jess says. "I wanted Lloyd (Mac Wetha), Oli (Bone Slim) and Aiwa (Lava La Rue) in the beginning scenes, 'cause that's how I started with Nine8. I remember being in Lloyd's room with them and making the first ever tracks. The whole ethos of Nine8 and the theme of the song are so intertwined, and she captured that perfectly."
Have a watch of the new vide below.
Read More