Demob Happy share 'Mother Machine' video
"Here it is, in all it's painful, cosmic glory."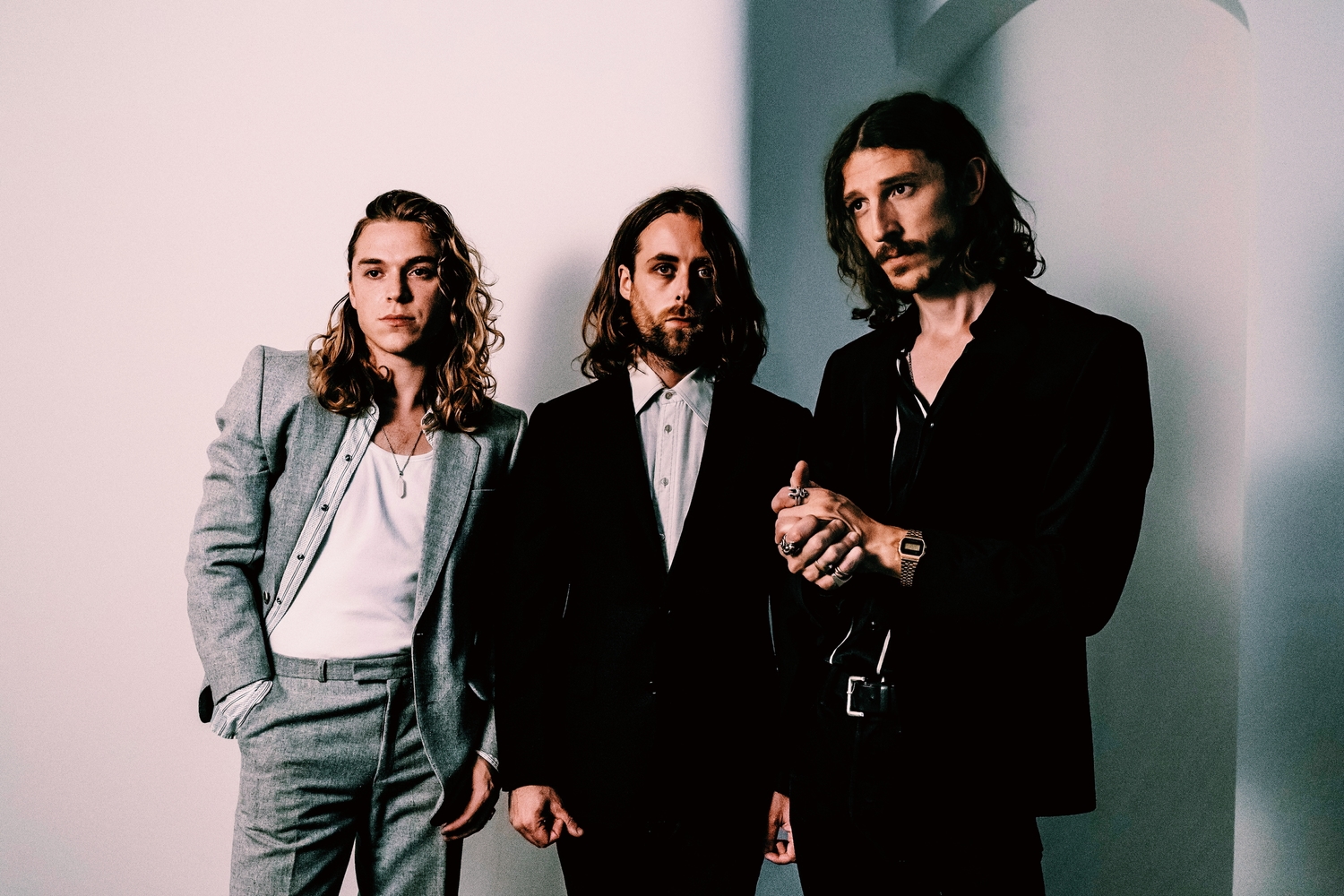 After sharing their first new music of 2020 with swaggering song 'Mother Machine', Demob Happy are now unveiling the accompanying video!
"I wrote the lyrics with a kind of space-opera in mind" says bassist and vocalist Matthew Marcantonio. "The story of an ancient moon breeding life on distant planets, so when lockdown forced us inside, and with Tom being such an excellent drawer, we wondered if it was an opportunity to tell the story."
"I had only really doodled on drum skins and in sketchbooks before this. But I threw myself into it. Maybe a little too hard as after six weeks I developed RSI in my wrist and had to stop everything while I took a month off to do physio," follows drummer Thomas Armstrong "But, it is a story we wanted to tell and that we kept coming back to. So when the time was right we did just that. And now here it is, in all it's painful, cosmic glory."
Check it out now below.
Read More
Featuring James Blake, Romy, Marika Hackman, yeule and more.