Watch
Fat Trout Trailer Park offers up new single 'Salt'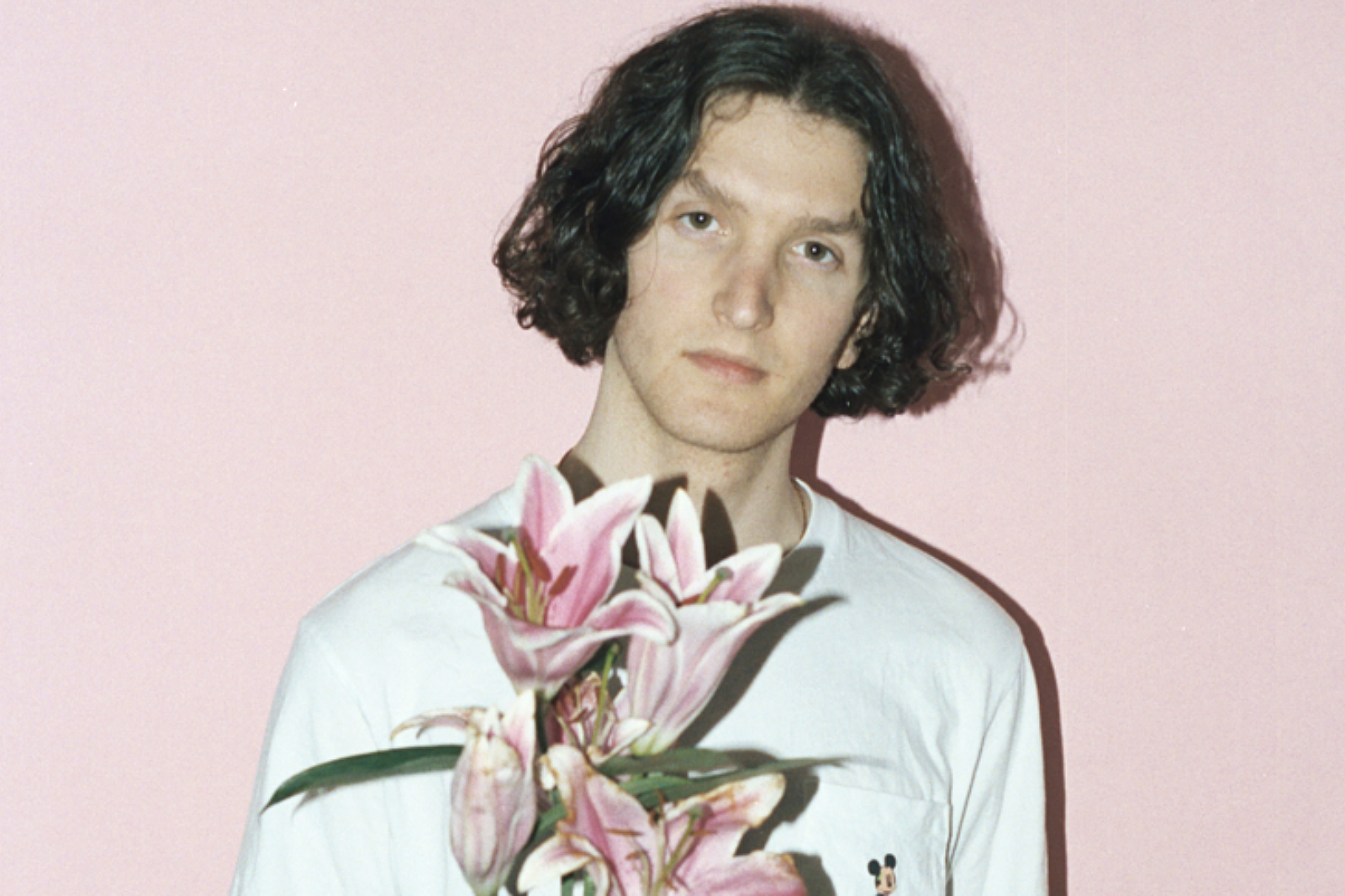 His self-titled EP lands later this month.
With his self-titled EP out on 23rd October, Fat Trout Trailer Park is giving us the latest taste of what to expect, sharing new single 'Salt'.
"This song is very much about my conservative religious upbringing and the qualms of breaking with the beliefs of your safe haven," he explains. "Internal struggles, insecurities and fear of disappointment litter the song through metaphors.
"Heavily inspired by a psychedelic trip, it is s sonic attempt to recreate the dark and queasy alleyway off the beaten path of technicolour joviality. The ASMR quality of the vocals reflect inner conflicting voices."
Check it out now below.
Read More