Watch
Watch Gorillaz play Blur's 'Song 2' with Graham Coxon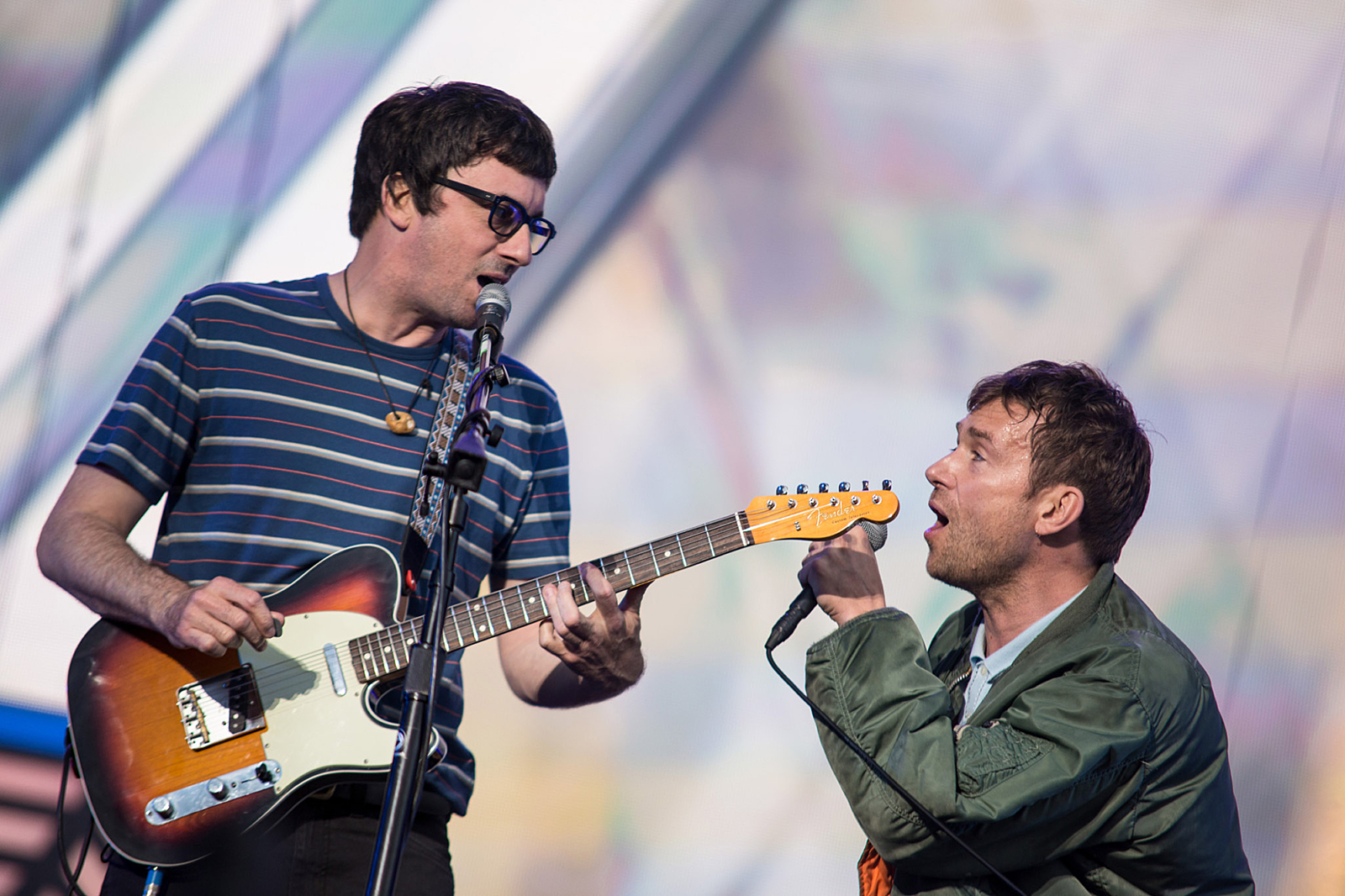 The reunion happened at the Los Angeles leg of the band's Demon Dayz Festival.
Gorillaz hosted the Los Angeles leg of their Demon Dayz festival at the weekend, and a very special guest joined them on stage.
Damon Albarn's Blur bandmate Graham Coxon stepped out to perform with Gorillaz, and they proceeded to rip through the band's calling card 'Song 2'.
During the show, the band also performed 'Humility' with jazz guitarist George Benson for the first time together.
Gorillaz released new album 'The Now Now' earlier this year, coming just a year after their 'Humanz' LP.
Watch the 'Song 2' performance below.
Read More