Features & Interviews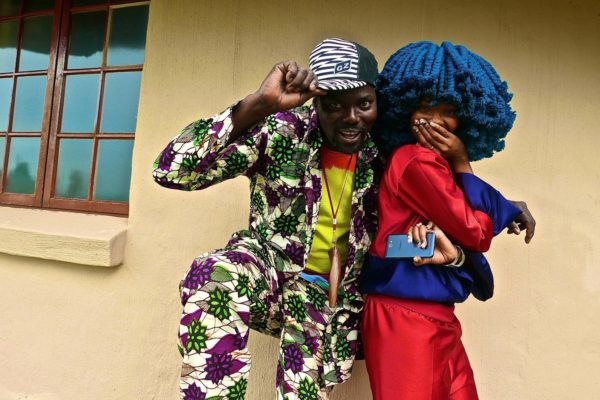 Damon Albarn's super-project returns with 'EGOLI', an exploration of Afro Futurism that explores the unique kinship that occurs when you reach outside of your own cultural bubble.
2nd August 2019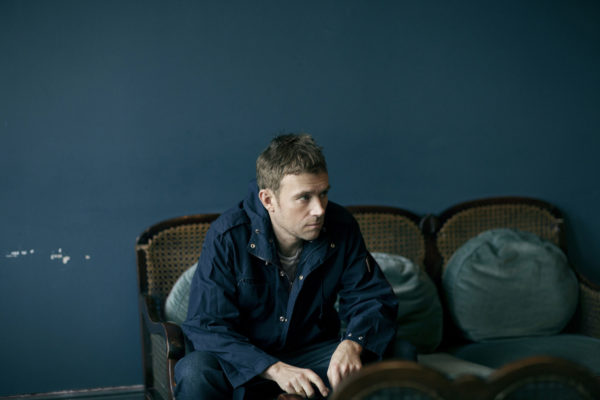 Rumour has it that Damon will be joined by a special guest during his Latitude headline set…
19th July 2014
Album Reviews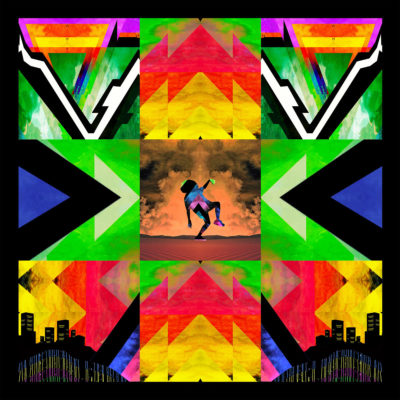 3 Stars
A trip on the Africa Express is quite a ride.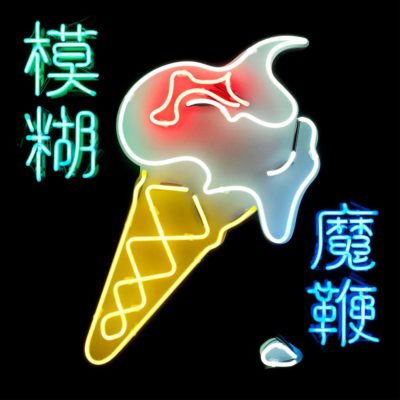 4 Stars
Sixteen years from their last album as a four piece, Blur's big comeback is a week-long-wonder.