Features & Interviews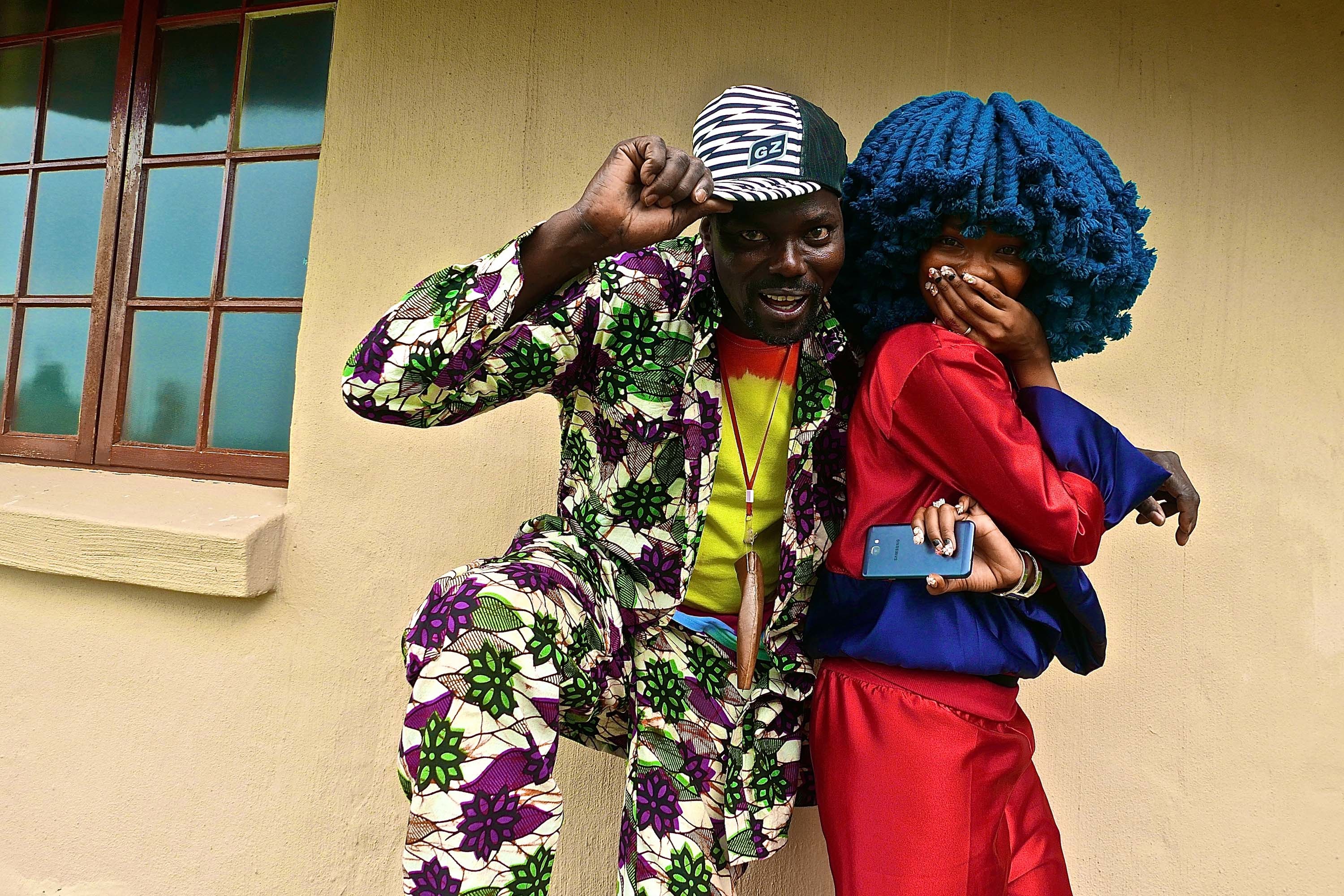 Damon Albarn's super-project returns with 'EGOLI', an exploration of Afro Futurism that explores the unique kinship that occurs when you reach outside of your own cultural bubble.
2nd August 2019
Album Reviews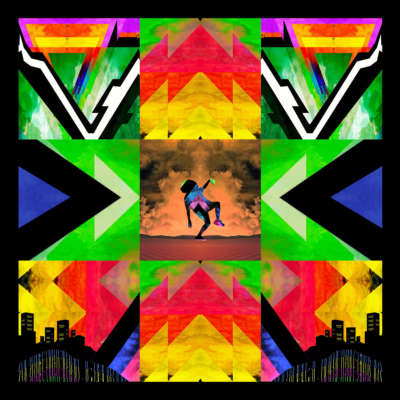 3 Stars
A trip on the Africa Express is quite a ride.
4 Stars
Sixteen years from their last album as a four piece, Blur's big comeback is a week-long-wonder.