BRIT Awards 2015:
Watch Kanye West debut new track 'All Day' at the BRITs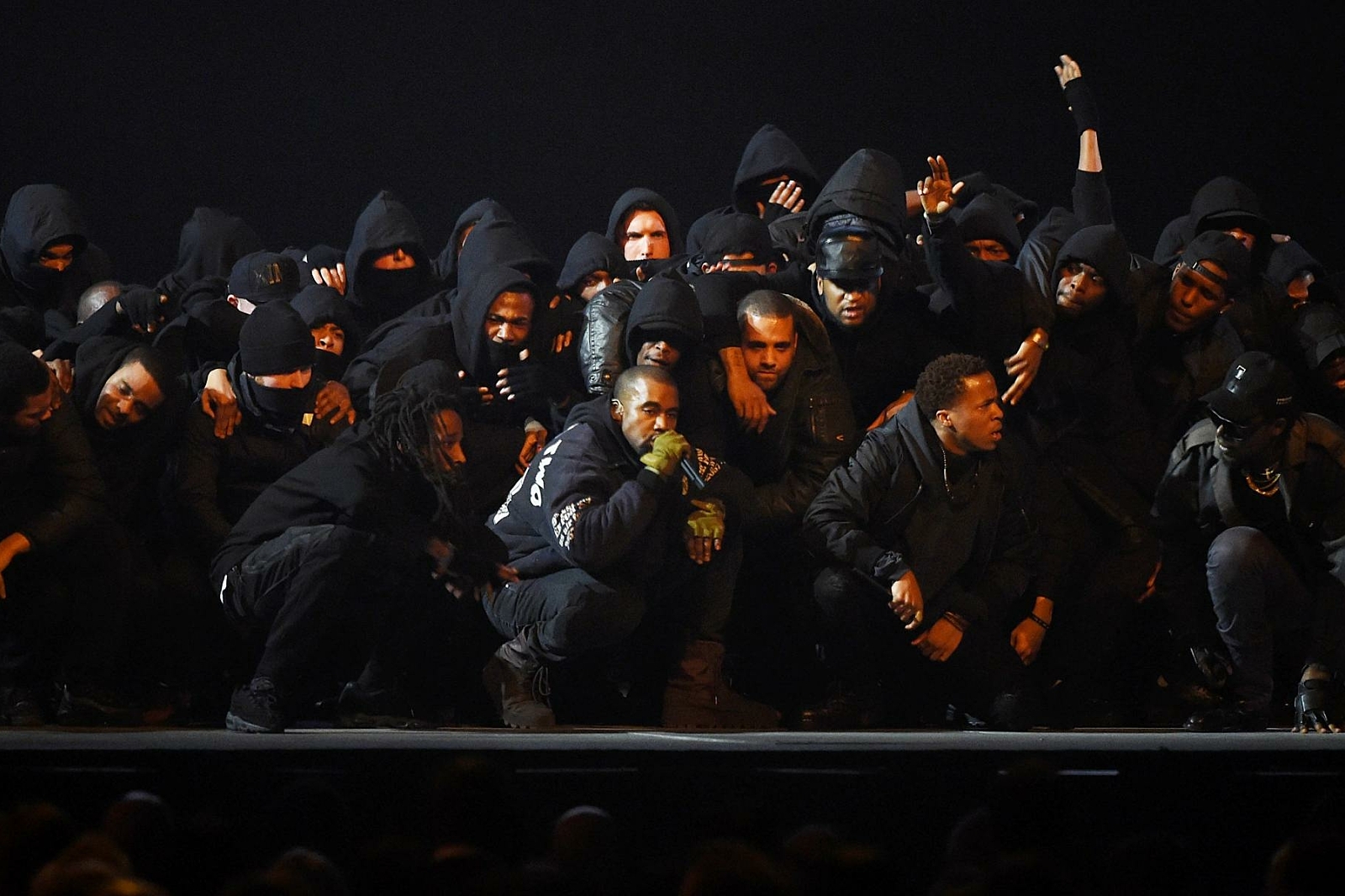 And have the whole thing bleeped out by ITV…
The flamethrower stopped working midway through, half the performance was bleeped out by ITV, but Kanye West gave one of the standout sets at last night's BRIT Awards.
He debuted his 'All Day' track, complete with UK grime stalwarts Skepta and Novelist as a backing cast. Allan Kingdom and Theophilus London made guest appearances, with wife Kim Kardashian introducing the performance by telling the audience to "stand up, for my husband."
Catch up with DIY's BRITs coverage here, from the Madonna slip to the saucy warbler of the year.
Watch Kanye's 'All Day' performance below.
£11
Read More