Watch
Katy J Pearson offers up 'Beautiful Soul' video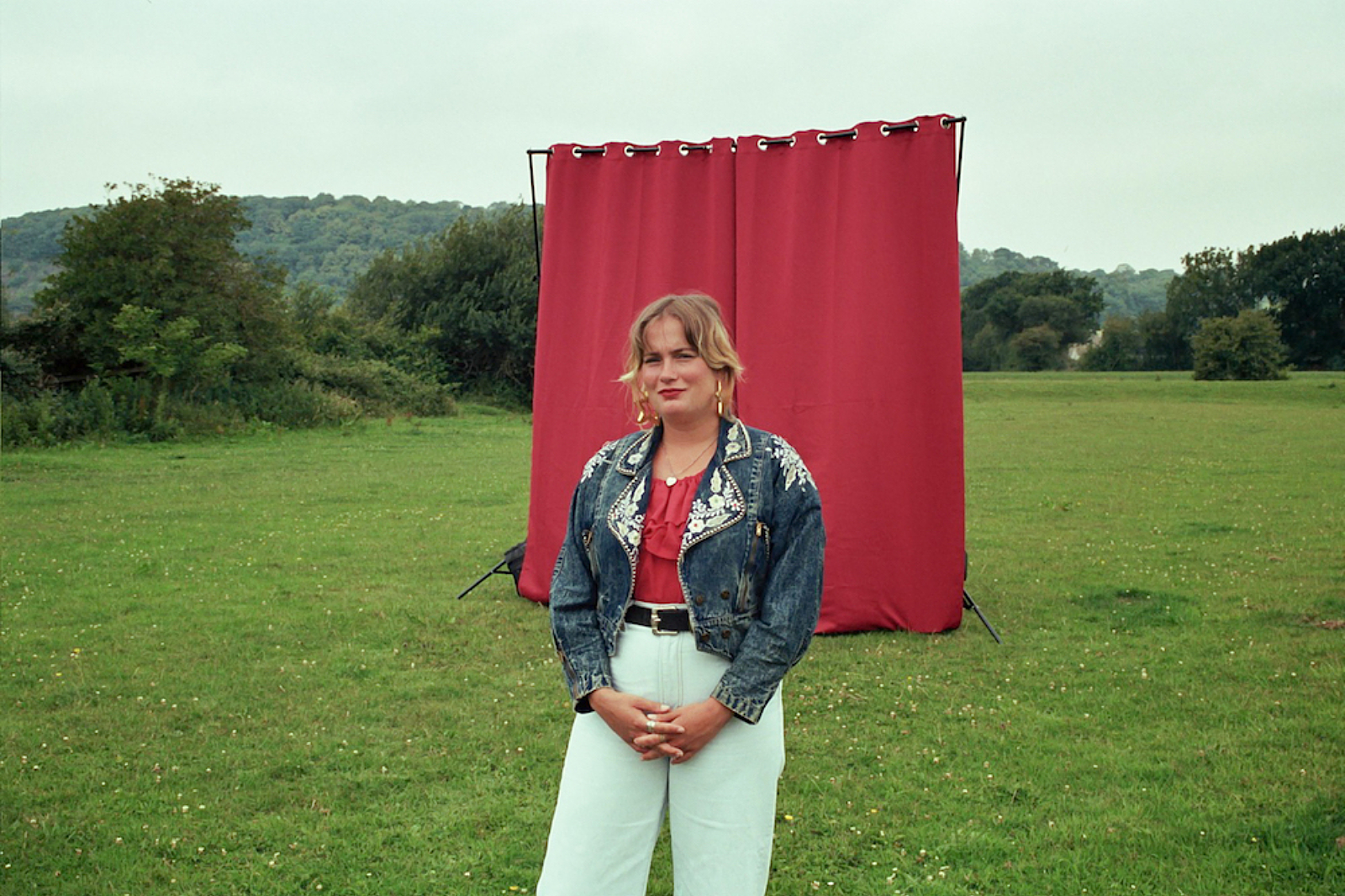 It's the latest track taken from her debut album 'Return'.
Following the release of her debut album 'Return' in November, Katy J Pearson is sharing the visuals for 'Beautiful Soul'.
Talking about the track, she says, "'Beautiful Soul' is a song of love and appreciation for anybody you love dearly who may be going through a shit time and needs to hear that nothing is ever permanent. As my mum always says, 'this too shall pass'."
Accompanied by a video created by acclaimed artist / designed Raissa Pardini, Raissa adds, "Katy's videos are somehow connected yet very different to each other. I think you could do anything for Katy and will always look related to her music. And that's because it's inspiring. I started drafting things while listening to her voice and lyrics and the process just followed. It's great when that happens because visuals are purely inspired by the music and something unique can be created. Though of course I took inspirations from somewhere. In the latest video I experimented with old 20s/30s animations made by women. The lighting, the geometrical patterns. Those are the stories that other women told us through animation before and I wanted to be inspired by them as much as possible. It's an homage to all these animated tales and strong women."
Revisit our chat with Katy from our November 2020 issue now!
See Katy live at the following dates.
JANUARY
14 - ESNS 2021 - virtual performance (22:30 GMT)
APRIL
22 - Portsmouth, Wedgewood Rooms*
23 - Exeter, Phoenix*
26 - Oxford, The Bullingdon
27 - Leeds, Brudenell Social Club*
28 - Birmingham, Glee Club*
29 - Nottingham, Rescue Rooms*
30 - Hull, The Welly*
MAY
03 - York, Fulford Arms
04 - Middlesbrough, Westgarth Social Club
05 - Newcastle, Students Union*
06 - Glasgow, St. Lukes*
07 - Kendall, The Brewery Arts Centre*
08 - Stoke, The Sugarmill*
11 - Bristol, Trinity*
12 - Cardiff, The Globe*
JUNE
07 - Southampton, Heartbreakers
09 - Bristol, The Louisiana
10 - Guildford, Boileroom
11 - London, Moth Club
12 - Bedford, Bedford Esquires
13 - Margate, Elsewhere
15 - Plymouth, The Junction
SEPTEMBER
02-05 - End Of The Road Festival
02-05 - Moseley Folk Festival
* = supporting BC Camplight
Read More