Lianne La Havas shares visuals for cover of Radiohead's 'Weird Fishes'
Her new self-titled album lands later this week.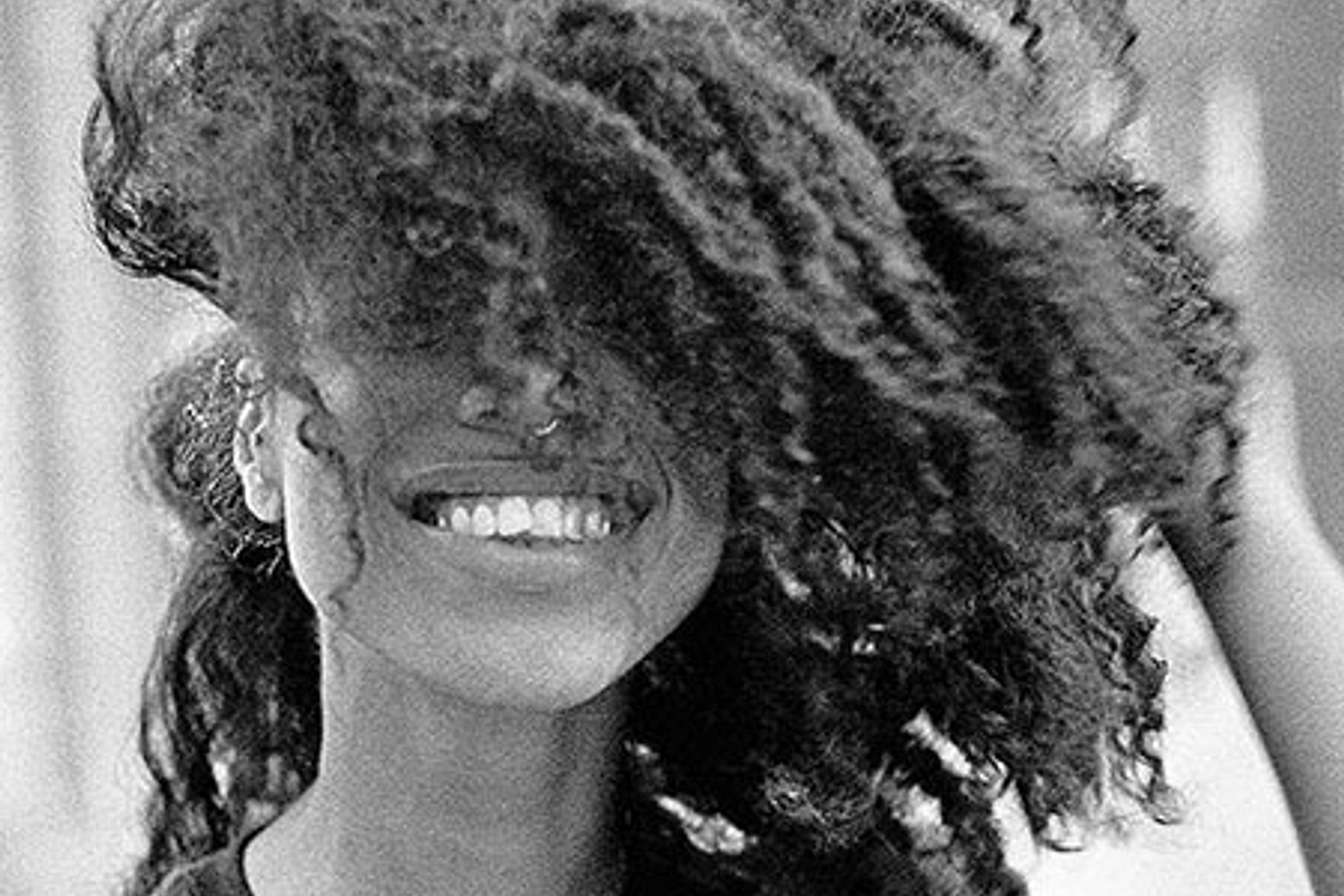 With her new album out on 17th July, Lianne La Havas is sharing the visuals for her cover of Radiohead's 'Weird Fishes', recorded in a live session filmed at 123 in Peckham a couple of weeks ago.
"I had the most wonderful, nourishing experience recording that," Lianne says of the cover, which her and her band originally had a go at after returning from Glastonbury one summer. "And that's where I decided: the rest of the album needs to be like this. It's got to be my band, and I've got to do it in London, whenever people have time.
"This song is very close to my heart, and in the story of the record the lyrics express perfectly where I was at. At the same time, it felt very appropriate to use it as a kind of test song to record with my live band, to see if we'd work as well in the studio as we do onstage – I'd always wanted to play live in the studio like in the 70s. Everything felt right that day. I knew in June: This is my direction, this is my album, this is my story.
"Thom Yorke's lyrics suggest finding a way out, and he's used the imagery of the bottom of the sea and the unusual creatures that you might find there. For me, the deep means the unknown, when you get out of something so familiar. It can be scary, but he also says, 'I hit the bottom and escape'."
Have a watch below.
Read More
Featuring James Blake, Romy, Marika Hackman, yeule and more.