Watch
Mogwai release new single 'Ritchie Sacramento'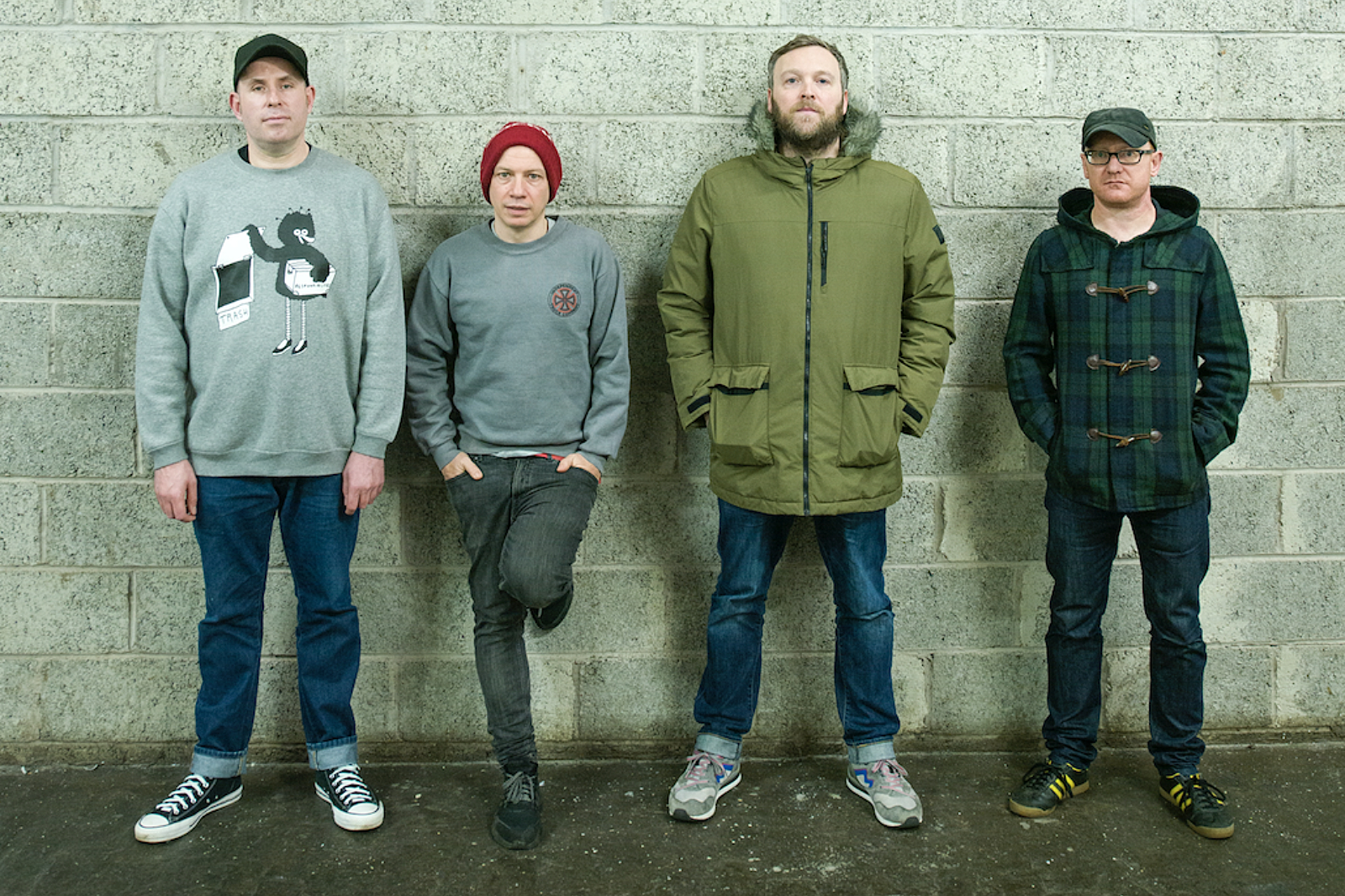 Photo: Antony Crook
Taken from their upcoming new album 'As The Love Continues'.
With their tenth studio album 'As The Love Continues' arriving on 19th February, Mogwai are giving us the latest taste of what to expect, sharing new single 'Ritchie Sacramento'.
Mogwai's Stuart Braithwaite says, "'Ritchie Sacramento's title came from a misunderstanding a friend of ours had about how to say Ryuichi Sakamoto. The lyrics were inspired by a story Bob Nastanovich shared about his friend and bandmate David Berman who proclaimed 'Rise Crystal Spear' as he threw a shovel at a sports car. The song is dedicated to all the musician friends we've lost over the years."
The band will also be performing a special live performance of their new album on 13th February at 8pm, performed and recorded at Tramway in their hometown of Glasgow. Grab your ticket here!
Check out the new single and full LP track list below.
'As The Love Continues' Tracklisting:
1. To The Bin My Friend, Tonight We Vacate Earth
2. Here We, Here We, Here We Go Forever
3. Dry Fantasy
4. Ritchie Sacramento
5. Drive The Nail
6. Fuck Off Money
7. Ceiling Granny
8. Midnight Flit
9. Pat Stains
10. Supposedly, We Were Nightmares
11. It's What I Want To Do, Mum
Read More