Features & Interviews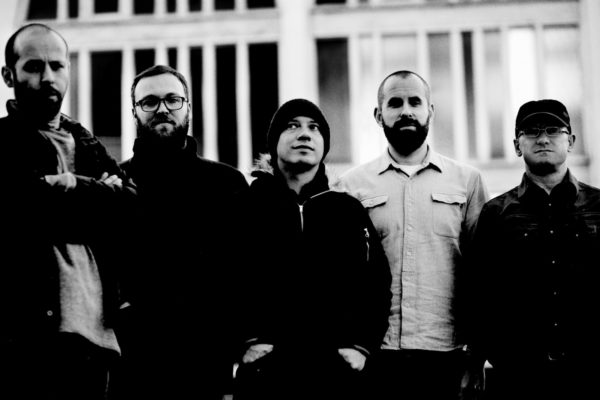 Stuart Braithwaite takes stock of an insane few months for Mogwai, even by their standards.
15th July 2014
Album Reviews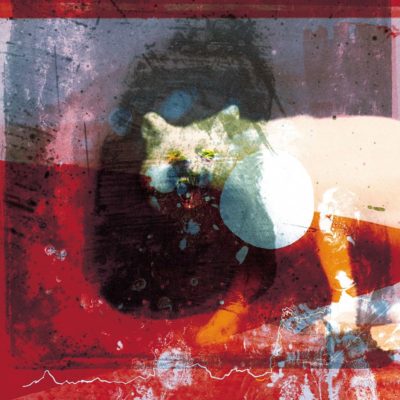 4 Stars
An instrumental masterclass.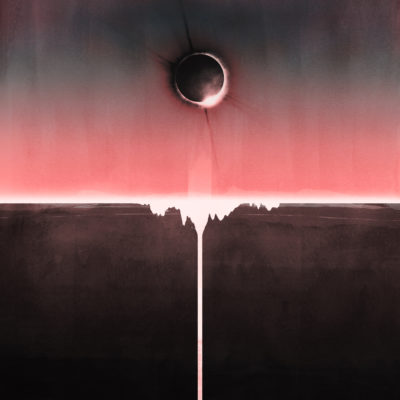 3 Stars
Serene isn't necessarily a word you would associate with this group of Scottish post-rock legends.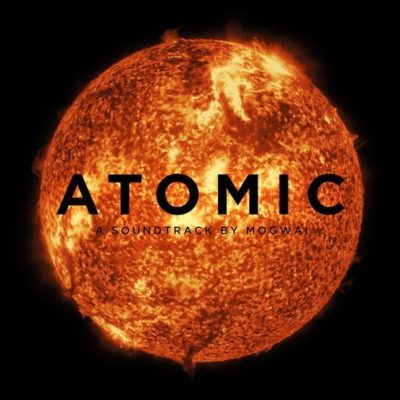 4 Stars
The biggest achievement of 'Atomic' is that it can stand on its own musical merit.