Watch Oscar perform in session for KEXP
The Britpop inspired singer songwriter took to the Seattle studio with band in tow.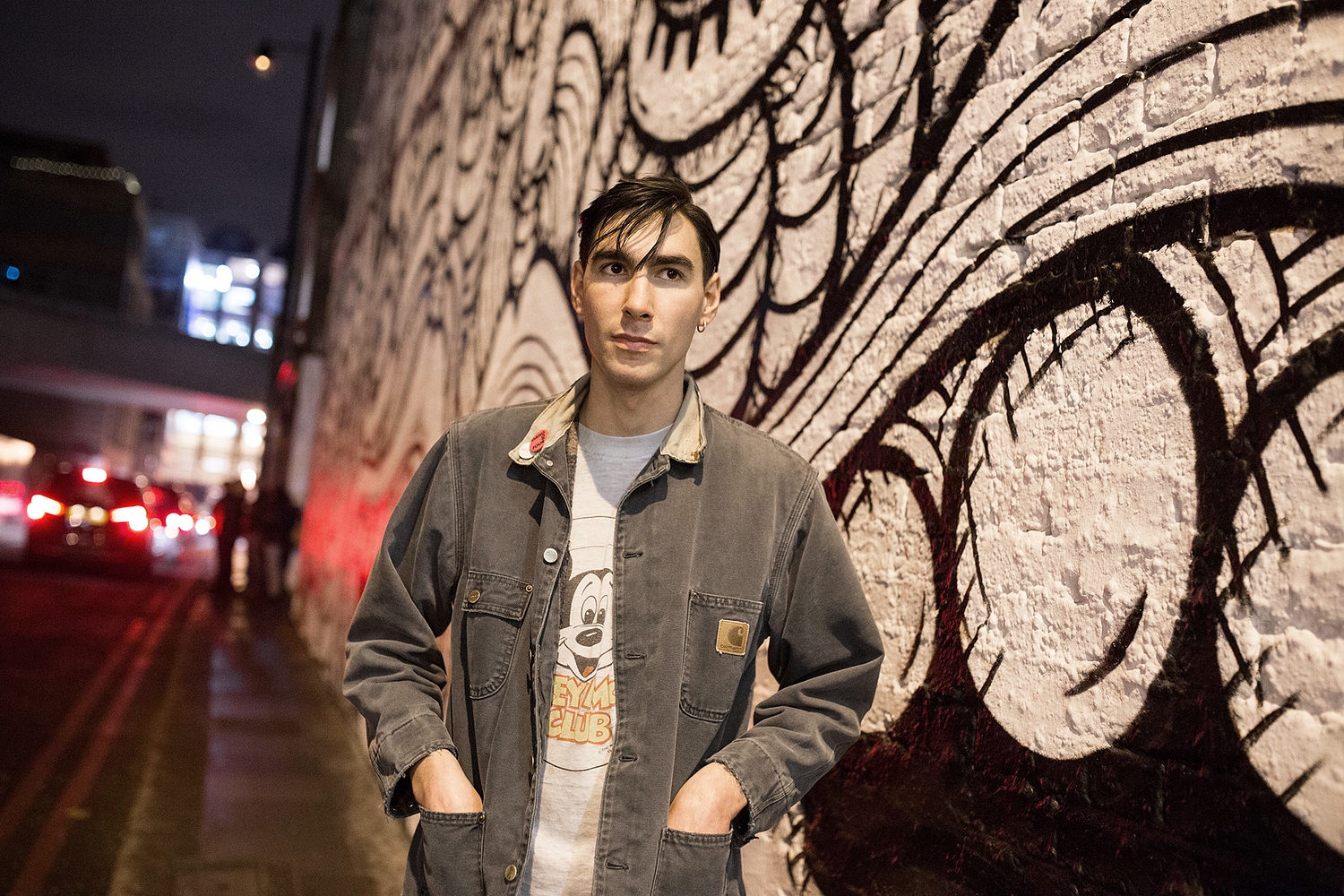 Photo: Emma Swann
Last month while hopping across the U.S., Oscar took to Seattle radio station KEXP to record a live session.
Mr Scheller and band took to the KEXP studio, performing 'Beautiful Words', 'Daffodil Days', 'Stay' and new single 'Breaking My Phone' - check out the full set below.
Oscar and Blaenavon wrapped up their DIY Presents tour in Manchester this weekend - read our report from the heart of the madness here. We recently caught up with Oscar to talk all things debut album - apparently it's incoming very soon indeed, and will "give you a little bit of sunshine", which sounds bloody great right now. It's freezing. Read that chat right here.
Read More
Featuring James Blake, Romy, Marika Hackman, yeule and more.