Watch
PC Music's Planet 1999 share new song 'Party'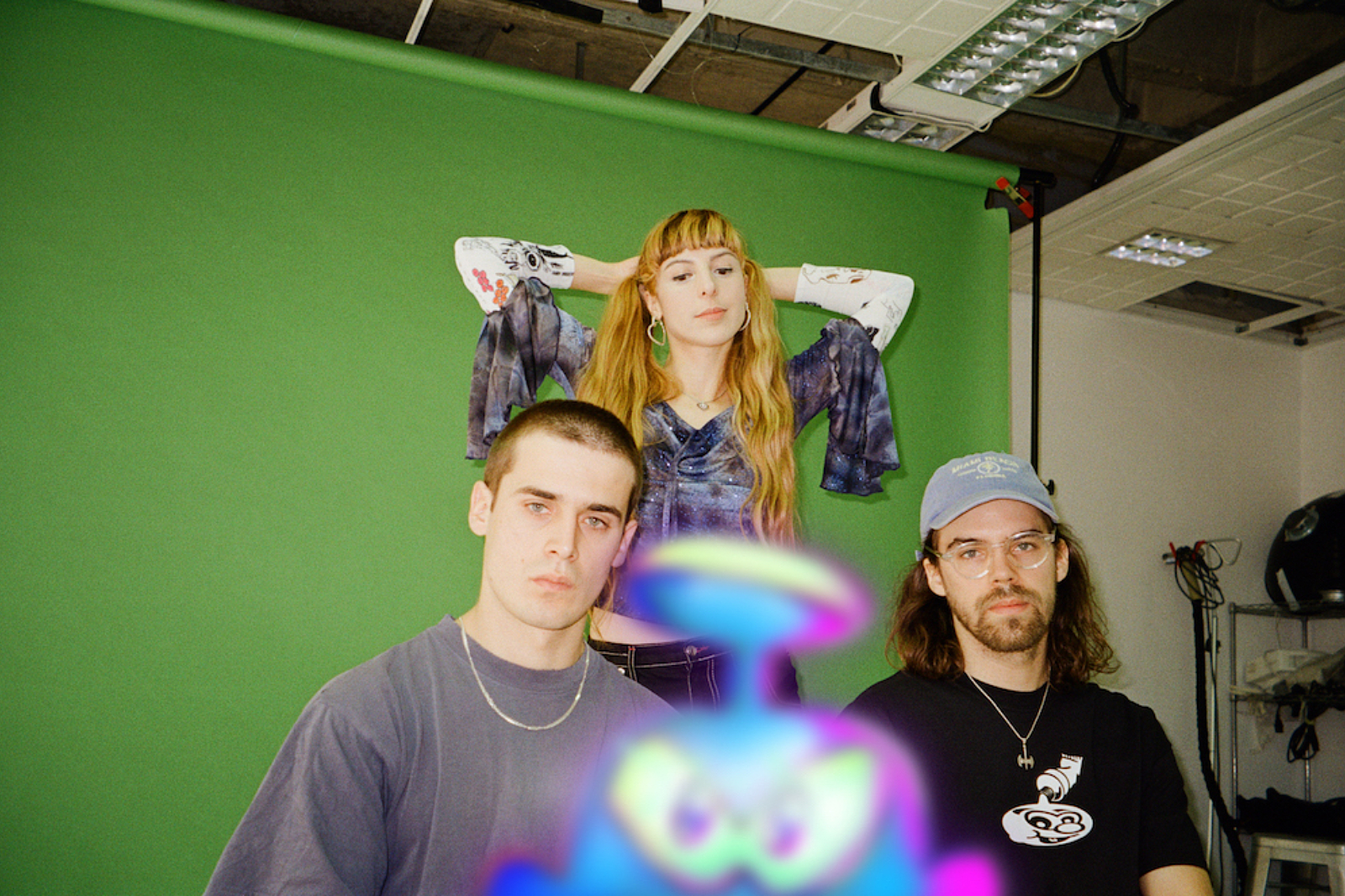 It's their latest single from their forthcoming March debut EP.
Following the release of their debut single 'Spell' last year, France's Planet 1999 are back with new bop 'Party'.
Part of the PC Music crew - the group actually co-wrote and co-produced Charli XCX's 'February 2017' single from her recent record 'Charli' - it's a characteristically crystalline pop bop, with a bit of shoe gaze thrown in, from the pioneering future-pop label that follows the trio's ethos: "EVERYTHING IS ABOUT EMOTION".
Accompanied by a new video shot by Aidan Zamiri and featuring a cheeky cameo from PC Music founder A.G. Cook, Aidan explains of the visuals, "We wanted to make a video that felt as cool and surreal as the song. I think it's the perfect starting point to enter the world of Planet 1999".
Have a peep below:
Read More