Watch
Protomartyr to premiere 'Ultimate Success Today' visual album today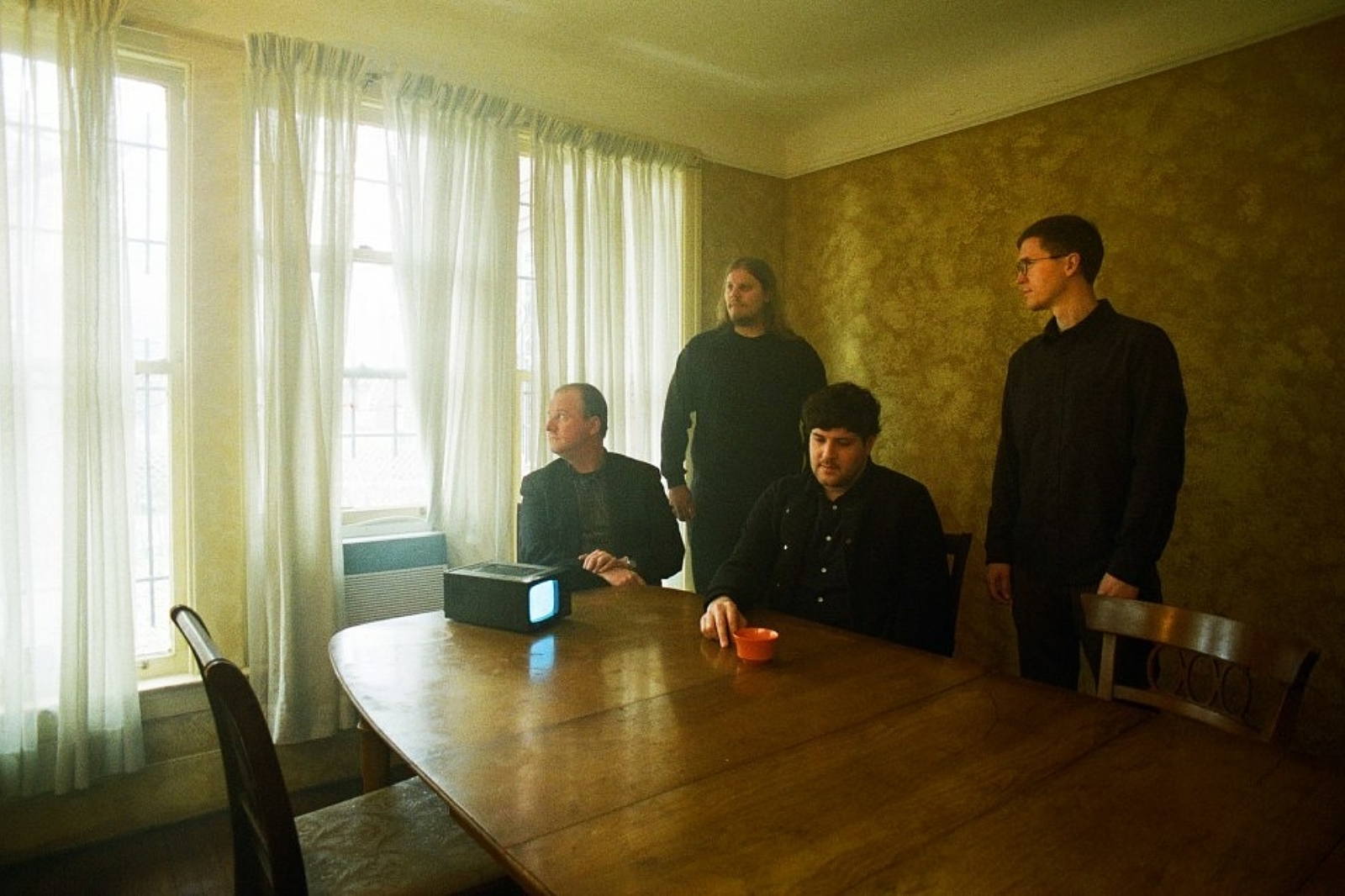 Photo: Trevor Naud
Streaming live via their website at 7pm BST.
With their new album 'Ultimate Success Today' landing this Friday (17th July), Protomartyr will be premiering a special visual album live via their website today at 7pm BST.
Presenting a different video for each album track all edited together into a short film, the filmmakers responsible for each song's video are Dominic Ciccodicola, David Allen, Nathan Faustyn, Joseph Howard (with illustrations by drummer Alex Leonard), Trevor Naud, Ashley Armitage, Yoonha Park, and Jeremy Franchi, and they were all shot in lockdown (apart from 'Processed By The Boys').
During the premiere, the band are encouraging fans to donate to their choice of three charities: The Okra Project, Ruth Ellis Center, and Detroit Justice Center.
Watch the trailer now below.
Read More