Features & Interviews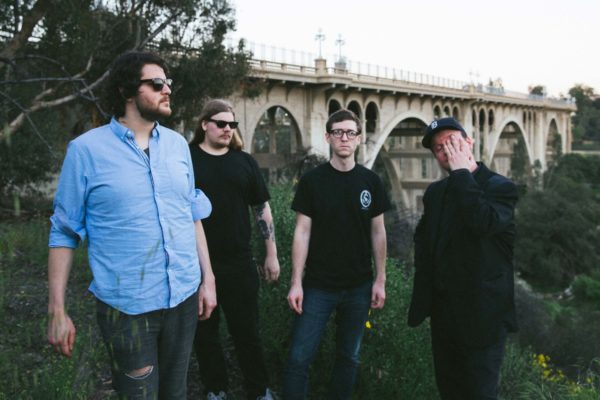 Releasing new EP 'Consolation' - featuring Kelley Deal of The Breeders - Joe Casey talks the band's slow and steady evolution.
27th June 2018
Album Reviews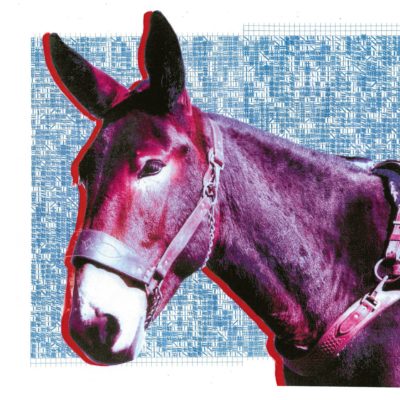 4 Stars
The doom may have arrived, but at least Protomartyr are back in our lives.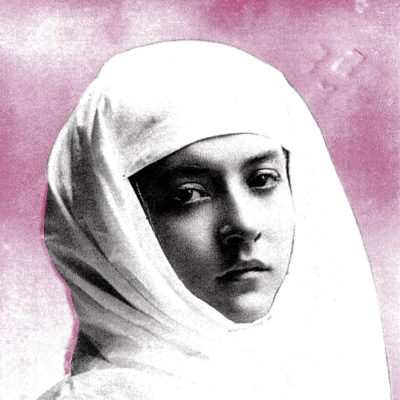 4 Stars
There isn't a shade of black in the post-punk spectrum Protomartyr can't execute with aplomb.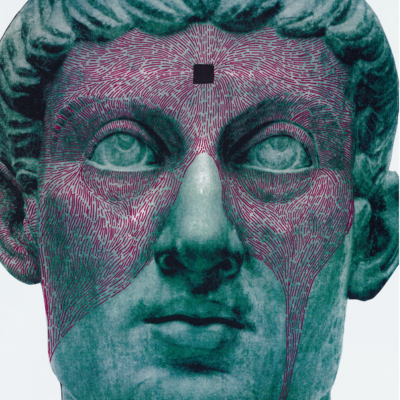 4 Stars
It's irresistible and so eloquently convincing that despite their claims of failure, Protomartyr are unstoppable.