On the telly:
Watch The Shins take part in 'Nate That Tune' on Corden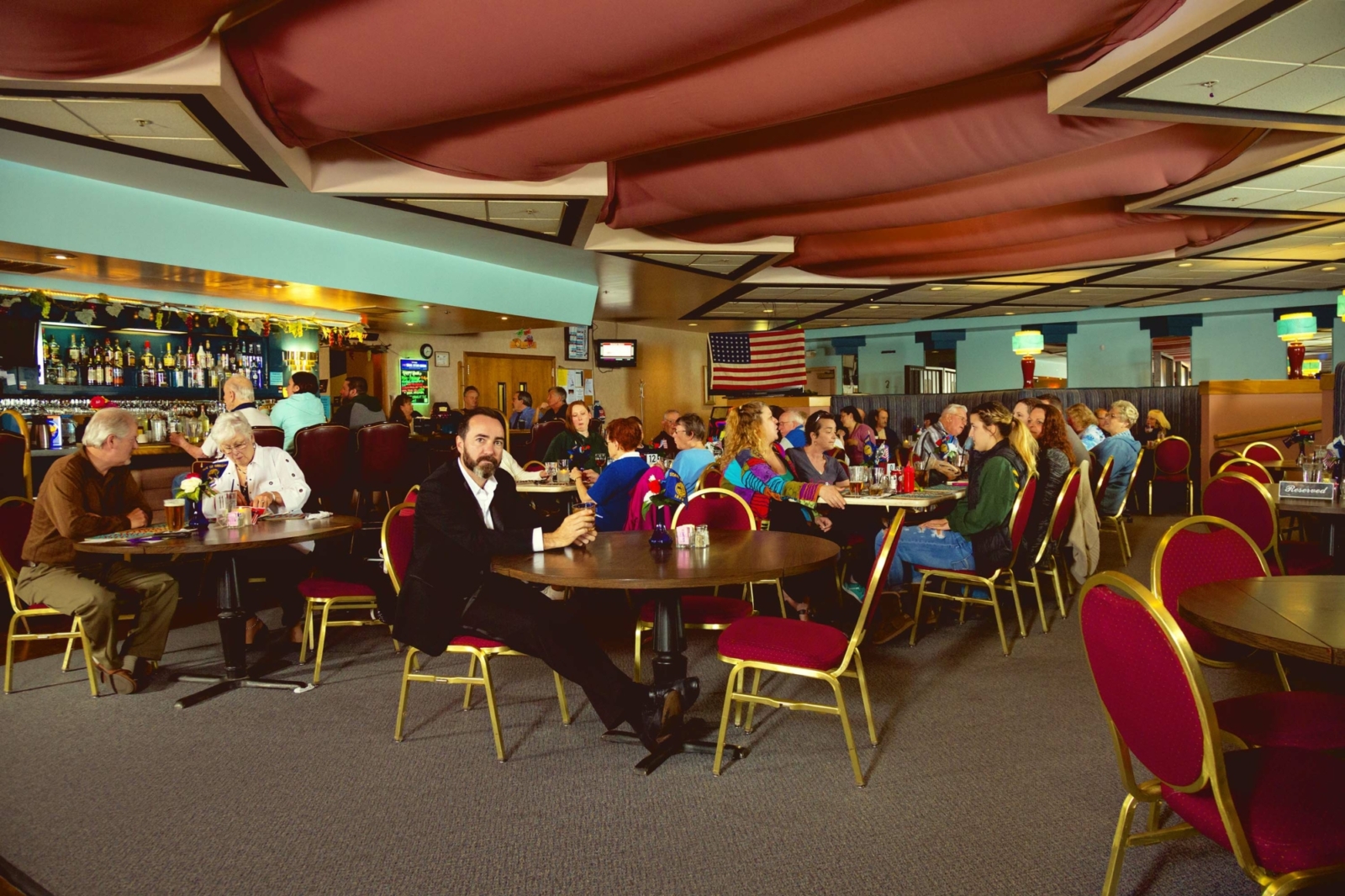 The band try to guess which of their own songs Nate Ferland is playing. But there's a twist…
Recently, The Shins headed to American telly to play new single 'Cherry Hearts' on Corden.
Following the performance, Corden writer Nate Ferland got them backstage to play a game called 'Nate That Tune'. So that's the rules then? Basically, Nate plays a song by The Shins on a keyboard, and they have to guess what tune it is.
Sounds simple enough, but there's a twist: Nate has absolutely no idea how to play keyboard. The band are forced to have random stabs in the dark about what tunes he's trying to represent, and hilarity ensues!
Earlier in the year, we caught up with The Shins to talk about the making of 'Heartworms'. Read the full interview here.
Watch The Shins play 'Nate That Tune' and their performance of 'Cherry Hearts' from earlier in the month below.
Read More