Report
Weyes Blood plays breathtaking DIY Presents show
21st February 2015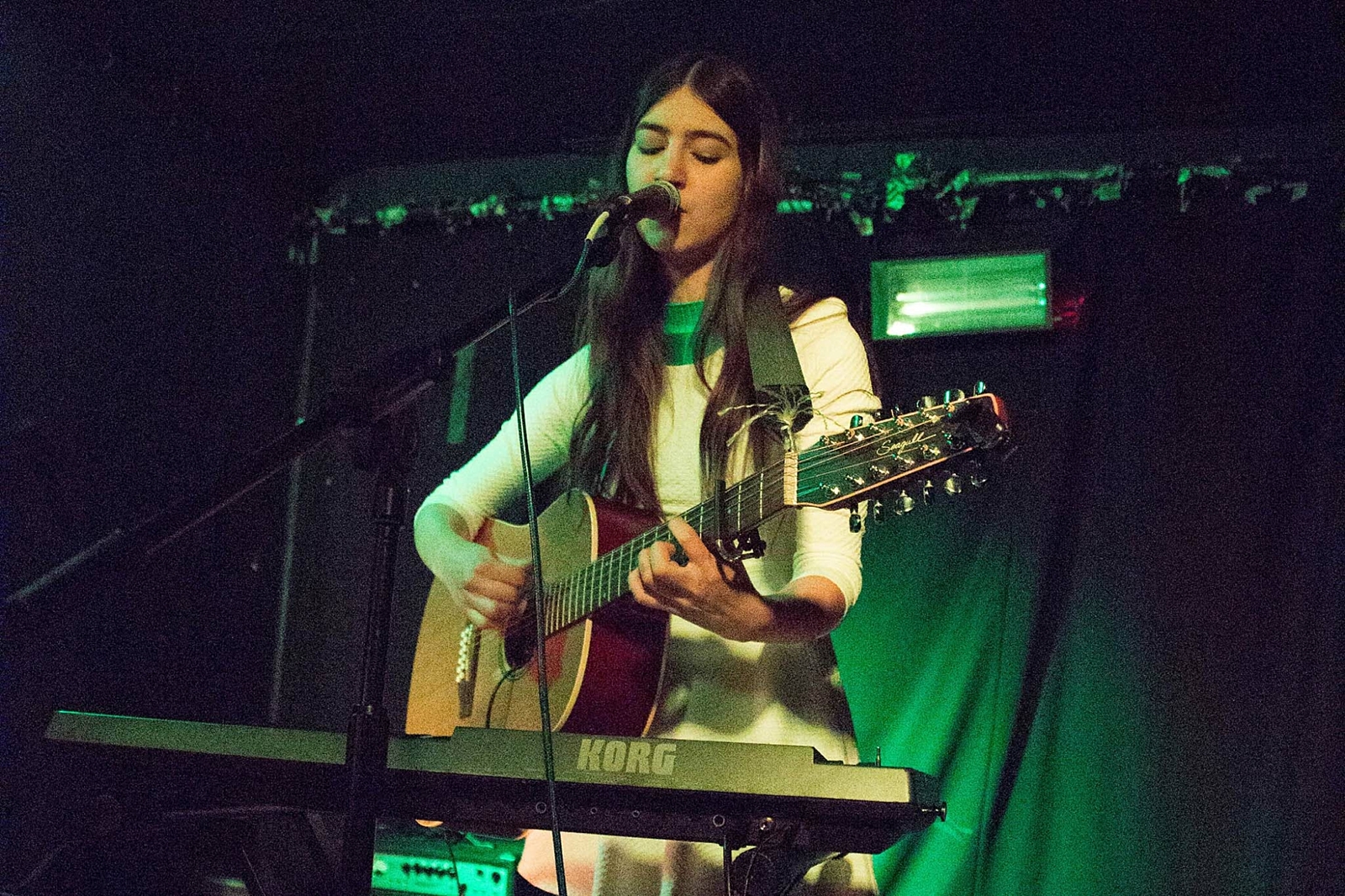 Natalie Mering makes her debut London headline appearance.
It's a clear Saturday evening in East London. The Old Blue Last is busy and getting busier while outside a smiling crescent moon presides over a night that allows you to see both the stars and your breath.
It's the same sky that Weyes Blood looks up to in New York but that's as close to home as tonight offers. In Europe for a scattering of live shows in support of last year's second album 'The Innocents' Weyes Blood is without her band. In their place sits a laptop and an array of pedals, as each arching song demands vocal loops, samples and electronic sway. Never flustered, despite the many unpredictable elements that come with such a textured performance or the unruly bar trade, Weyes Blood delivers a mesmerising set of gut-wrenching beauty.
Opening the show, Uncle Luc is just as hypnotic. A decade under the influence of fronting indie-rock outfit Stagecoach means Luke Barham knows his way around a melody. His solo works leans more towards the twang of an acoustic guitar but the warmth of his rich vocals ensure that every charming hook captures recognition. From the self-aware stutter of 'Farewell Monsoon' to the title track of his upcoming mini album 'Stay Clean', Uncle Luc crafts a lovelorn, rose-tinted narrative that's difficult to turn away from.
Any eyes that drift away from the empty boards during the changeover are quickly drawn back as soon as Rebecca Clements takes to it. Her dominant voice floods the room, demanding its attention. The gritty 'Chokehold' displays fifty shades of pain while 'Coma Boy' dances in ethereal shadows and want. Switching between keys and electric guitar without ceremony and delivering every word with a unblinking confidence, Rebecca Clements cuts a robust presences throughout.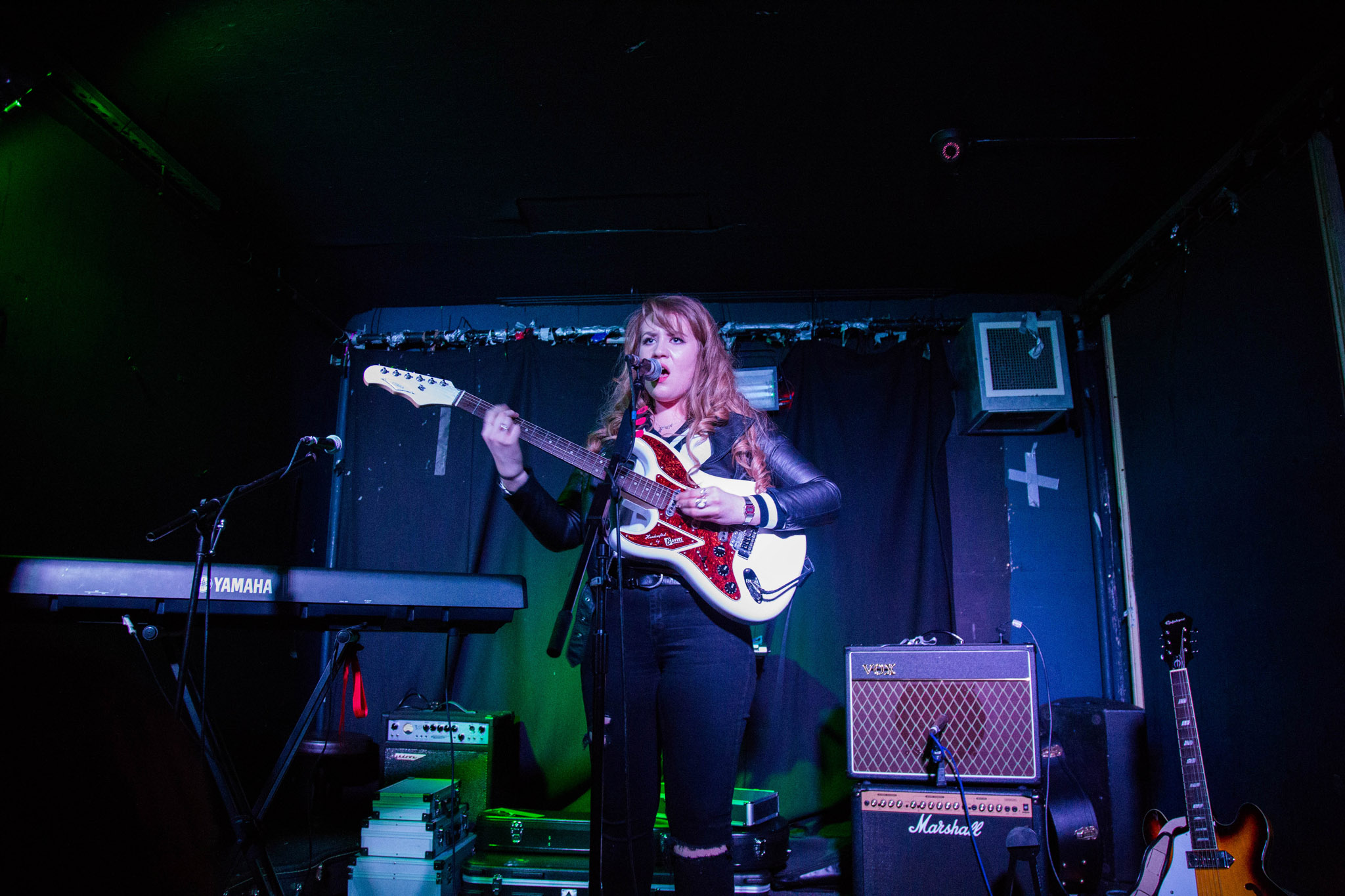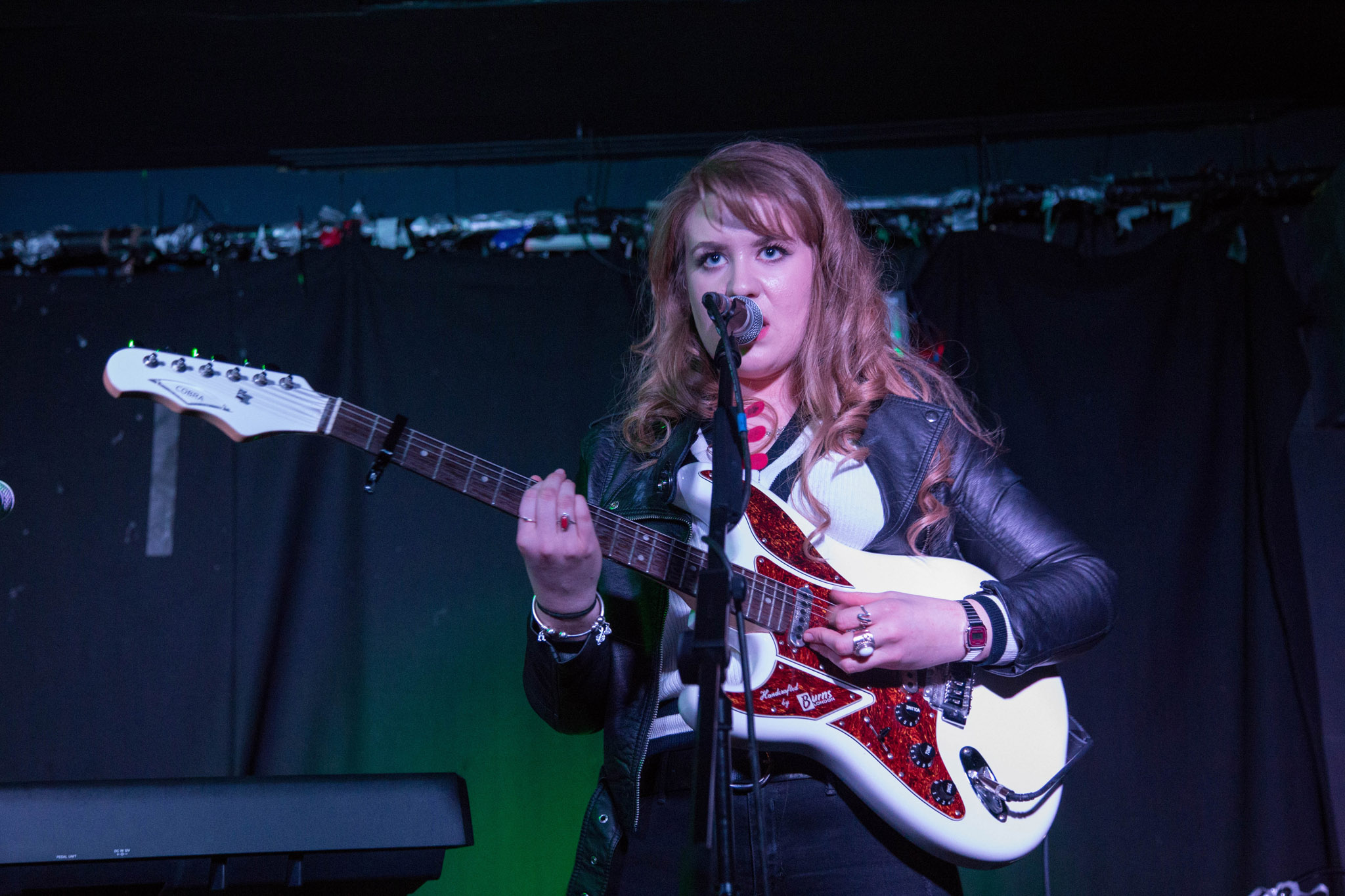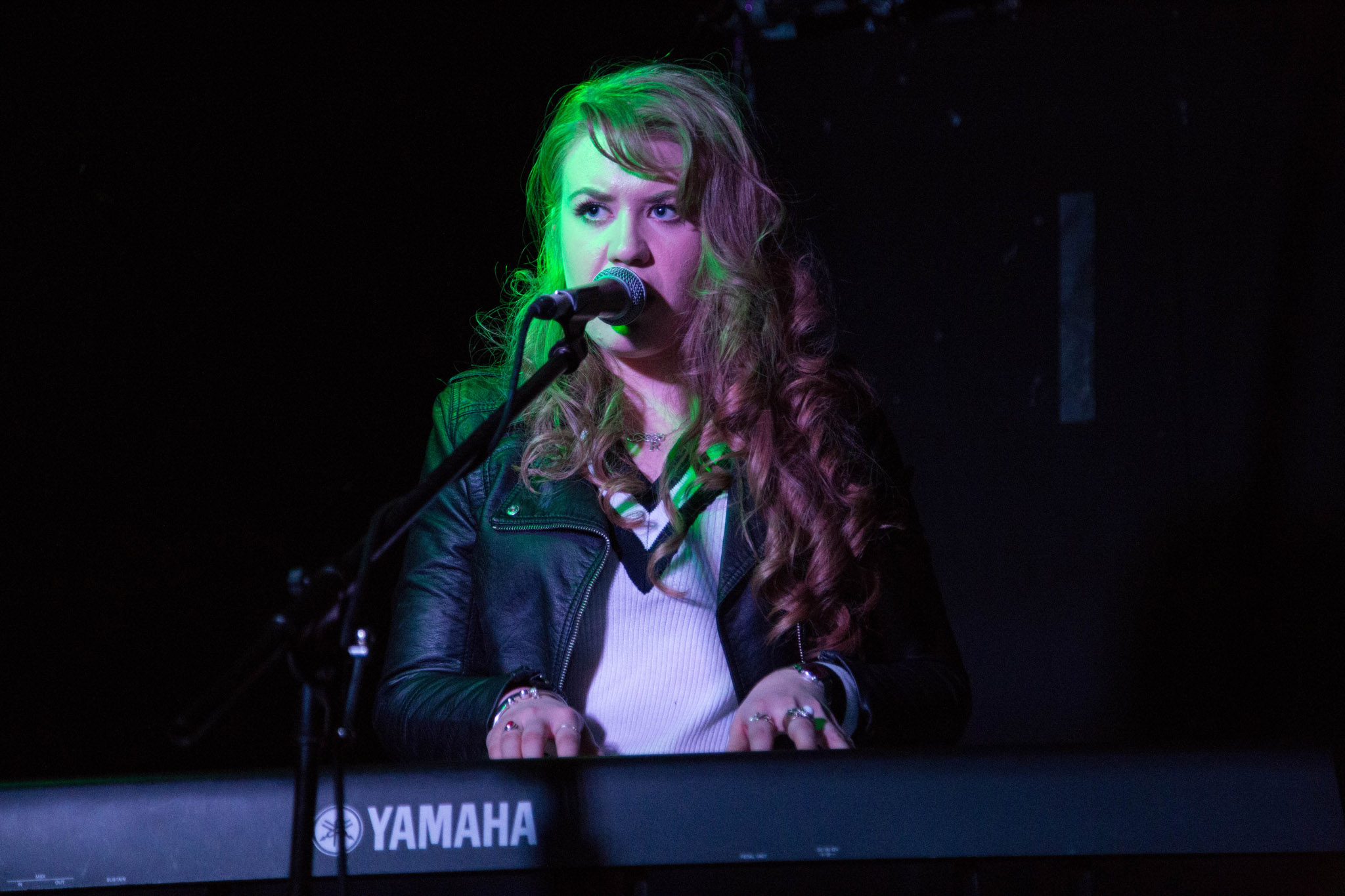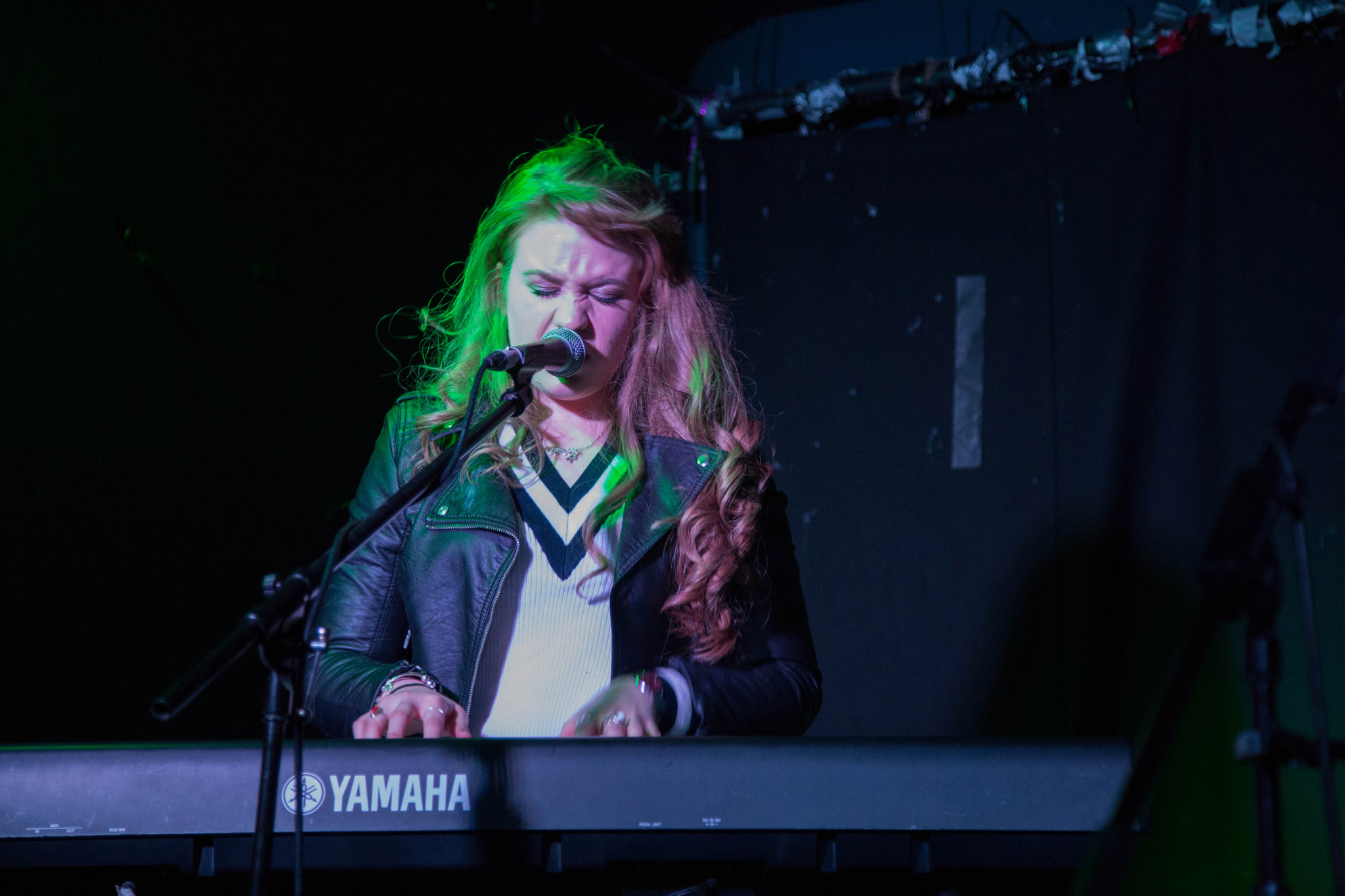 A cover of Joy Division's 'Love Will Tear Us Apart' sees the crowd straining to get a look at the source of the exquisite melancholy before set closer 'Pure East' ensures they will remember her name.
"I stand apart from the rest," sings Weyes Blood, the Flannery O'Connor influenced moniker of Natalie Mering, at the opening of her set. It's the first of many truths that she delivers tonight. Singing about the inevitable loss of innocence that comes with growing older, she handles herself with poise. 'Hang On' layers the theatrical pomp with earthy determination while the glitching opera of 'Some Winters' sees Weyes Blood's heavenly vocals reach angelic heights.
Every motion she makes, whether picking up her acoustic guitar or slow-dancing around the stage, is deliberate. This poise is mirrored in her music as a blend of loops, vocals and samples huddle together forming a warm ball of light that radiates quiet charm. A broken folk rendition of her American-baiting album opener 'Land of Broken Dreams' is laced with powerful prose while a confident cover of Fred Neil's 'Everybody's Talkin' throws a soft light on just how compelling and unique this performance is.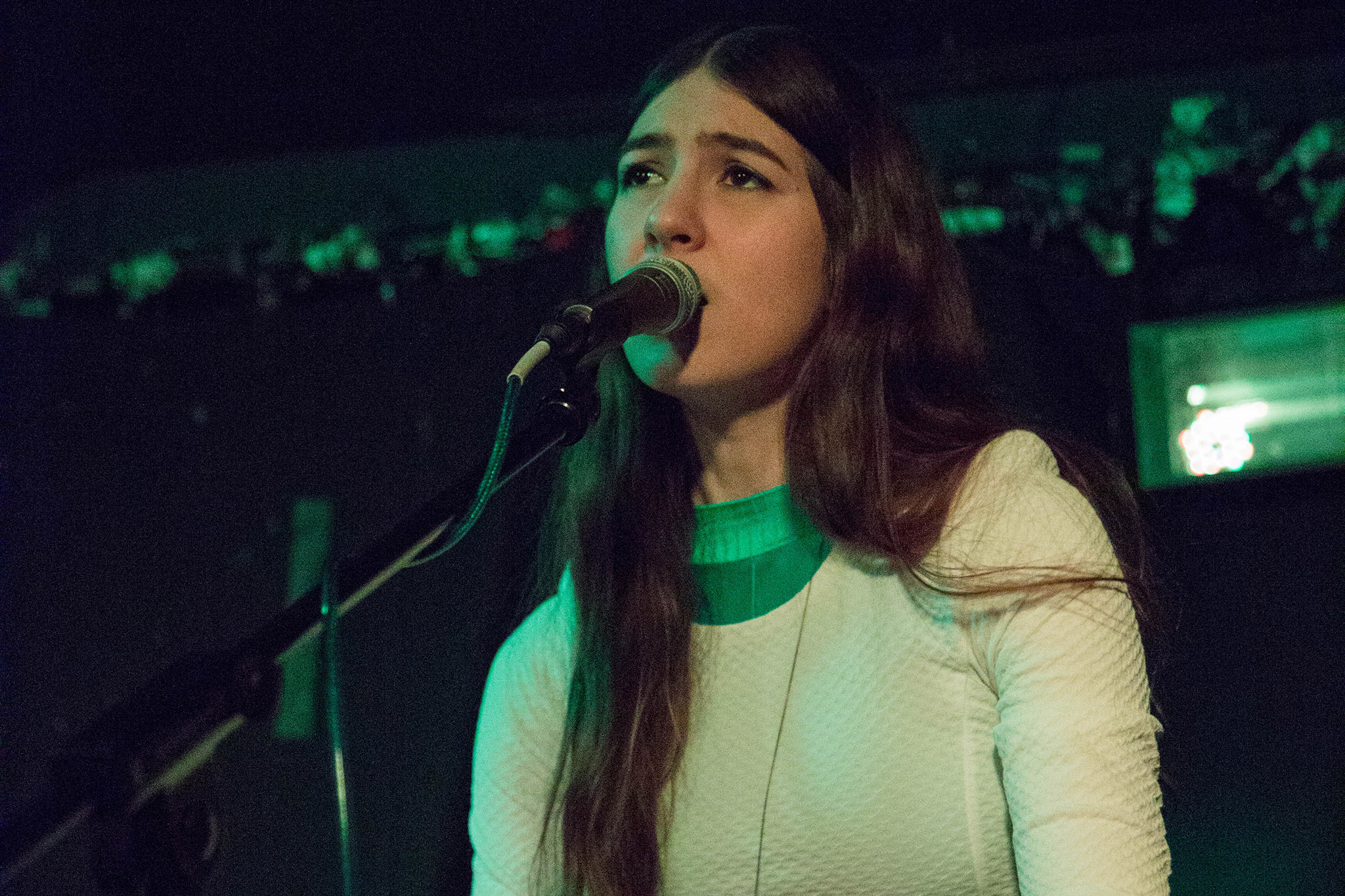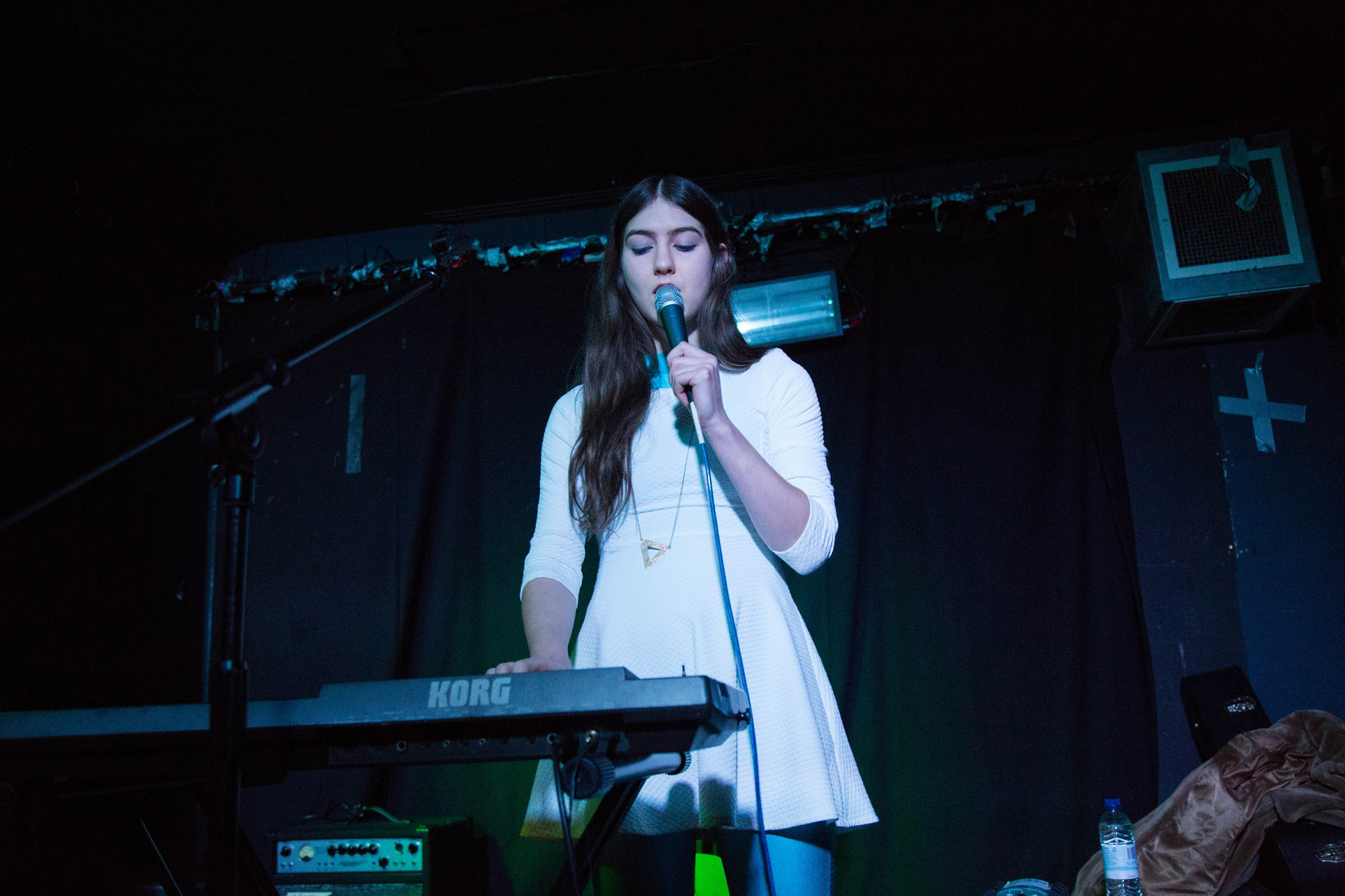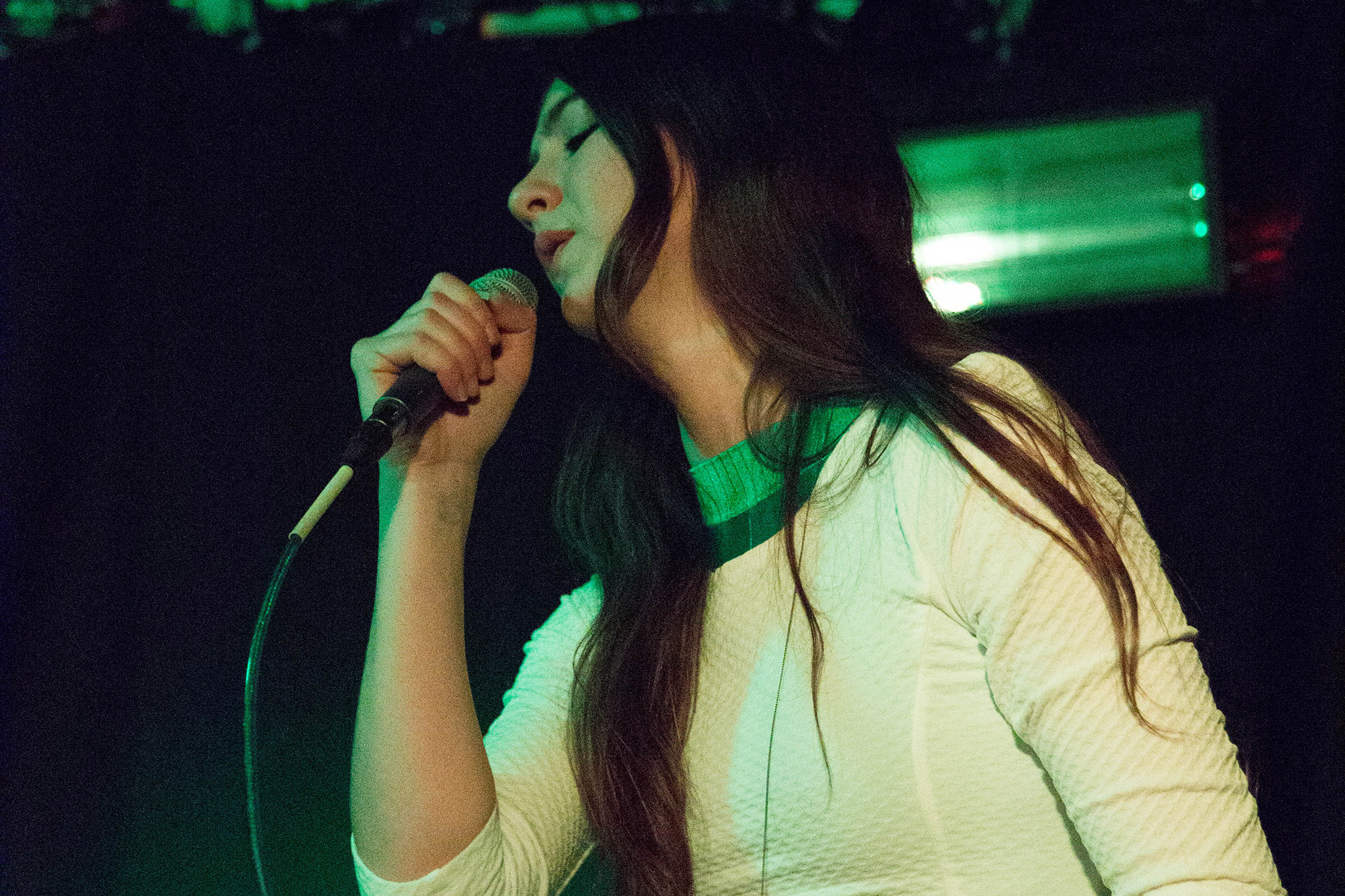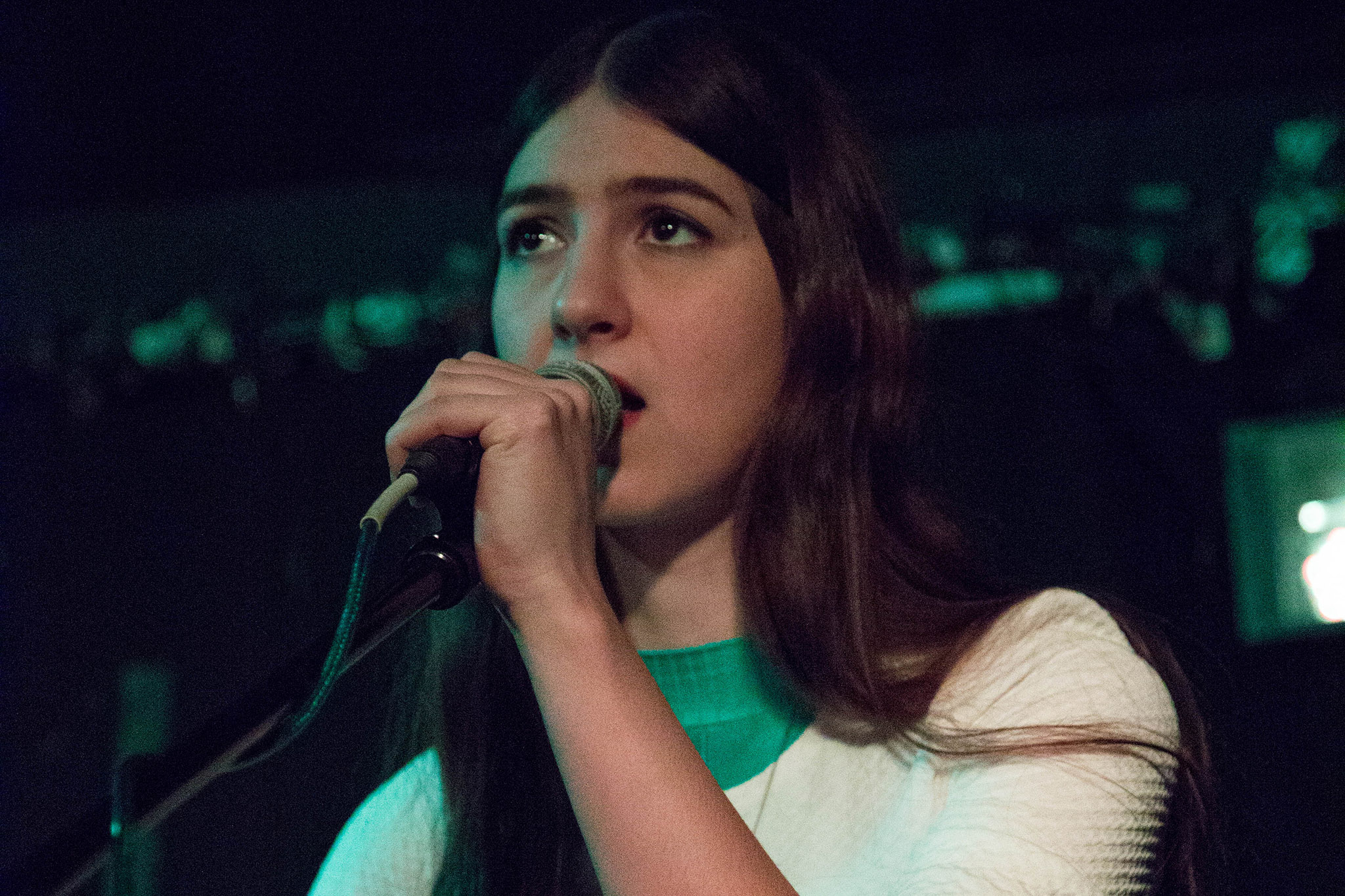 Read More